Virtual Garden Tours
Welcome to our Virtual Garden Tour. We've selected plants that peak everyone interest from Millie's Garden, Eckert Garden and the Perennial Garden. If you're on the Fairgounds and in the garden just scan the QR codes to see more information.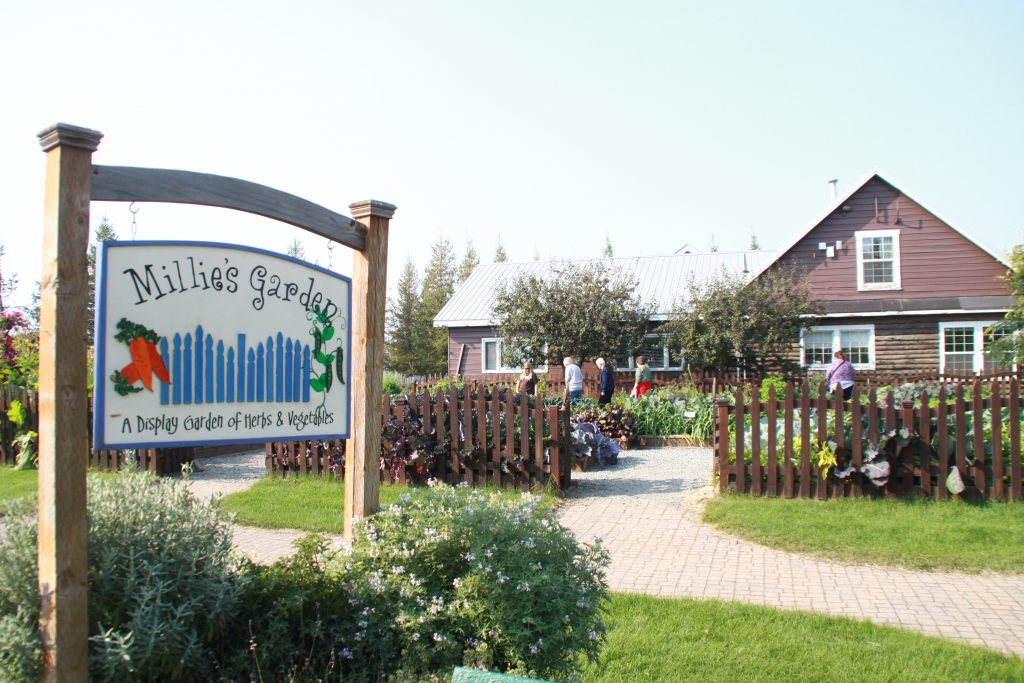 Millie's Garden
A showcase of vegetables and herbs. Located next to the Main Office, named in honor of long-time Fair board member Millie Johnson, this garden features many different varieties of vegetables and herbs that can be grown in Alaska.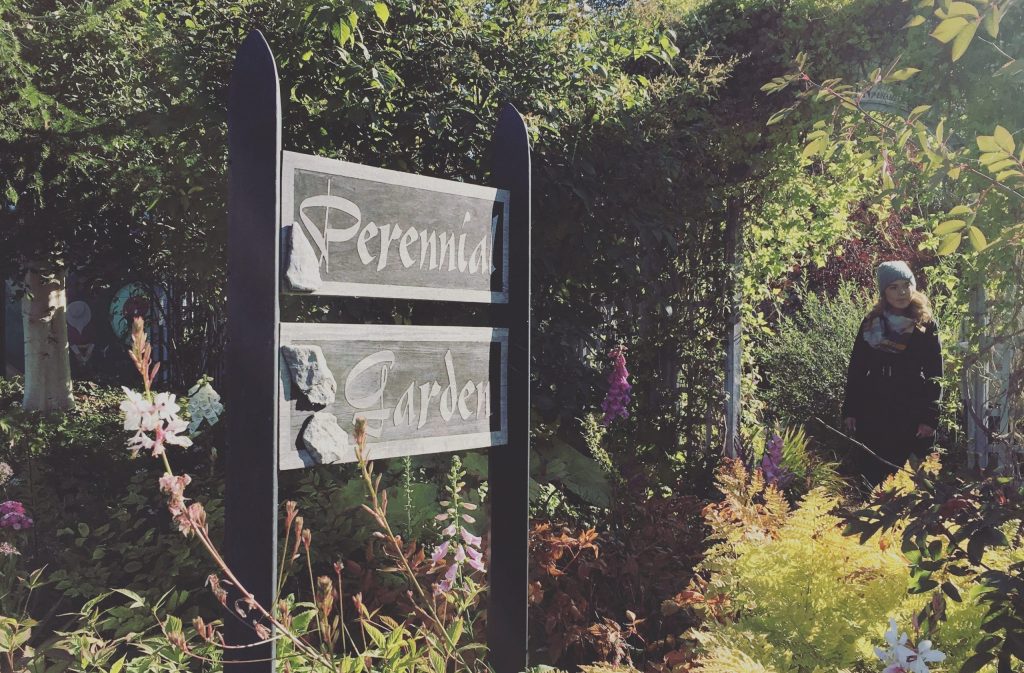 Perennial Garden
A quiet retreat filled with hardy Alaska perennials. This quiet garden retreat, located between the 4-H and Sheldon Building, features hardy Alaska perennials. Perennials fill 80 percent of the color-themed beds, with semi-hardy perennials and annuals rounding out the rest of the display.
Virgil Eckert Memorial Garden
All American Selection and Trial Garden
Featuring All America Selection award winners. Located next to the Wineck Barn, this garden is one of several such gardens around the country. The featured plants are selected by a national trialing process. The winners receive the All America Selection award and the seeds are sent to trial gardens, such as this one, to show the public the newest varieties. The winners from the past five years are on display here.