Helping Hands Community Program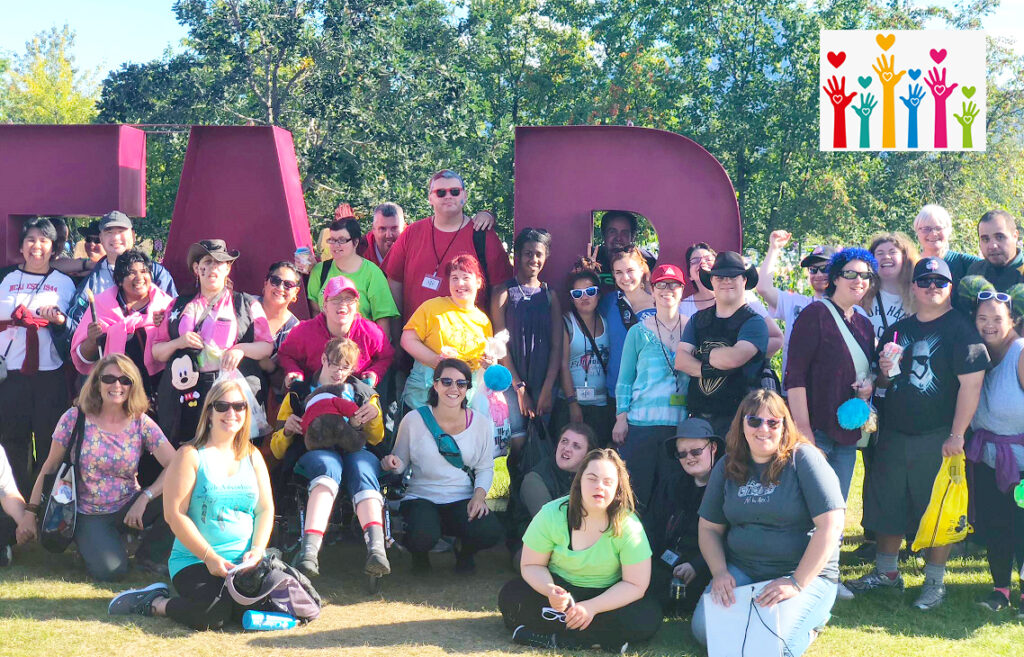 The Helping Hands program has provided an opportunity for disadvantaged and disabled people of all ages attend the Alaska State Fair for over 30 years.
These children and adults are generally institutionalized or in a treatment program. Without a complimentary ticket, these individuals would be unable to attend the Fair. A visit to the Fair not only helps educate and entertain, but their experience here can also help them grow and progress with their developmental skills.
The Helping Hands program is completely funded by donors. One hundred percent of donations are used for Helping Hands admission passes.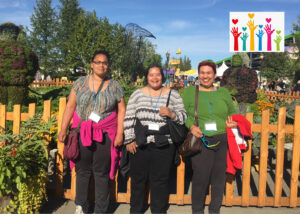 The Helping Hands program has donated to agencies like:
The Arc of Anchorage
Hope Community Resources
Cindy and Vic's R&R, Inc.
SeaView Community Services
AWAIC
Cook Inlet Tribal Council Ernie Turner Center
Akeela Stepping Stones
Prestige Care and Rehabilitation
ACE/ACT
Personalized Assisted Living, Inc.
CODI Compassionate Directions
Denali Family Services
Presbyterian Hospitality House
Co-Occurring Disorders Institute
New Concept Assisted Living Homes
Bettye Davis Center
Mat-Su Family Promise
Southcentral Foundation
Admission passes are donated directly to the agencies, and they pass them out to their clients. We do not donate to individuals. All donations must be presented to legitimate agencies that have provided the Alaska State Fair with a Letter Head printed request letter.
To become a Donor for the Helping Hands Program, we accept Cash, Check, Visa, or MasterCard.
Donors will need to provide the company or individual's name and mailing address for the recipients to send "Thank you" cards to. Donors will have their logo or name displayed on the Helping Hands Page and will receive a special "thank you" from us.
For more info contact:
Kai Tantaros
Helping Hands Coordinator
Direct Line: 907-746-7149 | Email: [email protected]
Thank you to our 2023 donors