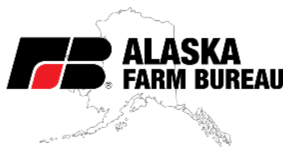 Fri 1 Sep 2023

•

6:00pm

Craig Taylor Farm Exhibits
Sponsored by Alaska Farm Bureau
Pre-Registration is required by August 23, 2023
Prizes will be awarded 1st $250, 2nd $150, 3rd $100
Open to growers ages 12 and under as of April 1, 2023.
Entrants must present an educational poster that documents the growth of their cabbage. Posters & cabbages will be displayed.
You are eligible to win one prize, in either the open competition or the Max Sherrod Junior Cabbage competition.
See the Alaska State Fair website for instructions and registration form.
For more info contact Kathy Liska at (907) 301-0317