Alaska State Fair Royalty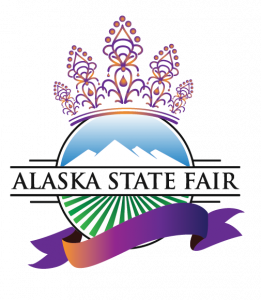 Are you the next Alaska State Fair Queen?
We are searching for a representative who is articulate and excited to share the Alaska State Fair experience with Alaskans & visitors all year long!
Cash Awards and Fabulous Prizes from Community Sponsors
Join the Alaska State Fair Class of 2020 Royalty Group
And keep up with all the Alaska State Fair Royalty updates and highlights here: Chatting with the Alaska State Fair Royalty
Divisions
Teen: 15 – 18
Queen: 19 – 29
Duchess: 30 +
How to Apply:
Postponed until 2021
For more information, you can reach Amie Haakenson at 907-727-4494 or at momagerAmie@outlook.com.