Colony Church
Raven Hall | Sheldon Events | Colony Church | Hoskins | France Equestrian Center | Grandstand
Colony Church is a multi-use facility with 1,100 square feet of space in the main area. This building was moved to our grounds in 1975 and although it has been renovated, it still retains the mystique of and old Church. It's small enough to be warm and inviting, yet large enough for board meetings, workshops, retreats, weddings and classes. It has a small riser stage and a projection screen, a small kitchen area, with freezer and refrigeration space and two Accessible restrooms.
The rental includes 90 chairs and 15 – 6' x 18″ Conference tables.
Size: 1,100 square feet
Ceiling Height:
Maximum Capacity: 100
Rates:
$560 per 24hour period. Hourly rental is not available. (Additional fee for larger parties may apply.)
Not Available during Fair time.
Floor Plan Options and Capacity:
Theater: 100

Conference: 30

Classroom: 60

Banquet: 40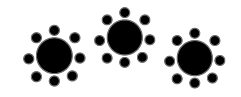 Reception: 75

H-Square: 30

Additional Chairs – $1.00 each
8 foot rectangular tables – $10.00 each
5 foot round tables – $10.00 each
Have an upcoming event and would like to host it at the Colony Church. Fill out the form below with as much information as possible and someone at the Fair will contact you shortly.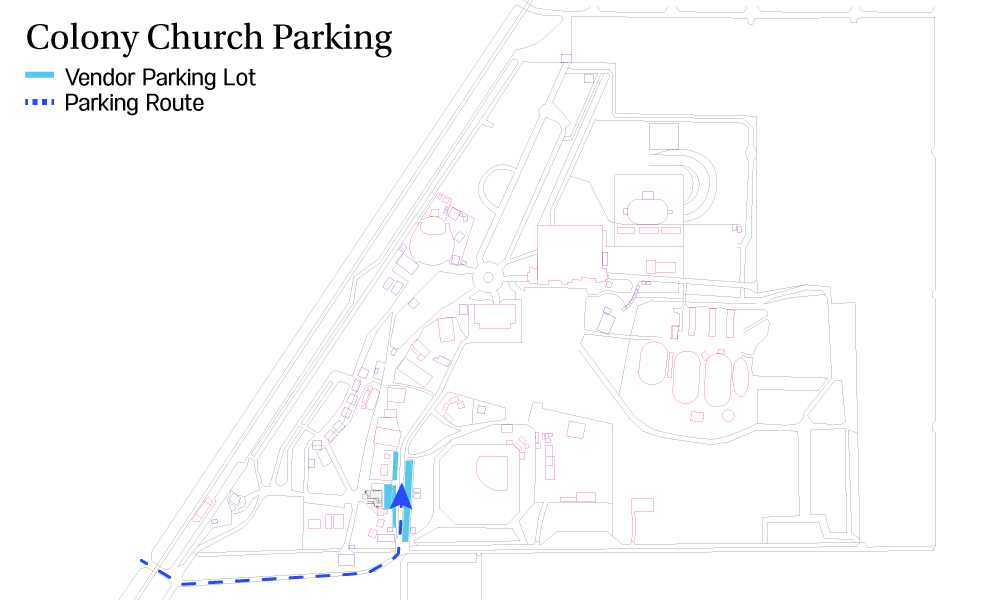 For more information contact our Facility Rental Manager, Sheri Musgrave at sheri@alaskastatefair.org