Hoskins
One of our very versatile buildings, Hoskins is used for small banquets, auctions, hobby shows, demonstrations and classes. The permanent displays can be used in a variety of ways. It is 2,100 square feet, with a riser, restrooms and a large open area surrounded by built-in displays.
Hoskins Facility Rental Features:
Size: 2,100 square feet
Ceiling Height: N/A
Maximum Capacity: 150
Hoskins Rates:
$900 per 24 hour period. Hourly rental is not available.
(Additional fee for larger parties may apply.)
Hoskins Rental Parking: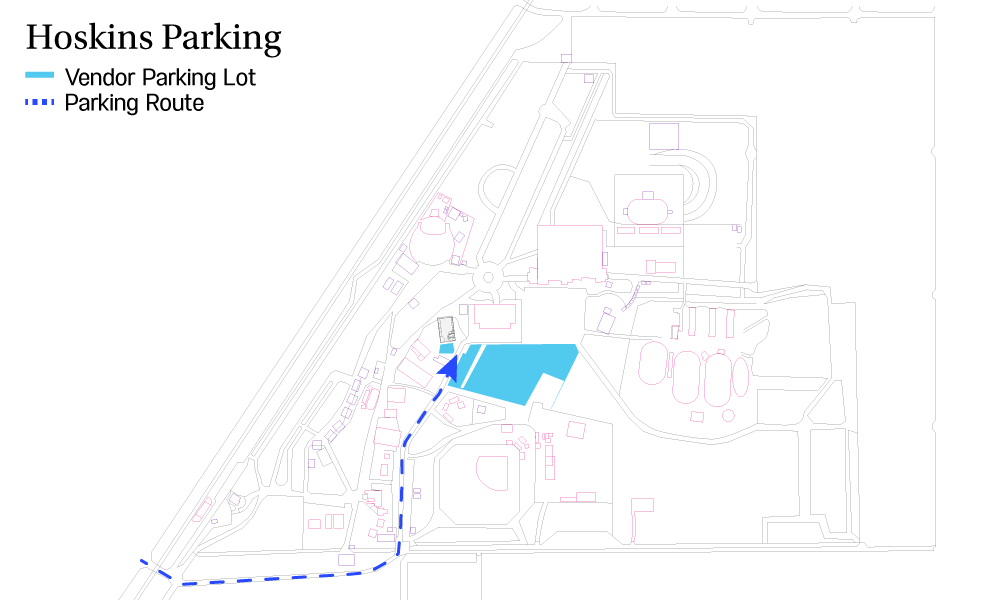 Hoskins Rental Request Form:
Have an upcoming event and would like to host it at the Hoskins. Fill out the form below with as much information as possible and someone at the Fair will contact you shortly.
Hoskins Photo Gallery: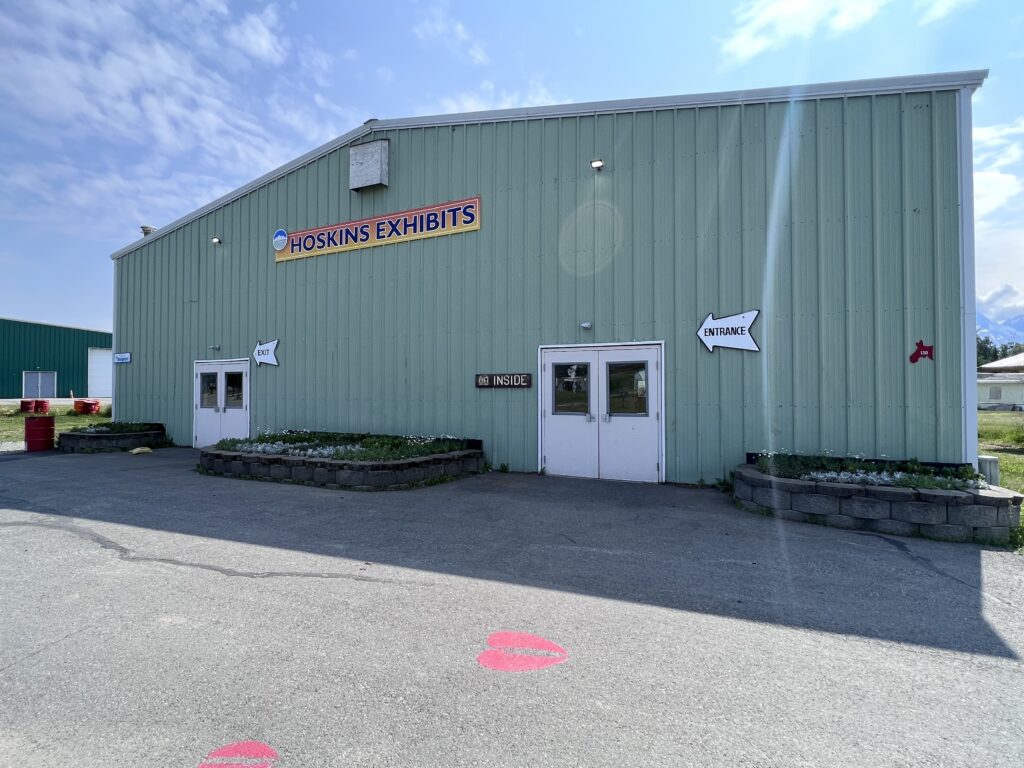 Hoskins Floor Plan Map:
Hoskins Floor Plan Options and Capacity:
Theater: 150

Conference: 30

Classroom: 80

Hoskins Floor Plan Options and Capacity:
Banquet: 120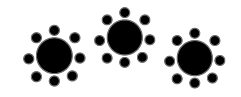 Reception: 150

H-Square: 30

Hoskins Facility Rental Rental Availability Calendar:
Facilities Rental Contact:
For more information contact our Facility Rental Manager, Sheri Musgrave at [email protected]