Eckert Garden
Eckert Garden Rental Features:
Size: TBA
Ceiling Height: N/A
Maximum Capacity: 200
Eckert Garden Rental Rates:
$800 per 24hour period with Restroom Facilities. Hourly rental is not available. (Additional fee for larger parties may apply.)
Available June 1 – September 15, Excluding Fairtime.
Eckert Garden Rental Parking:
Parking is in the Red Lot
Eckert Rental Request Form:
Have an upcoming event and would like to host it at the Eckert Garden? Fill out the form below with as much information as possible and someone at the Fair will contact you shortly.
Eckert Garden Photo Gallery: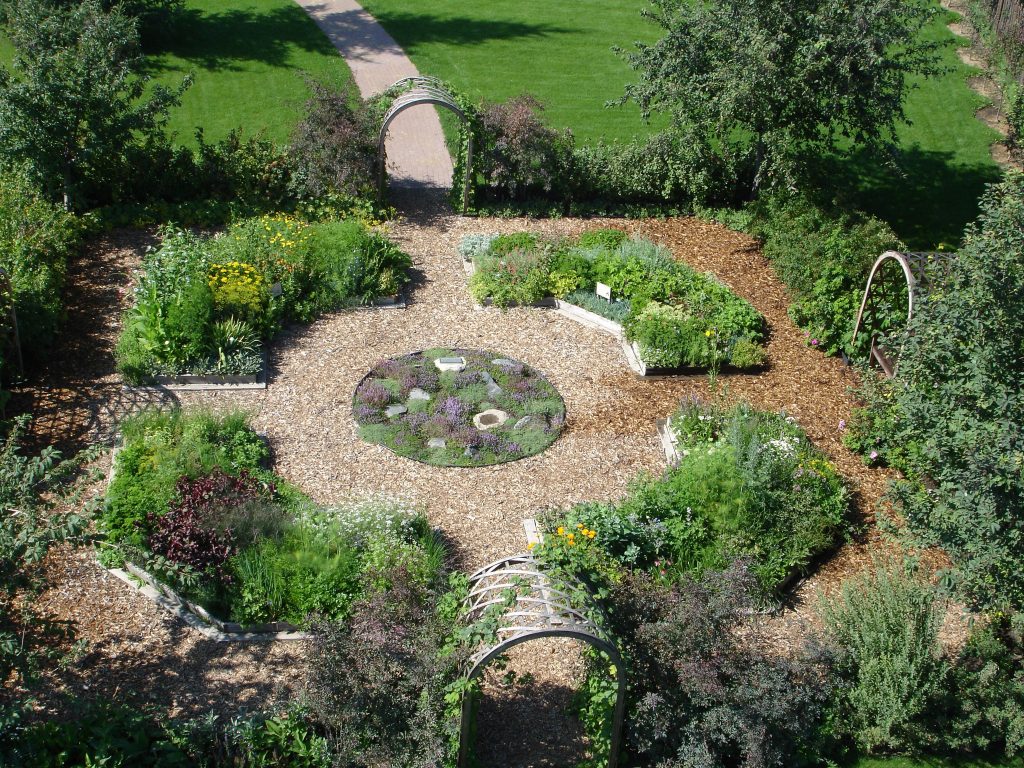 Photos Credits: Photographer// @donnamariephotography, Planner// @atouchofsaigeevents, Host// @officialalaskastatefair, Videographer// @don2chon, Models// @marinkate & @garrett.j.harper, Gowns// @bateaubridalboutique, Florals// @flower_flingers, Drink stand// @weddingcreative_design, Invitation Suite// @grey.meets.gold
Facilities Rental Contact:
For more information contact our Facility Rental Manager, Sheri Musgrave at [email protected]