Raven Hall
Raven Hall | Sheldon Events | Colony Church | Hoskins | France Equestrian Center | Grandstand
The newest structure on the Fairgrounds offers the most flexibility. With 20,000 square feet of clear span space, it's ideal for small conventions, trade or consumer shows, exhibitions and large meetings. Raven Hall has held weddings, memorials, graduations and dances. The list goes on and on.
Overhead doors and high ceilings combine to make set up a snap. Generous electrical power and the availability of Wi-Fi and phone lines help you fulfill exhibitor requirements. It has ample restrooms, a catering kitchen and was built to be user friendly.
Size: 20,000 square feet
Ceiling Height: 29′ 6″
Maximum Capacity: 1200
Rate:
$1,700 per 24 hour period. Hourly rental is not available.
(Additional fee for larger parties may apply.)
Floor Plan Options and Capacity:
Theater: 1200

Conference: N/A

Classroom: 700

Banquet: 500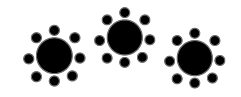 Reception: 700

H-Square: N/A

Chairs – $1.00 each
8 foot rectangular tables – $10.00 each
5 foot round tables – $10.00 each
24' x 24' Stage – $225 (can also be configured as 12' by 24' or 12' by 48')
House built-in sound system with wireless microphones – $260.00
Projection screen – $25.00
5 row Bleachers – $350 each (each one seats approximately 50 people)
10 row Bleachers – $450 each (each one seats approximately 100 people)
Have an upcoming event and would like to host it at the Raven Hall?  Fill out the form below with as much information as possible and someone at the Fair will contact you shortly.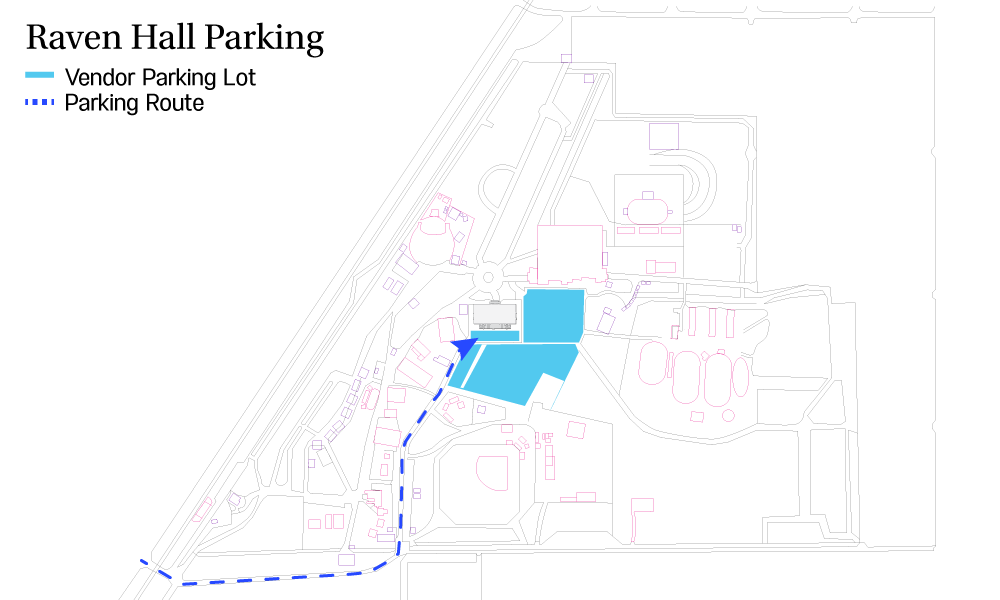 Raven Hall Photo Gallery
For more information contact our Facility Rental Manager, Sheri Musgrave at sheri@alaskastatefair.org