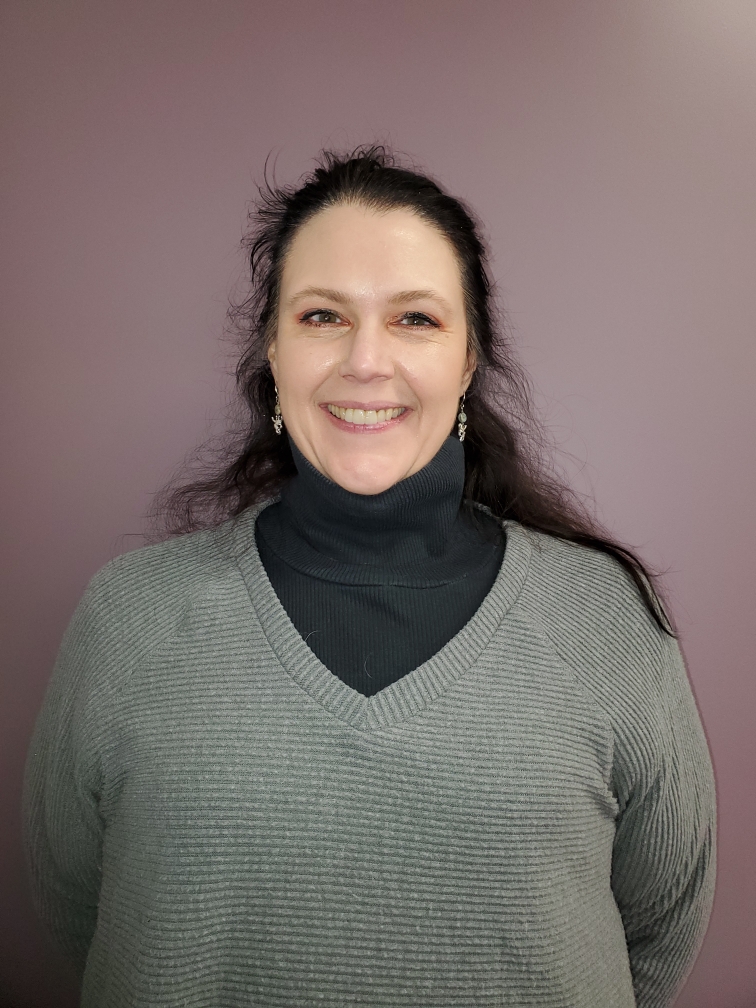 Department S
Fairgrounds Entry – Hoskins Exhibits:
Friday, August 6, 11 am – 7 pm
Saturday, August 7, 11 am – 7 pm
Fairgrounds Pick-up – Hoskins Exhibits:
Tuesday, September 7, 1 pm – 6 pm
Saturday, September 11, 1 pm – 6 pm
Bottles and Ribbons may be claimed on pick-up dates. Bottles will not be returned by mail. All unclaimed bottles and contents become fair property.
Contact superintendent if unable to bring entries on Entry Day. Special arrangements may be requested. Mail in entries are highly encouraged. For mail in instructions – See Competitive Exhibits General Info. Also see How to Ship Beer
Entries without entrant contact/mailing information will be automatically disqualified and not judged.
SUB-CATEGORIES:
Entry will be classified as OPEN, if sub-category is not specified.
REQUIREMENTS AND RESTRICTIONS:
Entrants for Division 01 – 08 must be 21 years of age or older.
Exhibitors may enter only once per class.
Division 01 – 05: Entries must be in the standard glass 350 ml bottles with screw or cork tops. Bottles may be clear or colored.
No plastic containers, pop bottles, or food jars will be accepted.
Enter a minimum of 32 ounces or 1 liter sample per entry.
Glass bottles are preferred.
Federal laws prohibit distilled entries.
Score sheets will be returned with your bottles. If you do not want your bottles, your score sheets may be mailed after the Fair. Mailed score sheets must be requested on Entry Day.
Superintendent has the right to refuse an entry due to health or safety concerns. (Only enter samples you would serve to your family & friends.)
DIVISION 01: BERRY & FRUIT WINES
Class:
01 Berry
02 Fruit
03 Other
DIVISION 02: GRAPE WINES
Class:
01 Red, dry
02 Red, sweet
03 Red, other
04 White, dry
05 White, sweet
06 White, other
DIVISION 03: MISCELLANEOUS WINES
Class:
01 Rhubarb
02 Trees/Flower
03 Other
DIVISION 04: LIQUEURS & CORDIALS
A liqueur or cordial is a flavored spirit to which sugar or syrup solution has been added. A flavored spirit is one in which flavorings have been added to the base spirit, but to which little or no sugar has been added.
Class:
01 Berry
02 Fruit
03 Other
DIVISION 05: FLAVORED SPIRITS AND CREAM LIQUEURS
Class:
01 Berry
02 Fruit
03 Flavored Spirit, Other
04 Cream, Berry/Fruit
05 Cream, Chocolate/Coffee
06 Cream, Other
DIVISION 06: MIXED STYLE BEERS
Class:
01 Hybrid
02 Lager
03 Other
DIVISION 07: ALES
Class:
01 Light Ales
02 Amber Ales
03 Dark Ales
04 Belgian Ales
05 IPA Ales
06 Wheat Ales
07 Rye Ales
08 Fruit / Spice / Vegetable Ales
09 Other Ales
DIVISION 08: MEADS AND CIDERS
Class:
01 Mead, dry
02 Mead, sweet
03 Mead, fruit (Melomel)
04 Mead, other
05 Cider
06 Cider, hard
07 Cider, other
DIVISION 09: NON-ALCOHOLIC BEVERAGES
Spirited Beverages under .25% ABV (Alcohol By Volume)
Non-Alcoholic Division is open to all ages. If you are entering as a Junior, place the appropriate letter on the entry form under sub-category.
SUB-CATEGORIES:
A: Junior, ages 8 and under
B: Junior, ages 9 through 13
C: Junior ages 14 through 17
P: Professional
If sub-category is not specified, entry will be classified as OPEN.

Soda is defined as a flavored syrup base that is added to either fizzy or still water to create a flavored beverage in a proportion of one part syrup and one part water. Each entry should have two cups of base. Note: All syrups will be kept chilled through judging.
Class:
01 Soda, Berry & Fruit
02 Soda, Cola
03 Soda, Other
04 Root Beer / Sarsaparilla
05 Ginger Beer
06 Non-Alcoholic Beer (under .5% alcohol)
07 Kombucha, Berry/Fruit
08 Kombucha, Spice/Herb
09 Kombucha, Other
DIVISION 10 – SPIRITED BEVERAGE LABEL COMPETITION
Requirements:
Create your own original Spirited Beverage Label.
Labels will be no bigger than 4″ x 5″
Label must be printed on card stock or affixed to stiff paper. Artist information must be on the back of the paper, include : name, address, and phone number.
Labels will be judged on originality, creativity, readability, etc.
Labels may be submitted on Entry Day or mailed to the Alaska State Fair. Mail in instructions – See Competitive Exhibits General Info.
Class:
01 Original Spirited Beverage Label
02 Fair Theme Label "Seeing is Believing"
SPIRITED BEVERAGE SPONSOR

SPECIAL AWARDS
Andrew J. Rawlings Award
Superintendent Awards to the Wine Champion