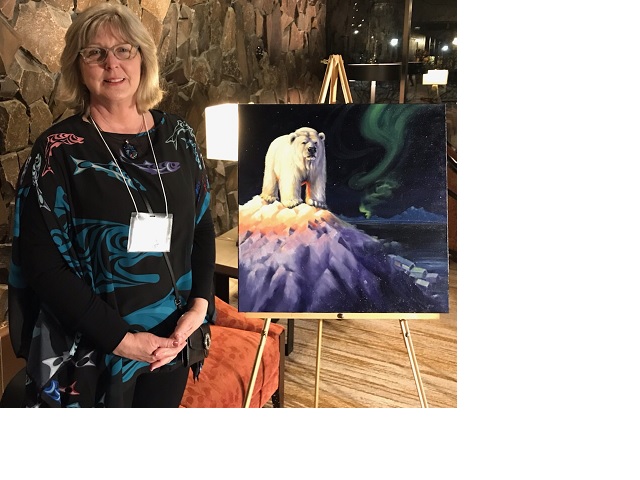 Department L
Exhibit Entry – Hoskins Building:
Friday, August 6, 11 am – 7 pm
Saturday, August 7, 11 am – 7 pm
Fairgrounds Pick-up – Hoskins Building:
Tuesday, September 7, 1 pm – 6 pm
Saturday, September 11, 1 pm – 6 pm
Any project completed since the 2019 Alaska State Fair is eligible for entry.
For mail in instructions – See Competitive Exhibits General Info.
Enter only once per class, three entries maximum per entrant. Label back of all entries with name, address, telephone number, medium, and title (optional).
Entries without entrant contact/mailing information will be automatically disqualified and not judged. Slogan Art or Art with Words will not be accepted; must be entered in Creative Art & Crafts and Woodworking.
Each entry must meet size and framing requirements listed below. Please contact superintendent if you have any questions.
All divisions are open to all ages. If you are entering as a Junior or Professional, place the appropriate letter on the entry form under sub-category. A professional is someone who sells or instructs.
Sub-Categories: (If sub-category is not specified, entry will be classified as "Open")
A: Junior, ages 8 and under
B: Junior, ages 9 through 12
C: Junior, ages 13 through 17
O: Open, over 17, unspecified medium
P: Professional (has sold or teaches art)
Division 01: Art
Class:
01 Acrylic
02 Charcoal / Chalk
03 Colored pencil
04 Ink / Marker
05 Mixed media
06 Oil
07 Pastel – Oil & Soft
08 Pencil
09 Watercolor
10 Alaska State Fair Theme: "Seeing is Believing"
11 Digital (not photographic)
12 Classroom Art (created with the help of an instructor, class or workshop)
13 Other
JUDGING:
Design, composition, originality, creativity, color skills, value, emotional response, technical expertise, and craftsmanship will all be considerations. All work will be judged on presentation as well: framing (if required), proper hanging hardware, matting (if used) and cleanliness.
Present original art you have made by yourself. Classroom or Group art is only accepted in Class 13.
Present art in frames that are sturdy and enhance your hard work.
Frames must be clean and free of dust and fingerprints. Must follow framing guidelines – see below.
Consider copy right laws when using reference material. Ask for permission or price for use of the reference.
Art must be original, no kits or copies will be accepted.
Art must be painted within the last 2 years. Do not enter art previously entered in the Alaska State Fair.
ENTRY RESTRICTION:
Enter only once per class, three entries maximum per entrant. Label back of all entries with name, address, phone number, medium, and title (optional).
SIZE REQUIREMENT:
Maximum size is 60 united inches including the frame. (example: height + width: 24+36 = 60 united inches)
Minimum size is 18 united inches (example: height + width: 8+10 = 18 united inches)
FRAMING REQUIREMENTS:
Present drawings, watercolor, pastel, charcoal in frames with glass for protection that can be securely wired with hanging hardware.
Hang with wire and eyelets or D ring hardware and wire. Attach wire securely to metal frames with proper hardware.
Always frame canvas panels – Present gallery wrapped canvases that have wrapped edges painted with design or dark painted edges to the back presenting a finished, gallery type painting. Use canvases that are gallery wrapped, being at least ¾" deep, with painted or finished edges.
All art must be fully dry.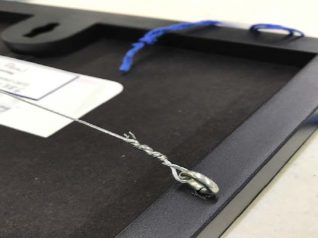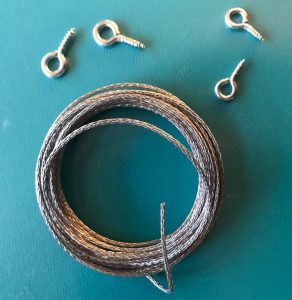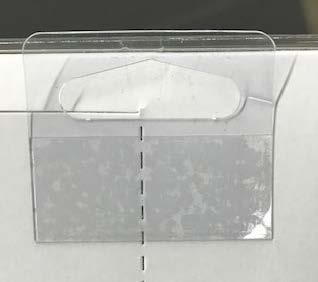 Special Awards – Art
Outstanding entries will be recognized by these generous donors:
The Gallery
Best of Show
Alaska Watercolor Society
Class 10 – Professional Watercolor
Bigfoot Gallery
Best of Juniors
Valley Fine Arts Association
Superintendent's Award
Special Note from Art Superintendent:
Hello Fellow Artist and Fair Exhibitor! Best practice for winning a ribbon at the Alaska State Fair is to bring your best! If you have successfully created a great piece of art, bring it to the fair! Showcase your art with the best presentation by displaying in an attractive, clean frame that is properly set up to hang. Thousands of people will be walking by and enjoying your art. Prepare it to hang for the duration of the fair on sturdy hanging hardware. Know what you need to know to succeed by reading the entry rules before you drop off your art. Best of luck and see you at the fair!

– Michelle Cornelius , 2021 Alaska State Fair Art Exhibits Superintendent.