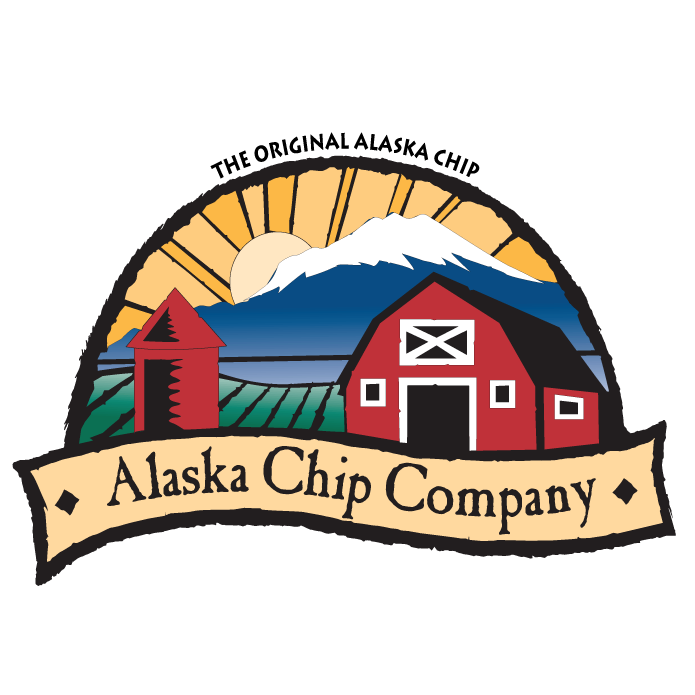 August 30, 2019

•

7:00 pm

Hoskins Exhibits
This event is expired and not part of the 2020 schedule.
Download Printer Friendly Version
ENTRY REQUIREMENTS:
One entry per person.
Must be made from scratch.
Hot or cold entries – appetizer, main course, or dessert.
Any variety of Alaska Chip must be used as an ingredient, not a garnish.
Judging is based on taste, creativity, and presentation.
Recipes must be typed on an 8½" x 11" sheet of paper and submitted with entry. (Original and unpublished recipes only)

Printed on Top: Recipe Title
Printed on Bottom: Baker Name, Address & Phone Number
Handwritten recipes will not be accepted.
All recipes become property of Alaska Chip Company and the Alaska State Fair, Inc.
Important Times
Entries Accepted: 4 pm thru 6:45 pm
Judging at 7 pm
2019 PRIZES:
1st: $100
2nd: $50
3rd: $25
Each winner receives a ribbon!
2018 Winners:
1st Deborah Patrick, Palmer, Alaska
2nd Patty Miller, Willow, Alaska
3rd Cynthia Ann Erbey, Palmer, Alaska
Official Contest Entry Information
The following information applies to all Special Cooking Contests held in the Hoskins Exhibits:
Bring your prepared entry to Hoskins Exhibits on the date of the contest; date and times are noted in contest information.
All entrants must purchase Fair admission.
Entries will not be returned.
Decisions by the judges are final.
Recipes must be typed on an 8½" x 11" sheet of paper and submitted with entry. (Original and unpublished recipes only) o

Printed on Top: Recipe Title
Printed on Bottom: Baker Name, Address & Phone Number
Handwritten recipes will not be accepted.

Any questions? Contact lara@alaskastatefair.org