May 14, 2022

•

10:00 am

Rebarchek Agricultural Park

May 14, 2022

•

1:00 pm

Rebarchek Agricultural Park
This event is expired.
Location: Rebarchek agricultural Park. 555 E. Rebarchek Ave.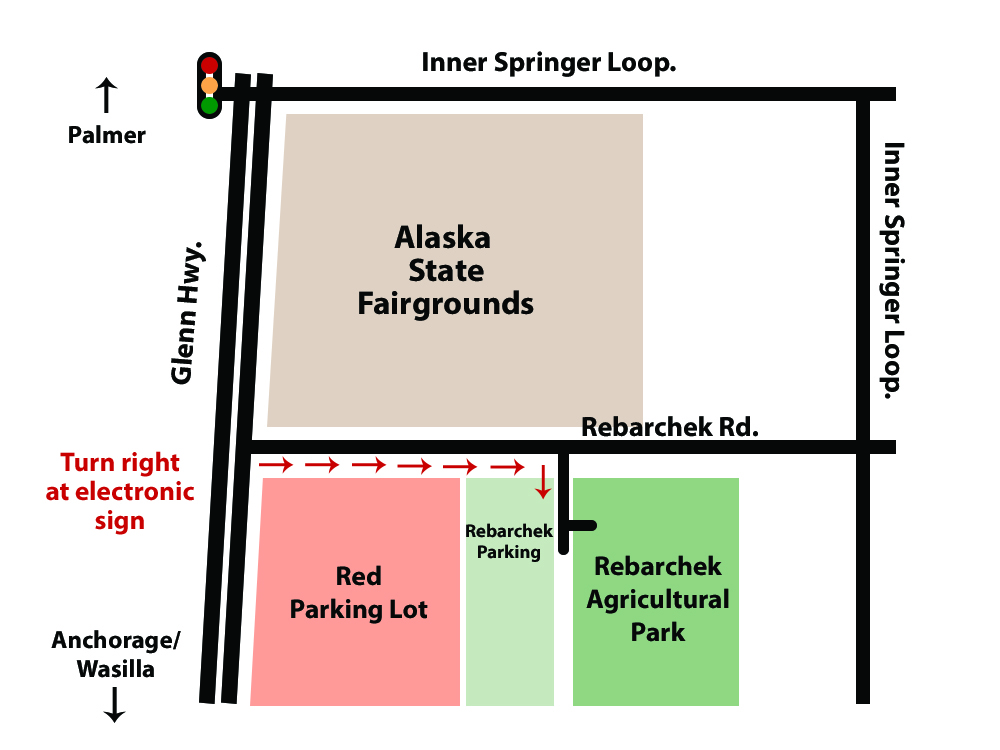 Maximum class size: 10 people per class
Price: $20 per student includes the two trees you graft during class. Two additional rootstocks with scion can be purchased in class.
Proceeds support additional regenerative growth projects on the Rebarchek Agricultural Park.
Learn the art of grafting and plant your own fruit trees at a fraction of the cost for nursery trees. This class provides individualized assistance from Regenerative Renaissance Team members, and you will take home the two fruit tree grafts.
Registration:
Please complete one registration per participant.