Special Days
Alaska Oil and Gas Association presents
Energy Day
Friday August 18
Energy fuels our economy. Join us in recognizing the people and projects who keep Alaska moving forward. To help those facing challenging circumstances, please bring a donation of shelf-stable food items to Fair gates to share with food-insecure Alaskans. Come by the Global Credit Union Bluebonnet Stage to celebrate the bestselling duo in rock'n'roll history with the humor, soaring energy, charm and laser-precise harmonies of Forever Simon and Garfunkel. Dip into the Hoskins Building for featured demonstrations on making soda pop, beaded bracelets and Gelli painting on fabric. Then, come by the Plaza to help AOGA celebrate Energy Day, and get your photo taken in the free photo booth! Finish off the evening with a visit to the Alyeska Pipeline Colony Stage for exciting music, songs, and dances of Ukraine performed by Ukrainian Dancers USA.
Alaska Metal Mines presents
Mining Day
Saturday August 19
Celebrate mining in Alaska with fun activities and giveaways. Kids and adults can try gold panning under the eaves of Craig Taylor Equipment Farm Exhibits and learn how Alaska produces minerals that are essential to electronics, solar panels, airplanes and much more. Enter a free drawing for a chance to win a kid's bike and other prizes! But first, start by cheering on the Fair parade in downtown Palmer, then head over to the fairgrounds for a day of Fair fun! With many Alaskans facing food insecurities, we encourage patrons to bring shelf-stable food items to the Fair gates. Also, visit our mining industry partners' booths under the eaves of the Craig Taylor Farm Exhibits, and witness the strength and agility of athletes competing in the Wrestling Tournament then dance away the night away at the Silent Disco in the Events Tent.
Healthy Futures Day
Sunday August 20
Today, the Alaska State Fair celebrates health and wellness for all Alaskans! Stop by Southcentral Foundation's booth in Pioneer Plaza throughout the day and enjoy healthy activities, learn about the benefits of preventative care, and discover ways you can stay healthy. Practice your best "Yo-ho!" and root for your favorite lumberjack at the ever-popular Scheer's Lumberjack Show in the SBS Woodlot, presented by Spenard Builders Supply. Look up in the sky. Is it a bird? A plane? No, it's the Stilt Circus delighting guest around the grounds daily. Create a masterpiece at the Duct Tape Contest in the SBS Woodlot or enter a pre-made creation from home.
AARP Day
Thursday August 24

Admission to the Fair is only $3 between the hours of 11am and 2pm (you must be through the gate by 2 p.m.). A donation of two shelf-stable food items is encouraged. Join AARP Alaska at the fair on August 24th to celebrate our 65th anniversary! For 65 years, AARP has been fighting to protect Social Security for current and future generations. AARP knows that you work hard and pay into Social Security, so it's only fair for you to expect to get the money you've earned. Come play PLINKO at our booth in Pioneer Plaza to learn about Social Security and win prizes! Compete against other farmers or future farmers for fun, bragging rights and prizes in the Ag Games at Craig Taylor Equipment Farm Exhibits. Like fitness and cuteness? Pop over to the Channel 2 and CBS 5 Corral for Baby Goat Yoga presented by Cottonwood Creek Farm and River Valley Group and Key Realty Group.
UAA Kids Day
Friday August 25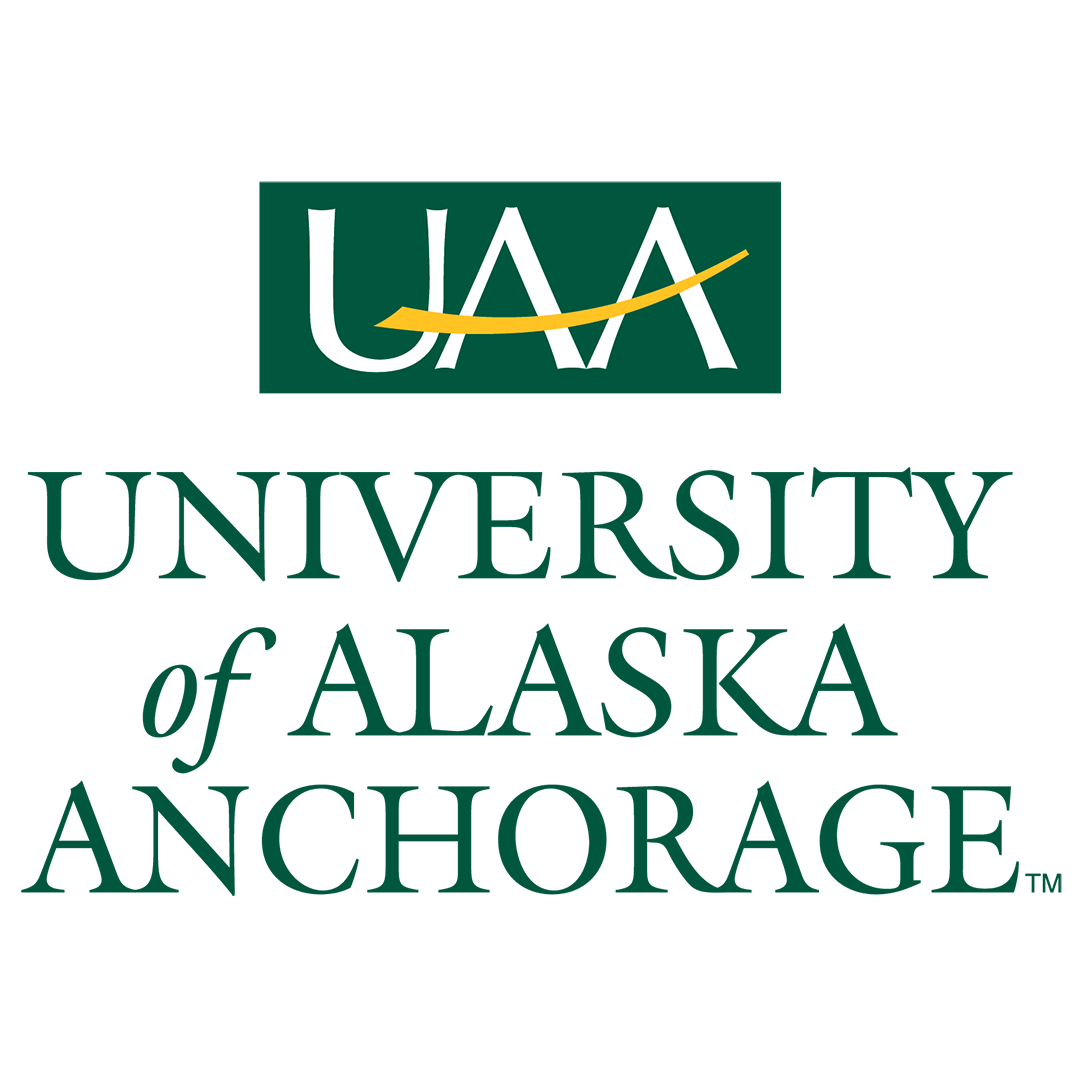 We celebrate our youngest fairgoers on this very special day of the Fair! Enjoy free admission all day for kids 12 and under! We believe hunger knows no age, and neither does teaching kids the importance of giving to others. Please bring a donation of two shelf-stable food items per child to the Fair gates. Today's schedule features kid-friendly and mom-approved events, including the Dairy Queen Kids' Day Games and the Diaper Derby and Toddler Trot presented by Combs Insurance at the Channel 2 and CBS 5 Corral. Young athletes can also show off their skills at the Eskimo Ninja Camp led by Nick Hanson, presented by Alaska Native Quarterly at the Events Tent! Come by Hoskins building for free cookie decorating!
#club49 Family Day
Saturday August 26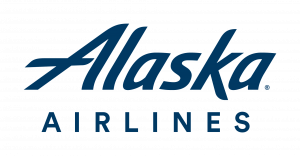 Join us for one of the most popular days of the Fair! Kids 12 and under receive a $2 discount on admission at the gates all day, with a suggested donation of two shelf-stable food items. Then, take off for Pioneer Plaza to check in on the latest Club 49 deals from Alaska Airlines, our official airline! Keep up to date at the Club 49 Hub, Club49 and club49hub.com. Other destinations to put on today's itinerary include Alaska 529 Parent-Child Look-Alike contest and the first day of Rodeo Alaska's Champions Tour Finals!
Coca-Cola presents
Coca-Cola Day
Monday August 28
Visit the Coca-Cola booth for an opportunity to take a photo with the Coca-Cola Polar Bear! First 200 people will receive a commemorative Coca-Cola / Alaska State Fair item. Beverages and swag provided by your friends at Coca-Cola Bottling of Alaska and The Odom Corporation, refreshing Alaskans since 1934! Then make your way to the Alyeska Pipeline Stage to groove with the 11th Airborne Break Up Brass Band and whip it up with Loop Rawlins' unique Wild West act of trick roping and whip cracking presented by Mat-Su Valley Cancer Center. Be sure to stop by Pioneer Plaza for Goat-a-Palooza presented by Classic Toys and keep your eye out for the Stilt Circus strolling the grounds. Don't miss Fire Guy's last show at the Bluebonnet Stage – the hottest act on at the Fair.
MTA presents
MTA Day
Saturday September 2
Get ready for MTA Day at the Alaska State Fair! Immerse yourself in the vibrant energy as our devoted team connects with MTA members, offering complimentary 'Boost' upgrades to turbocharge your home network. Don't
miss the chance to mingle with your local representatives, uncover the latest in our rapidly growing network, and experience the MTA difference! Enjoy the String Revolution on the Alyeska Pipeline Colony Stage, groove to your own beat at Silent Disco, or check out the Alaska's Got Talent prelims, Beard Contest, and Fiddle Contest.
---
Buddy Day
Monday August 21
Everything is more fun with a friend, and what's more fun than saving money? After your buddy gets in free with your paid admission, courtesy of Coca-Cola Bottling of Alaska and Holiday Station stores, head to the Events Tent for the 49th State Street Rodders Car Show, Embracing AK Disabilities Expo and the Senior Joke and story Telling Contest. Cheer on the Staff Goat Milking Competition at the Channel 2 and CBS 5 Corral. Then get your fill of thrills at the carnival (your buddy rides for free with your paid tickets!) and be sure not to miss the final day of performances of Ukrainian Dancers USA, presented by Mat-Su Valley Cancer Center.
Cosplay Day
Thursday August 31
Back by popular demand, this day promises to be a ton of fun! Dress up like your favorite superhero, sci-fi, anime, video game or movie character and enter the Cosplay Contest. No costume? No problem! You can still mingle with all the characters at the Cosplay Meet and Greet. Then, catch up with your favorite Star Wars-themed 501st Legion characters at the Events Tent!
Military Appreciation Day
Sunday September 3
Today honors and celebrates Alaska's active military, retired military, and veterans with special events and savings. Eligible veterans, active-duty military personnel, first responders and their families can request free tickets through Veteran Tickets Foundation at www.vettix.org or First Tickets Foundation at www.1sttix.org (limited number available) or save at the gates. All military personnel (active and retired) receive Fair admission at the gate for just $5! Each service member can bring up to three dependents at the discounted admission price by showing valid military ID or proof of service at the Fair gate. Retiring Old Glory? Bring your flag to the Fair ticket booth collection points we'll dispose of it properly. Then, head over to the MTA Grandstand, where the NC Machinery All Star Monster Trucks are back – bigger and better than ever! And don't miss the Homesteader Games and try some delicious samples at Alaska Beef Showdown presented by Carrs/Safeway. Close out the evening with Avalanche, the 9th Army Rock Band at the Alyeska Pipeline Colony Stage.
First Responders Day
Monday September 4
On First Responders Day (Labor Day), we honor, celebrate, and say THANK YOU to our police, firefighters, and EMS personnel by offering $5 admission at the gate with valid ID. Then, let the fun begin with the high-energy Rock-On Cloggers, and the Alaska's Got Talent finals presented by Mat-Su Regional Medical Center! You won't want to miss Keith King's final day of high-flying, mind-boggling bicycle performances presented by Mattress Firm.