The Ice Maze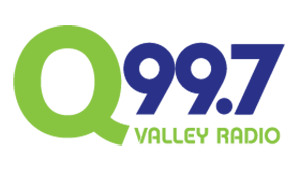 THE ICE MAZE IS CLOSED FOR THE SEASON.
Due to unseasonably warm weather, with no end in sight, we regret to announce that The Ice Maze is closed.
Thank you all for all your support.
We are grateful that we were able to create this experience and share it with all that came.
For everyone wondering if The Ice Maze will return next year, we do not yet know what the future holds.
Hope to see you all again soon.