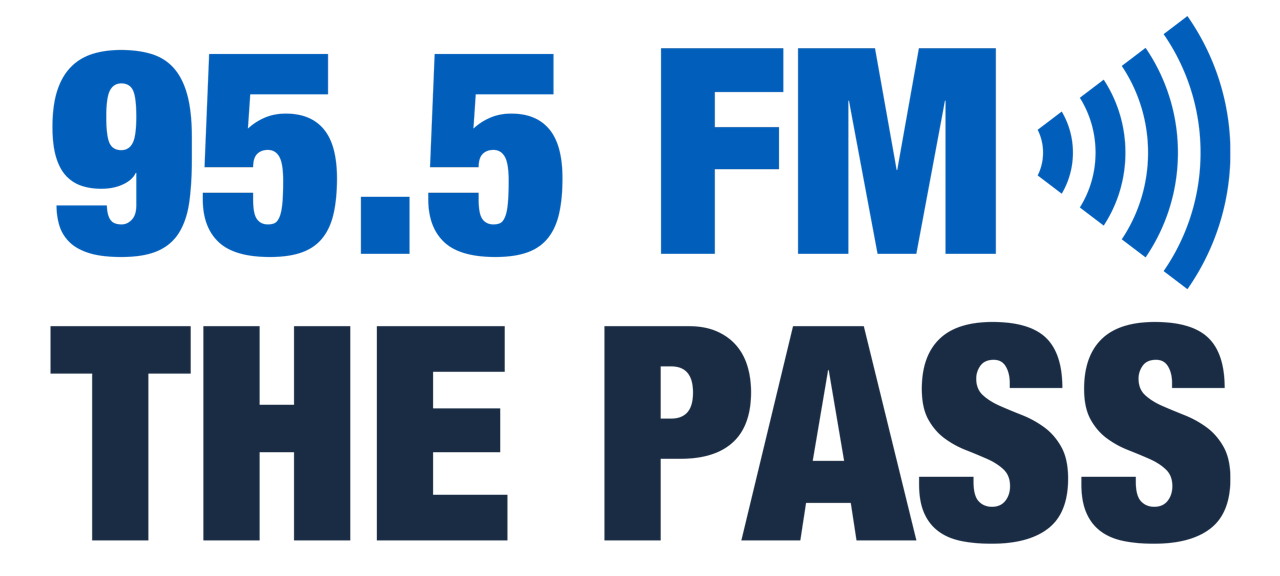 Concert Ticket with Fair Admission
Concert Ticket Only
| Area | Price |   |
| --- | --- | --- |
| Lawn | $59 | BUY |
| Reserved | $79 | BUY |
These tickets are for the concert only, you will need to purchase additional Fair admission to attend.
Gates Open: 4:30 PM Show Type: Jam Band, Progressive Bluegrass and Psychedelic Rock Restrictions: Alcohol (Wet) (Must be 21+ with Valid ID) and Non-Alcohol (Dry) areas available. No Personal Chairs. Come prepared for the weather. Limited bleacher seating is available in the Alcohol area. Concert Seating info  | Theatre and ticketing
THE STRING CHEESE INCIDENT
Over their 30-year career, The String Cheese Incident (SCI) has emerged as one of America's most significant independent bands. Born in 1993 in Colorado's Rocky Mountains, SCI has since released numerous albums, such as Untying the Not, Rhythm of the Road, and Song in My Head, featuring fan-favorite songs including "Sirens," "This Must Be the Place," "Get Tight" and "Rosie." The band has also put out several DVDs and countless live recordings from their relentless tour schedule.
In addition to their commitment to musical creativity and integrity, SCI has also been recognized for their community spirit, philanthropic endeavors and innovative approach to the business of music.
With the internet as their tool, SCI was among the first artists to disseminate information online, such as tour dates and release information, to their growing fan base. Rather than focusing on "the bottom line," SCI put their music and their fans first, opening a ticketing company, a merchandise company and a fan travel agency to best serve their community. The band's record label, SCI Fidelity Records, embraced downloadable music and file sharing, delivering SCI's "On The Road" series, where every show the band plays is made available for download.
Early on, the band took a serious interest in giving back to the communities that they visited, and they were among the first performers to encourage "Green" shows and tours.
All the while, the band has stayed committed to music as a creative endeavor in their recordings and live performances. The list of SCI's special guests and collaborators is long and diverse. Their annual events, such as Electric Forest, Hulaween and New Year's Eve, have helped redefine the concert experience and have garnered the band a reputation as live music vibe innovators.

ConocoPhillips Borealis Theatre and Ticket Info
Concert ticket prices do not include Fair admission. Convenience fees apply. Babes-in-arms admitted for free; children aged 2 and up must have a ticket. During the Fair, concert tickets may also be purchased on the fairgrounds at the Borealis Box Office, across from the Borealis Theatre. The ConocoPhillips Borealis Theatre is an open-air theatre; shows take place rain or shine. Both entrance gates open approximately one hour prior to the show. Personal chairs, professional grade cameras, cameras with detachable lenses and recording devices are strictly prohibited. There are 2 entry gates to the theatre; a "wet" gate directly into the alcohol consumption areas and a "dry" gate accessible by all ages. If you enter through the "dry" gate, you may cross into the "wet" area once you're inside the theatre. To access any area with alcohol consumption, including entering through the "wet" gate, you must be 21 or over and present a valid photo ID, or be accompanied by a parent or legal guardian and present a valid photo ID.
Concert Seating Map
There are "wet" (alcohol consumption permitted) and "dry" (no alcohol) areas. To enter the "wet" area, you must be aged 21 or older and present a valid photo ID, or be accompanied by a parent or legal guardian and present a valid photo ID. Wheelchair accessible seating areas are available in both the reserved and lawn areas. Some concerts have chairs in the reserved area. There are no chairs in the lawn area. Limited bleacher seating is available on the "wet" side of the lawn area. Please check each concert page for more information.