Welcome to The Green Escape
For years the Alaska State Fair has been dedicated to providing its patrons with spaces of beauty and colorful gardens. We recognize their value in both delighting fairgoers and in creating a calming atmosphere.
Now, in this time of crisis and stress, we would like to offer you a sweet escape! Our greenhouses are filling fast as our gardeners sow seeds and care for a wide variety of annuals, perennials, herbs and vegetables in preparation for a fantastic 2020 Fair.
Indulge yourself in a few stress free moments by scrolling through photos from our greenhouses. We'll update the pictures weekly so check back often and allow the beauty of nature to help you through these difficult times. We will also be adding these photos to our Facebook and Instagram Stories starting April 6th so follow us on: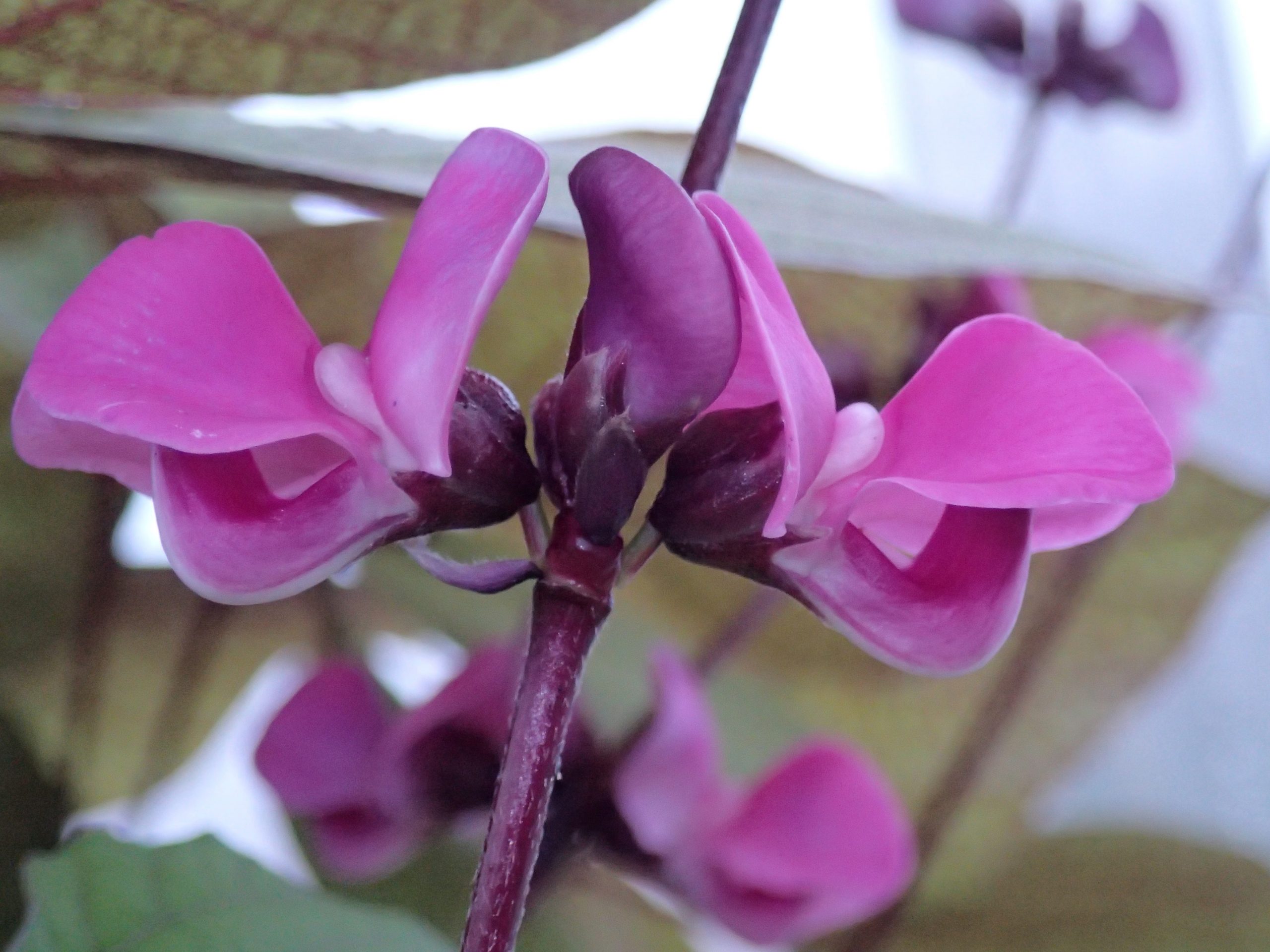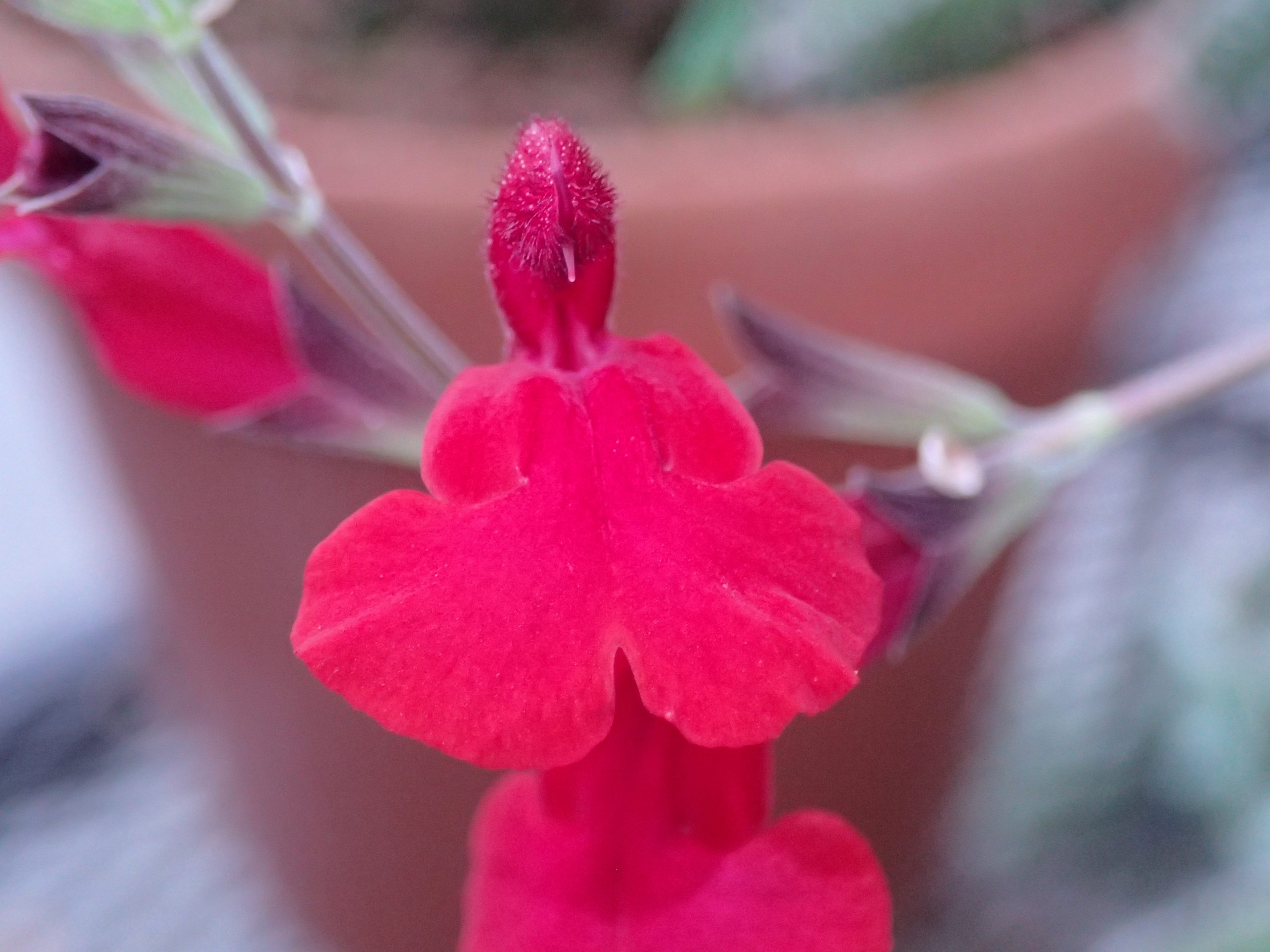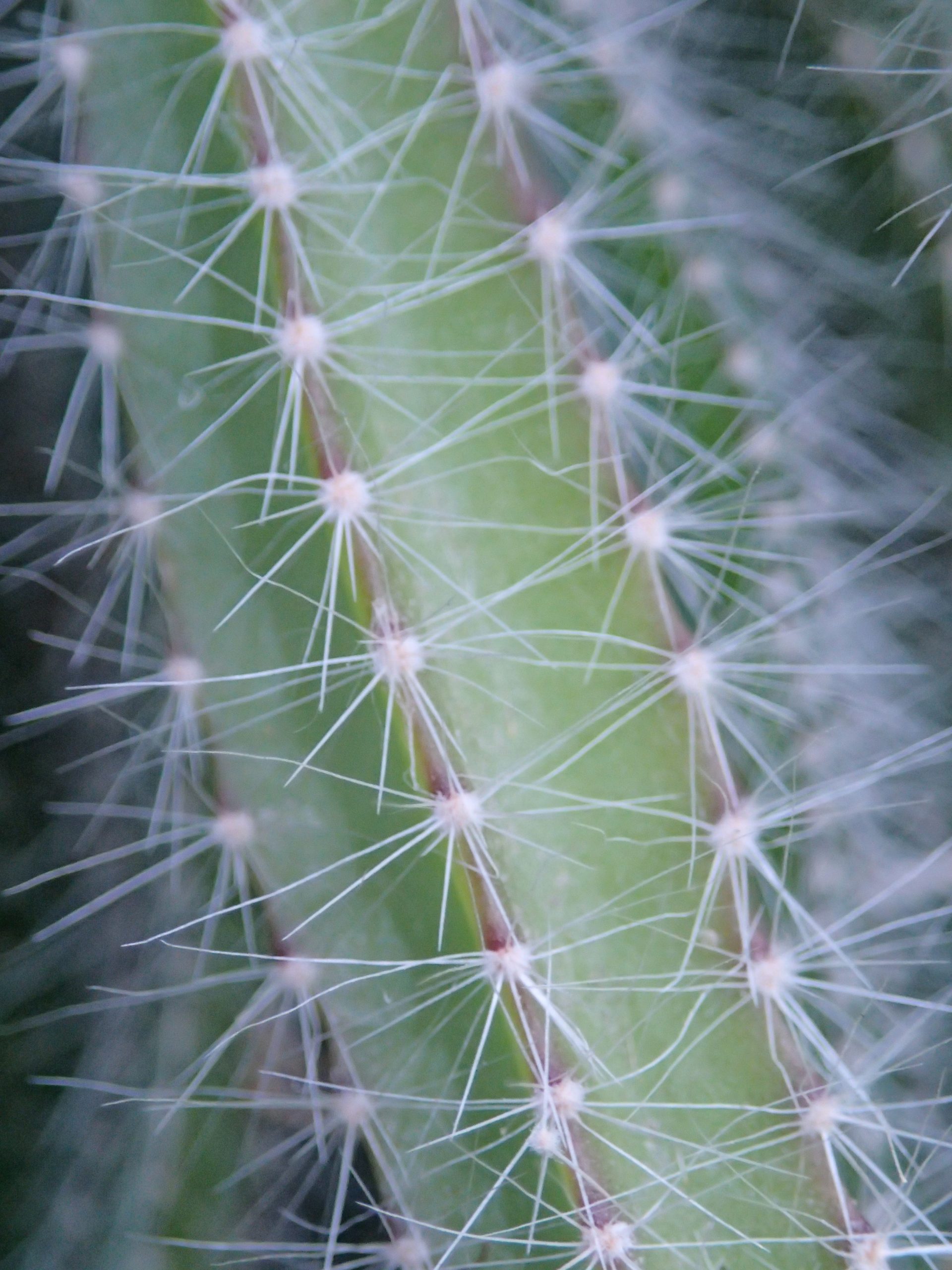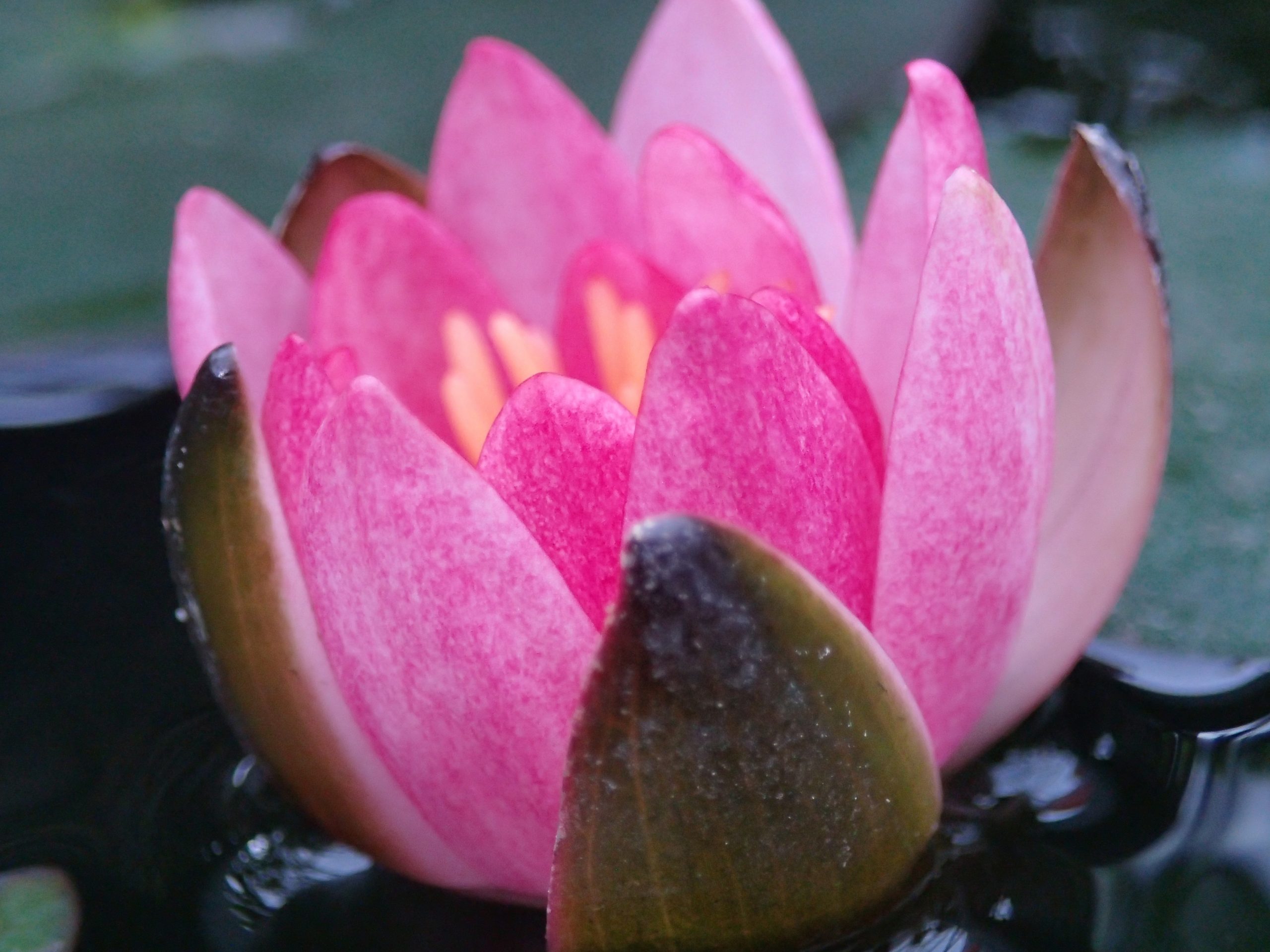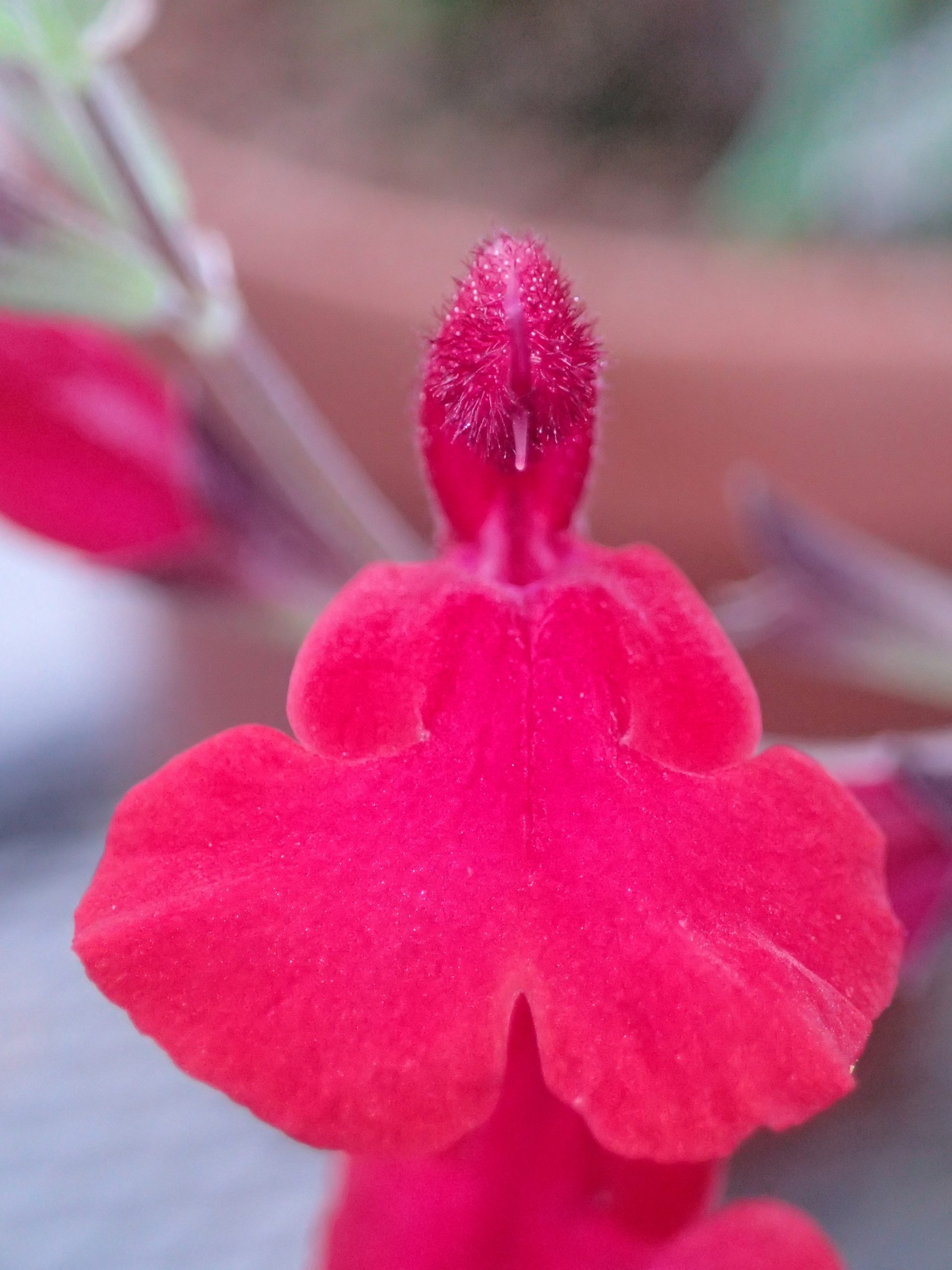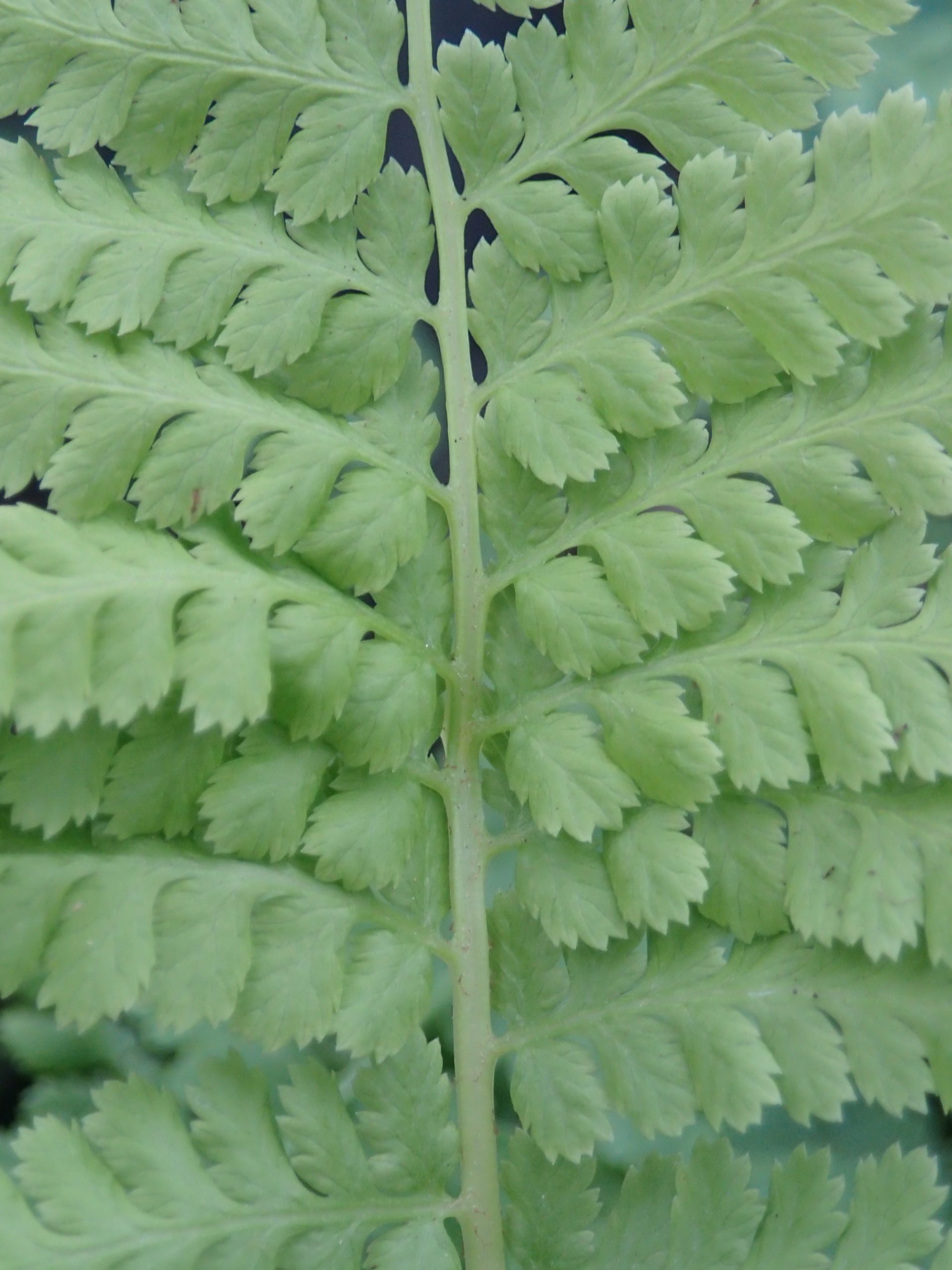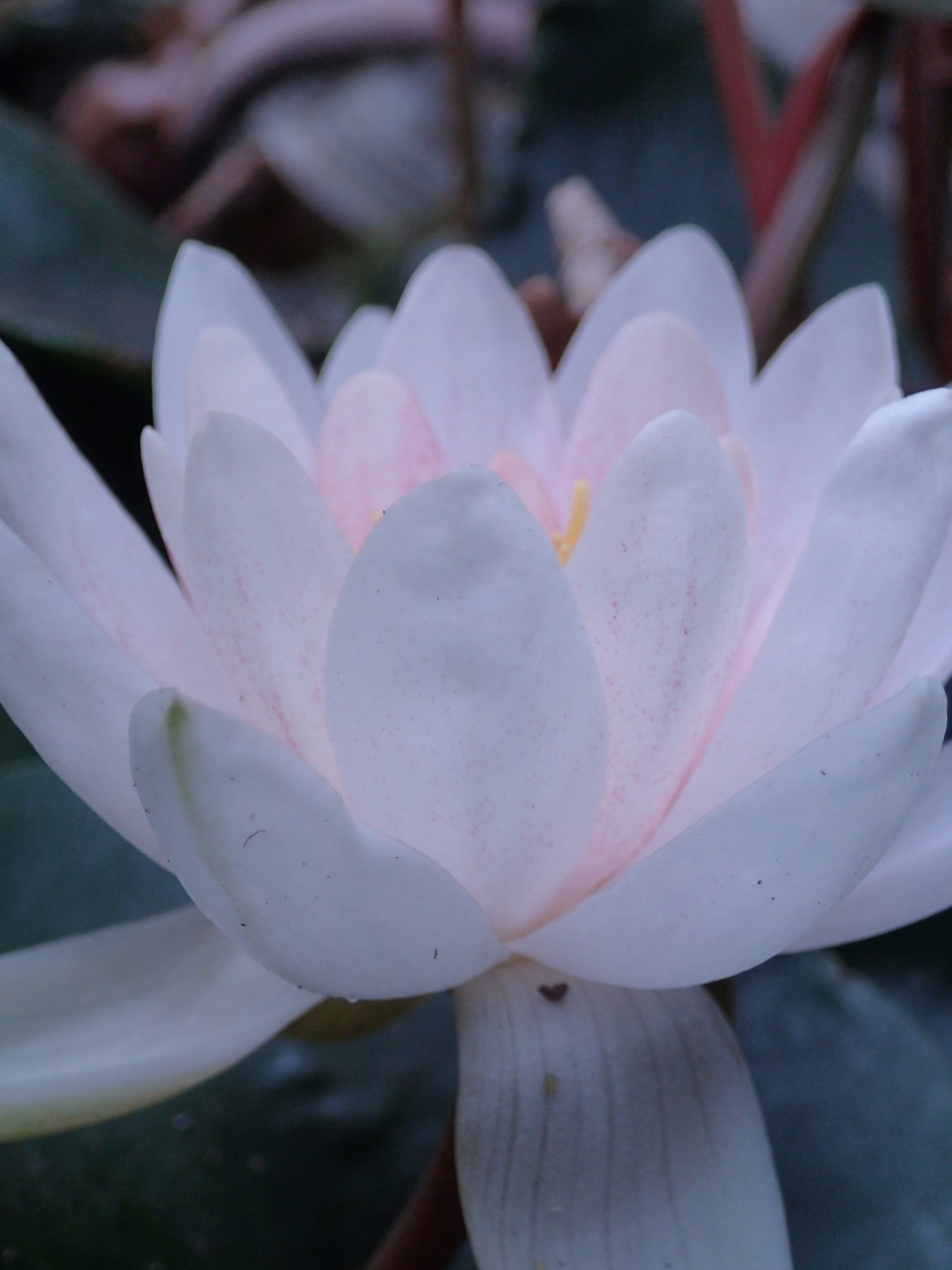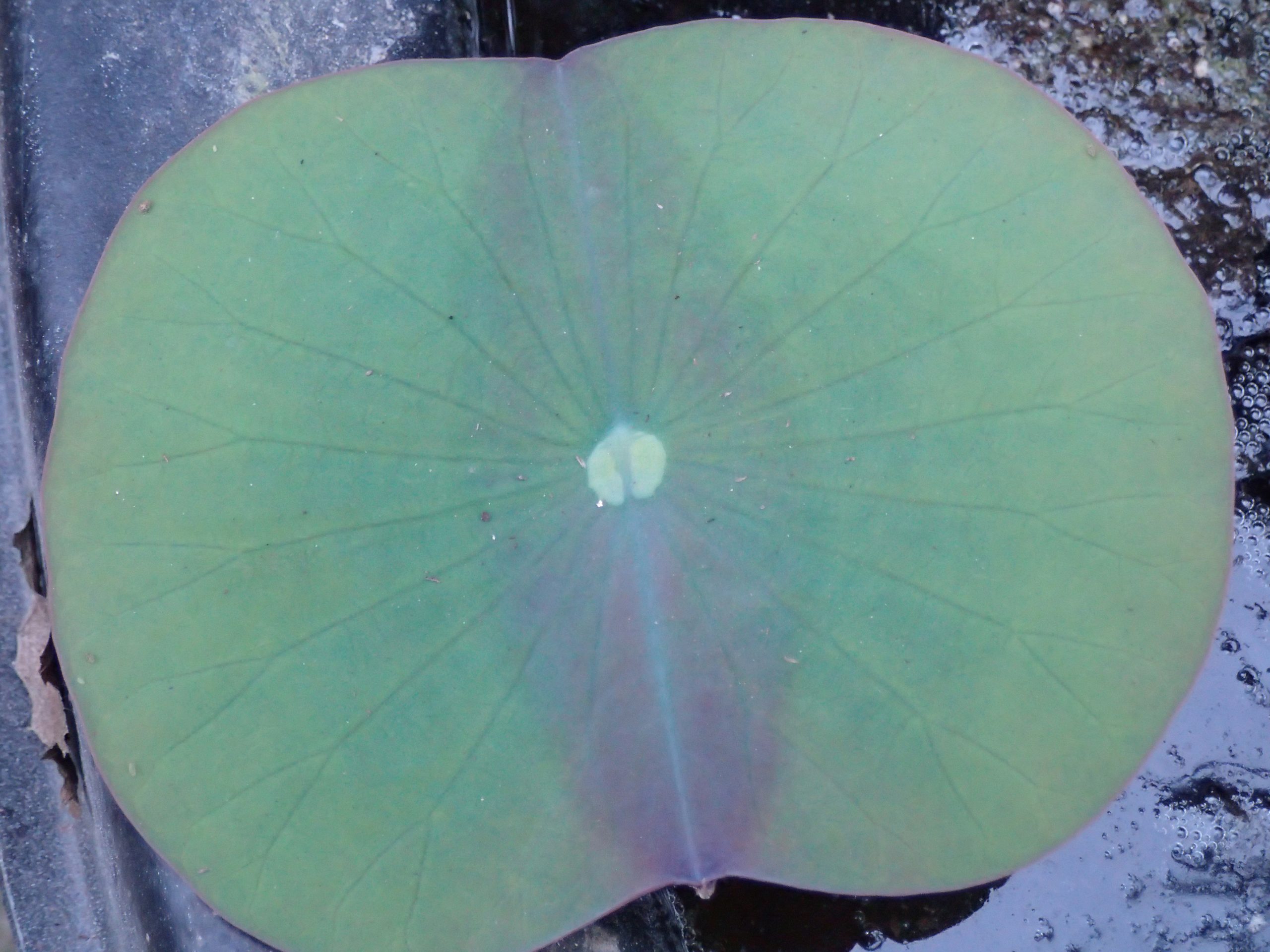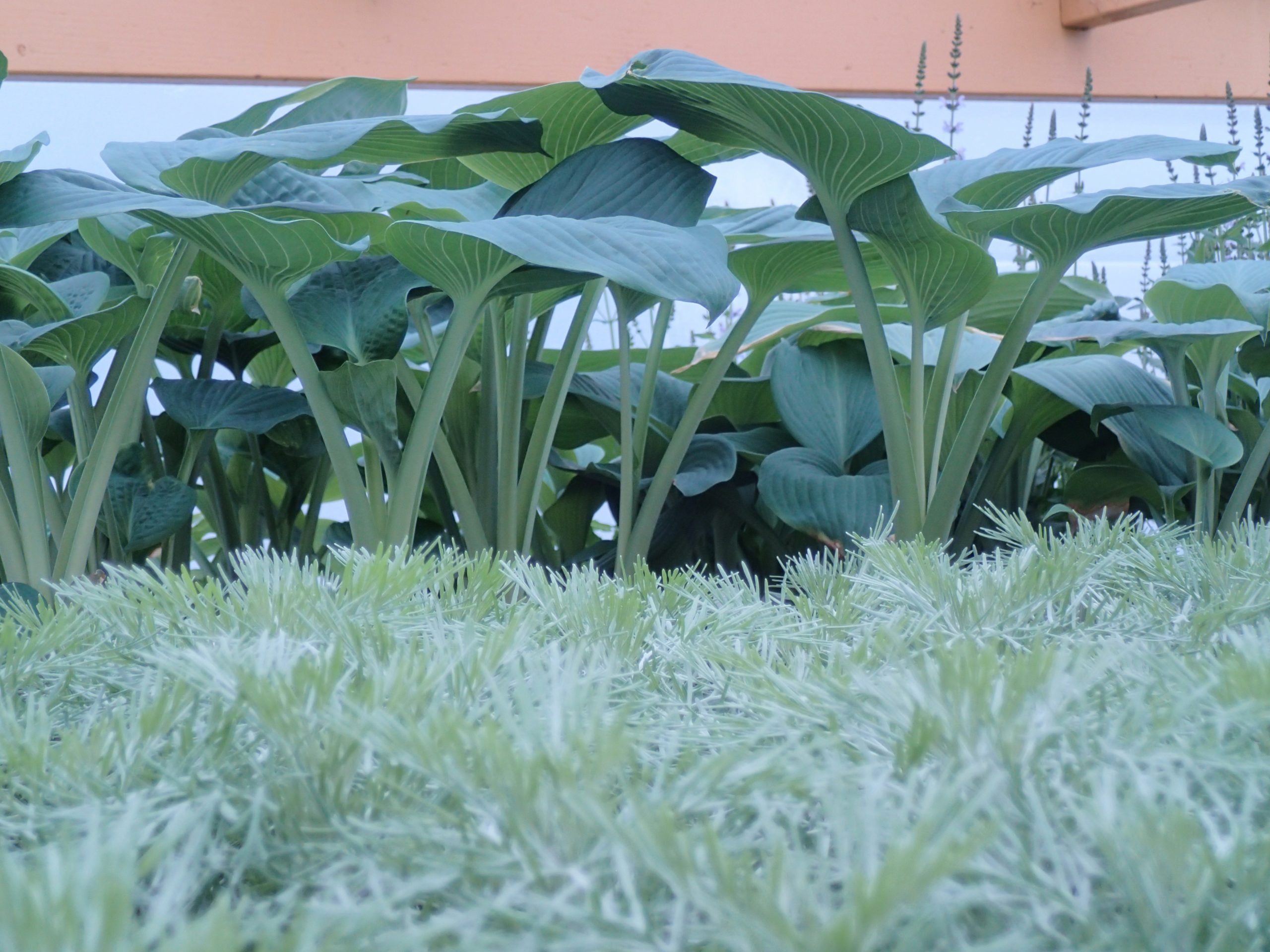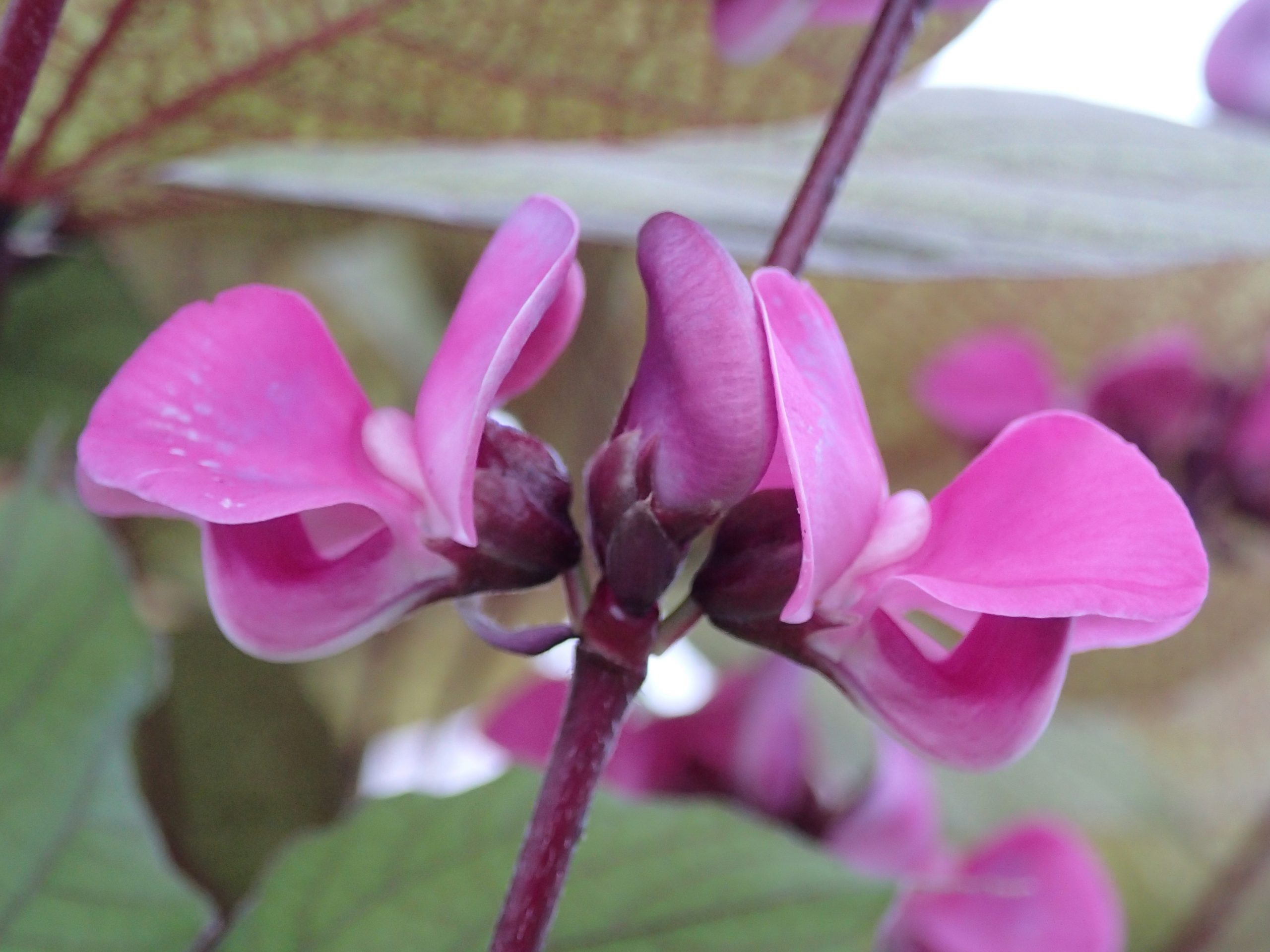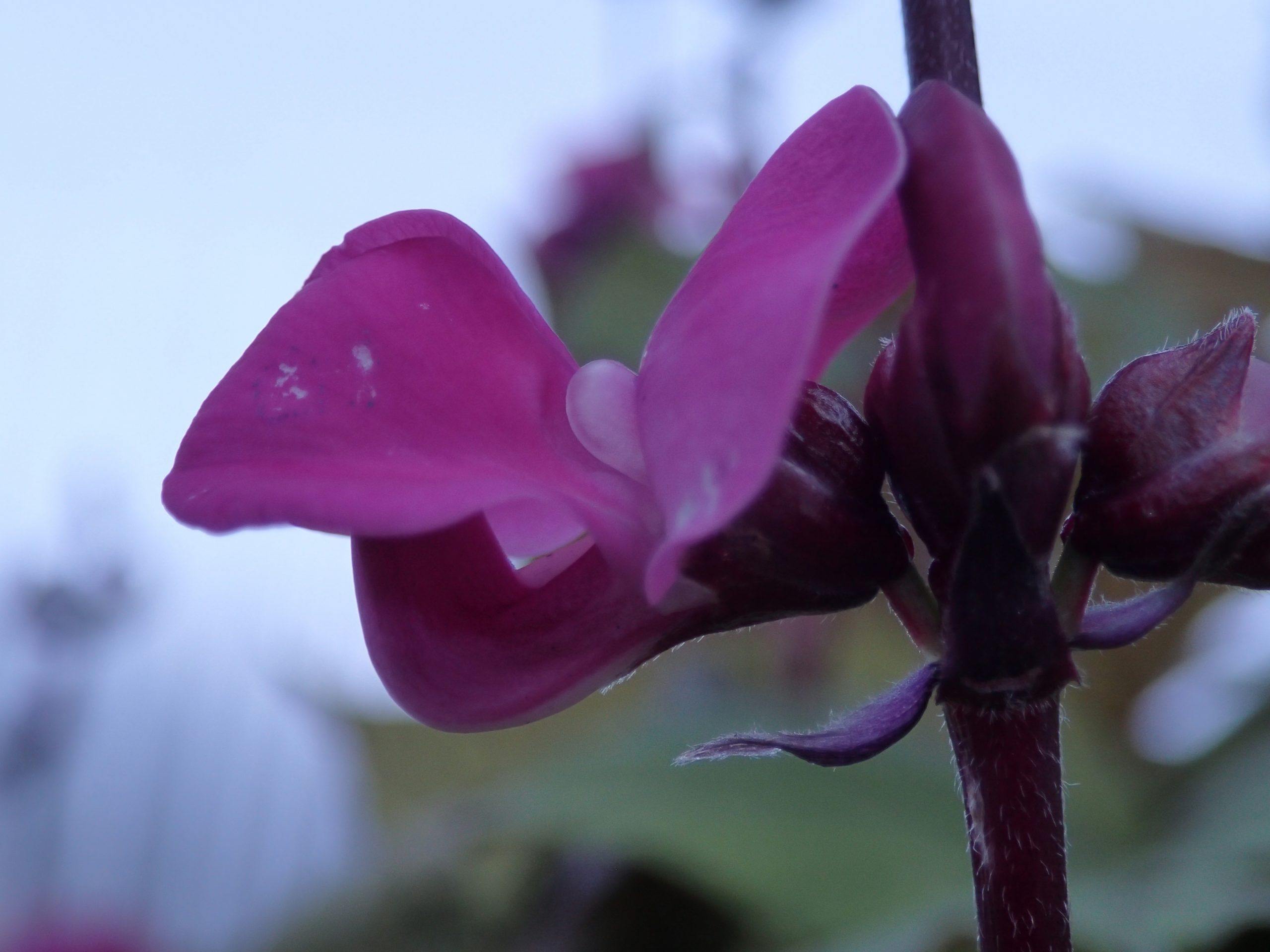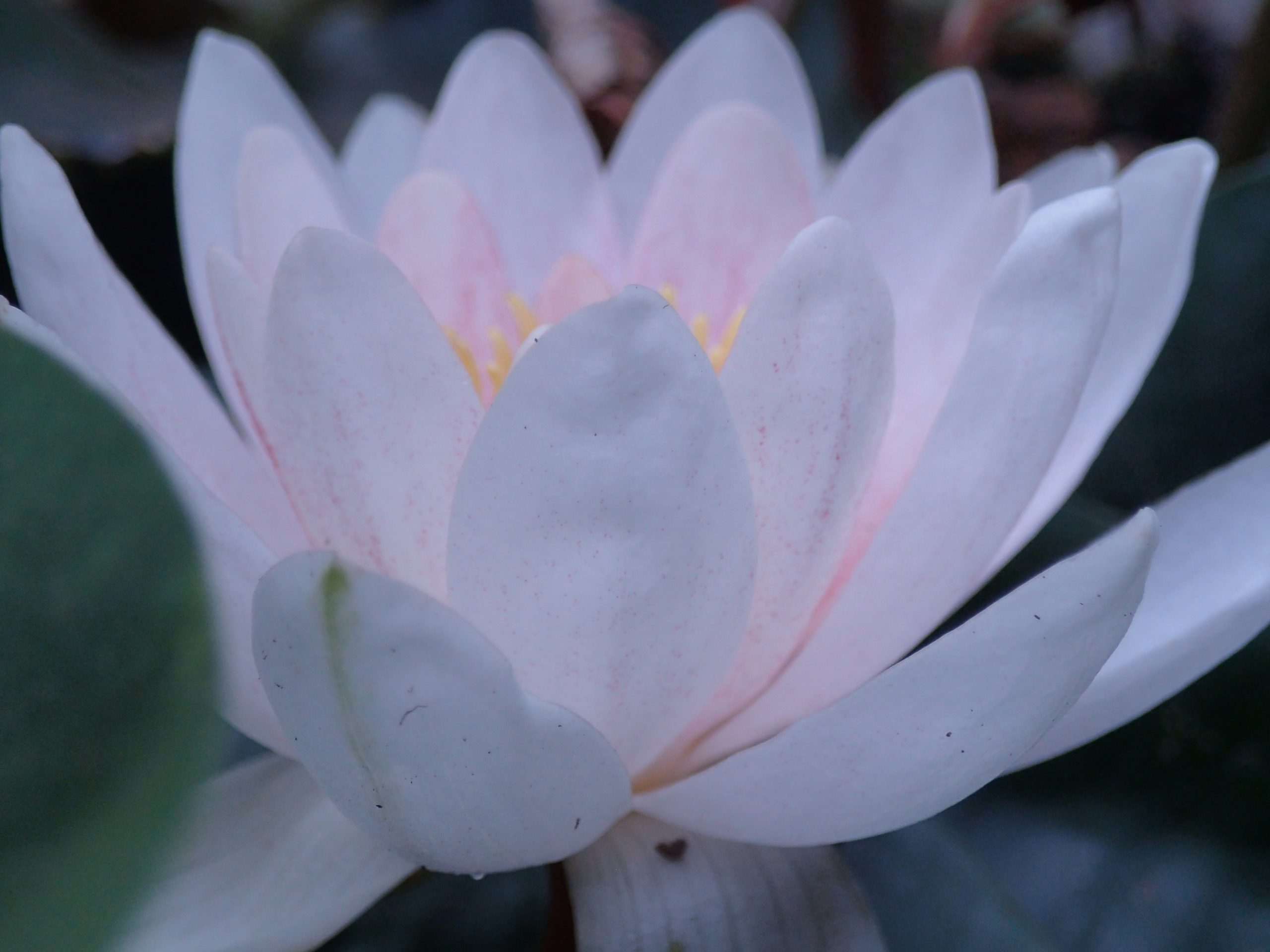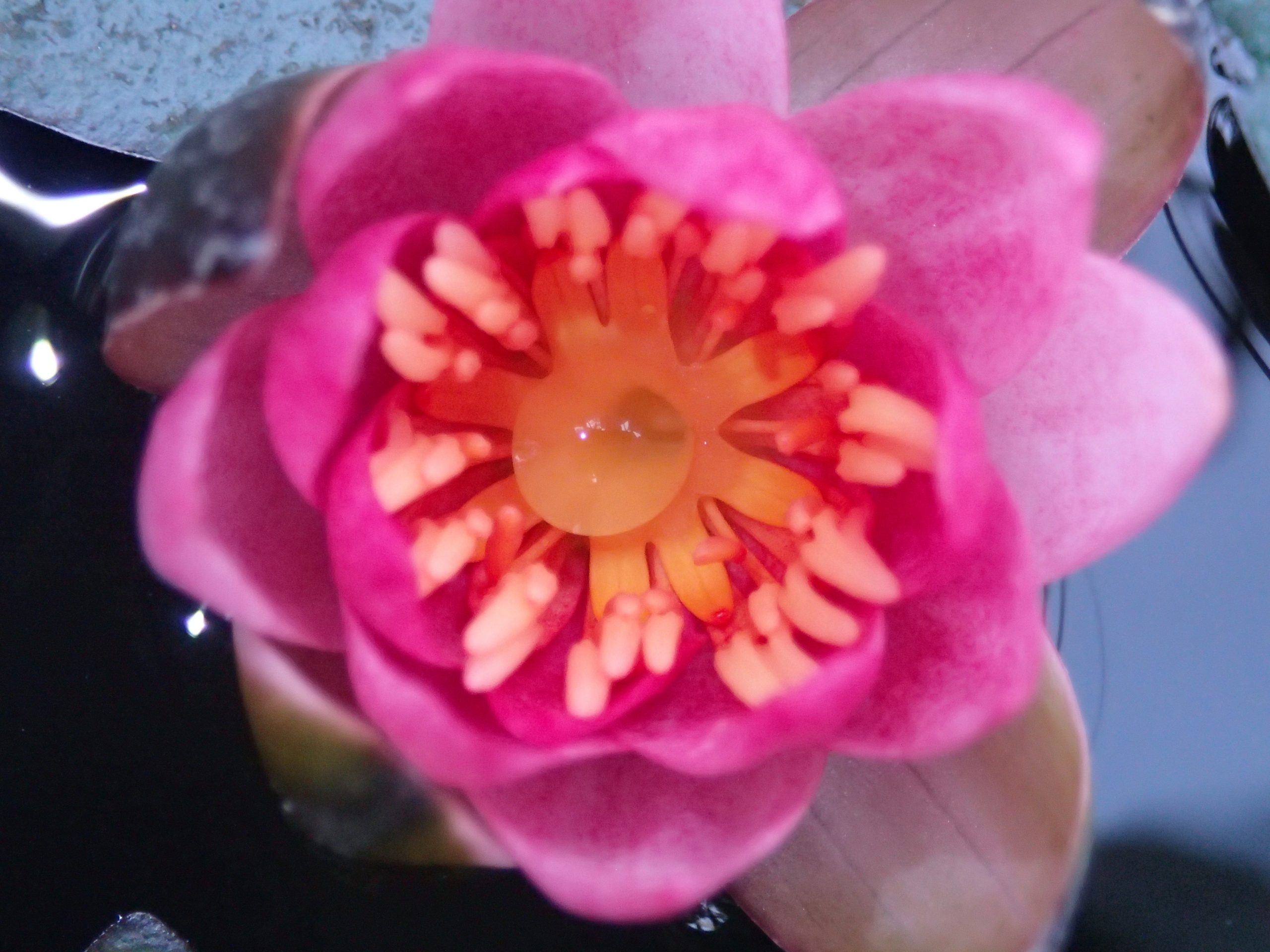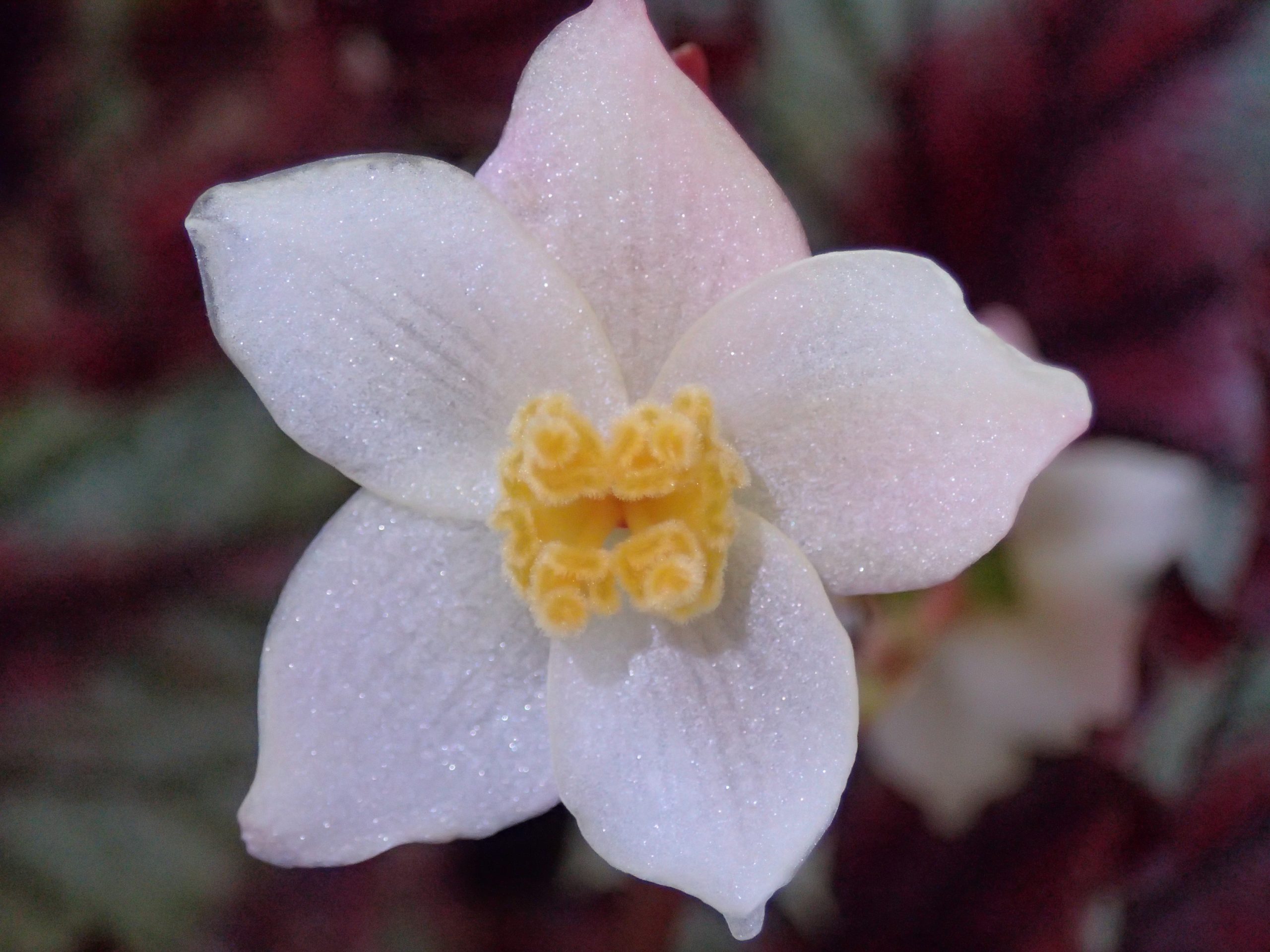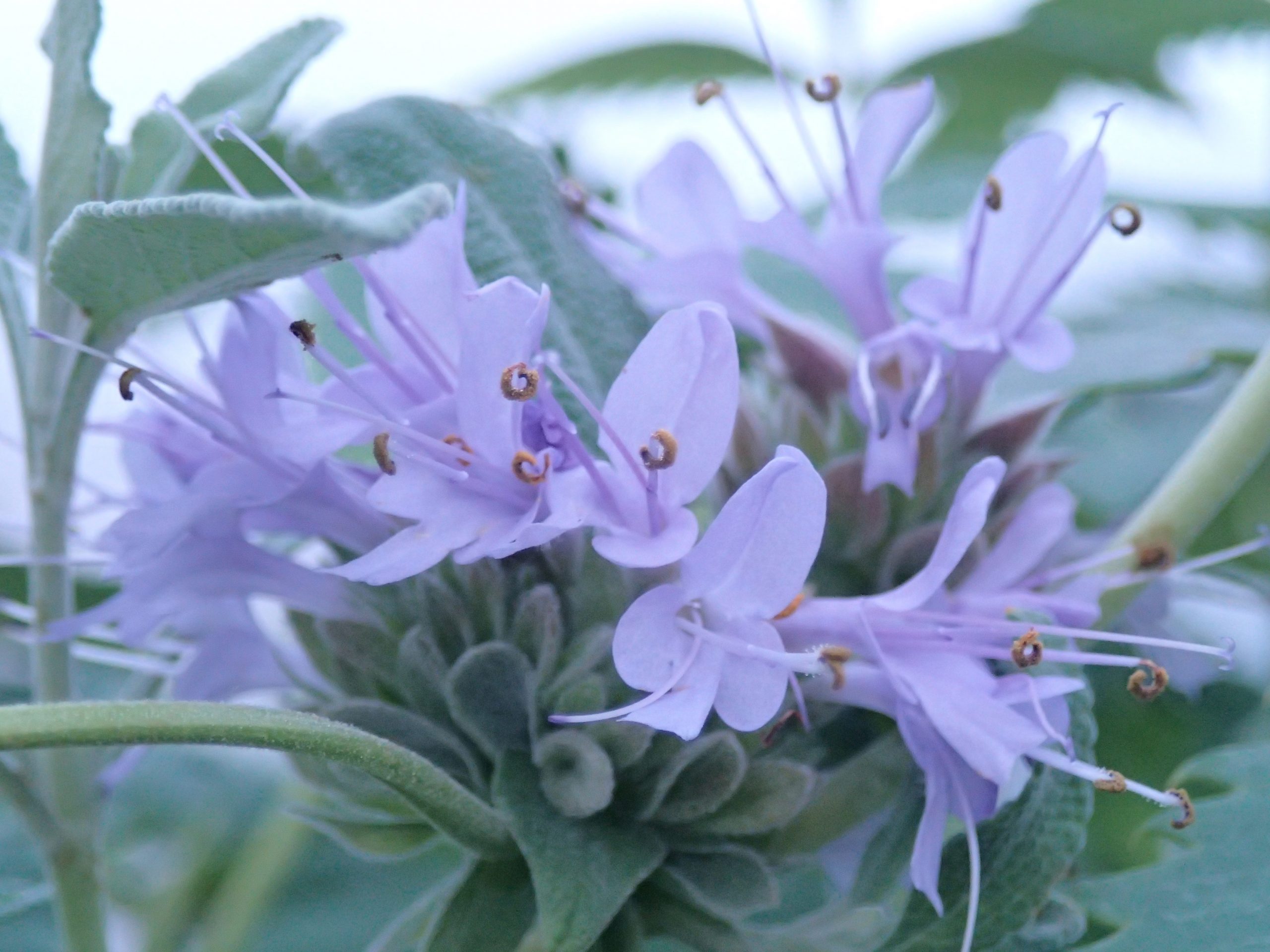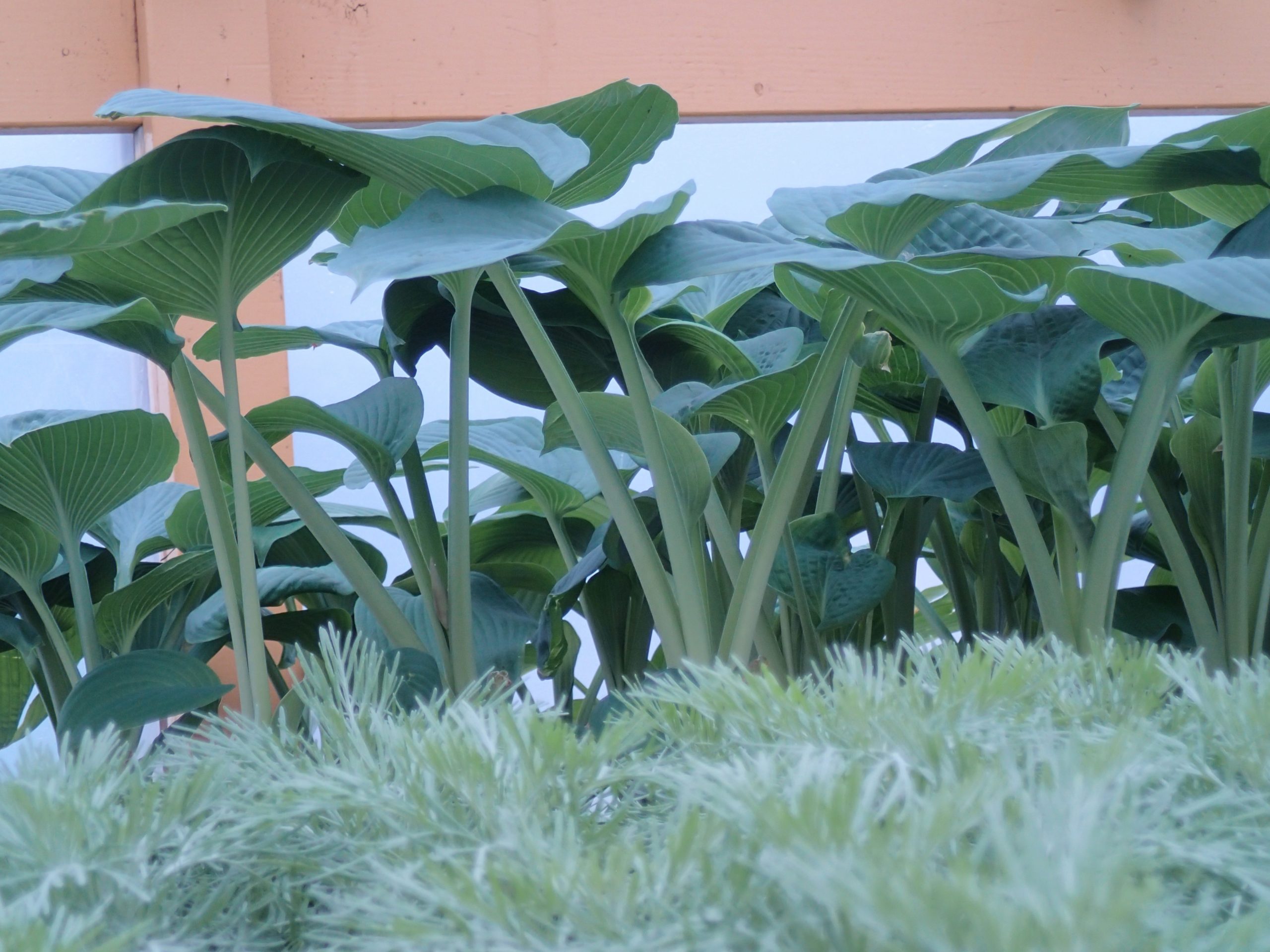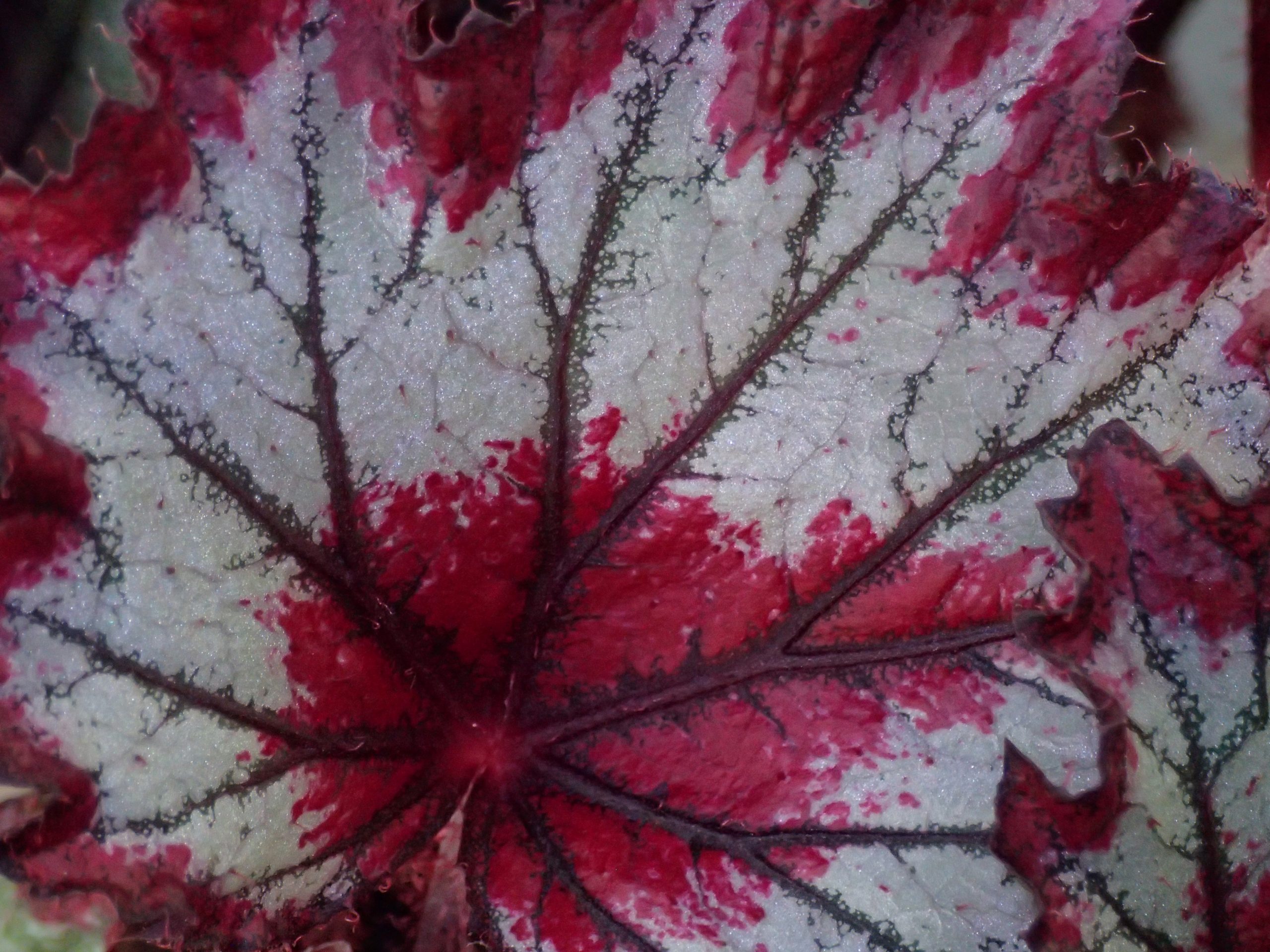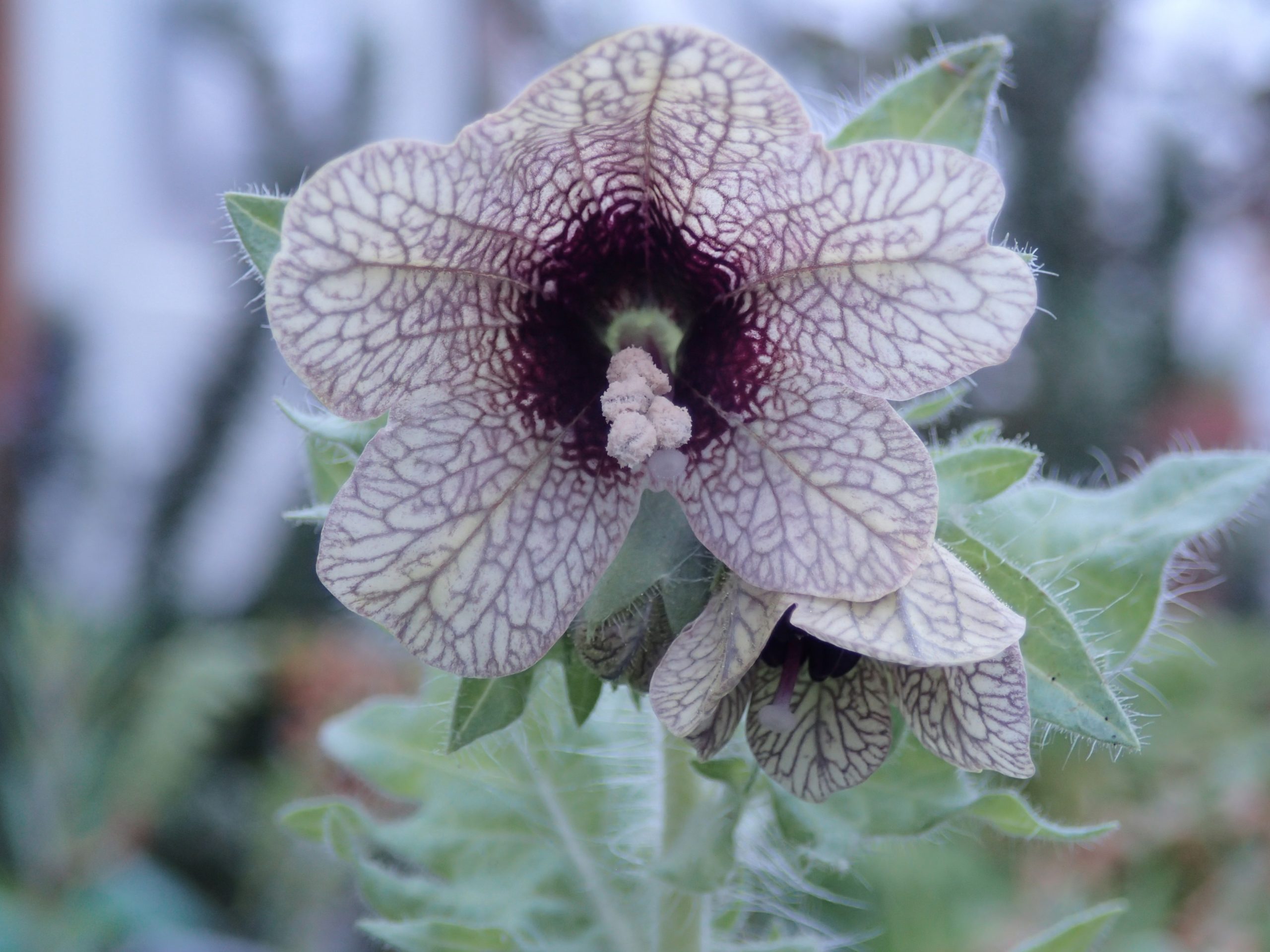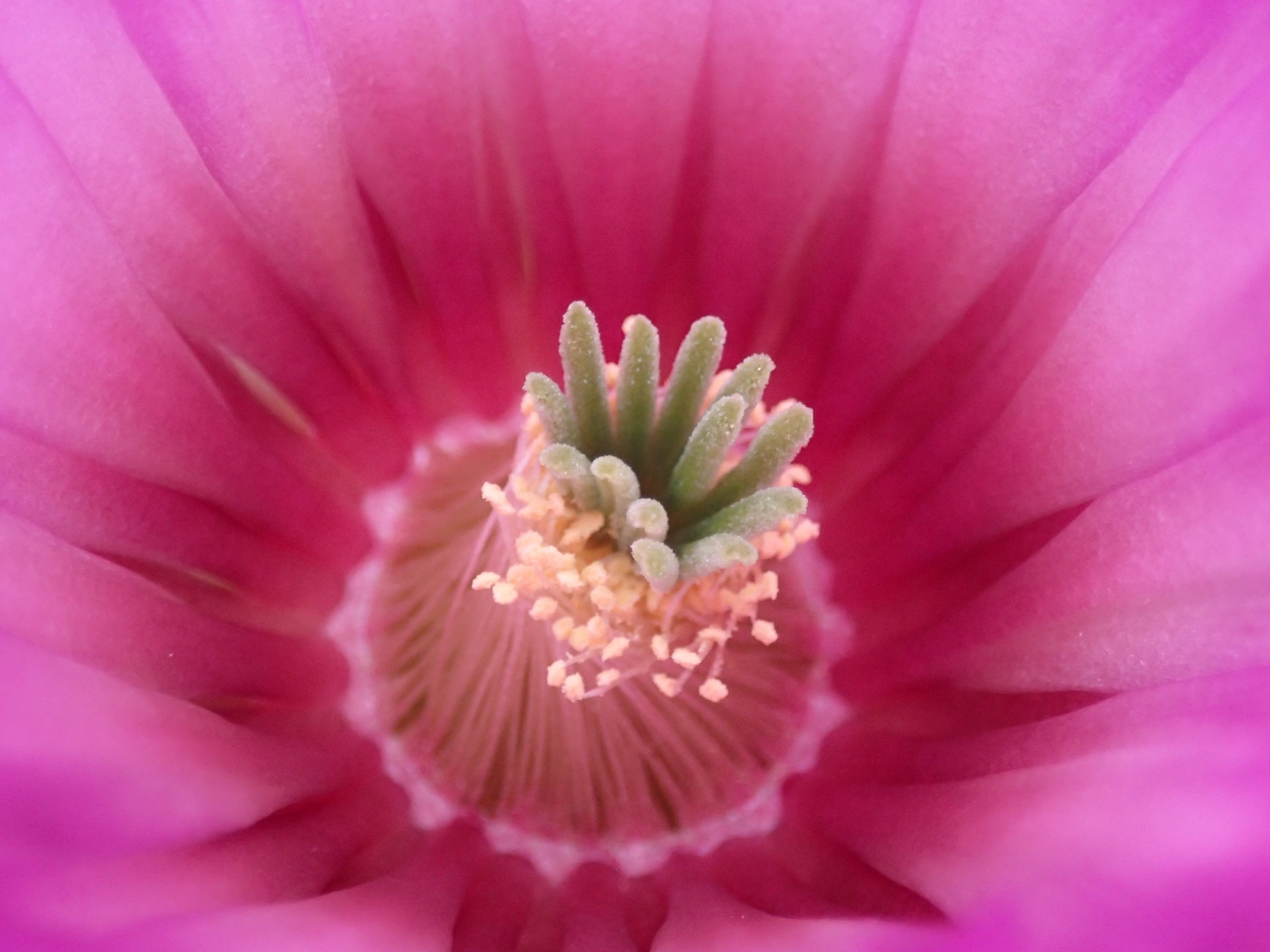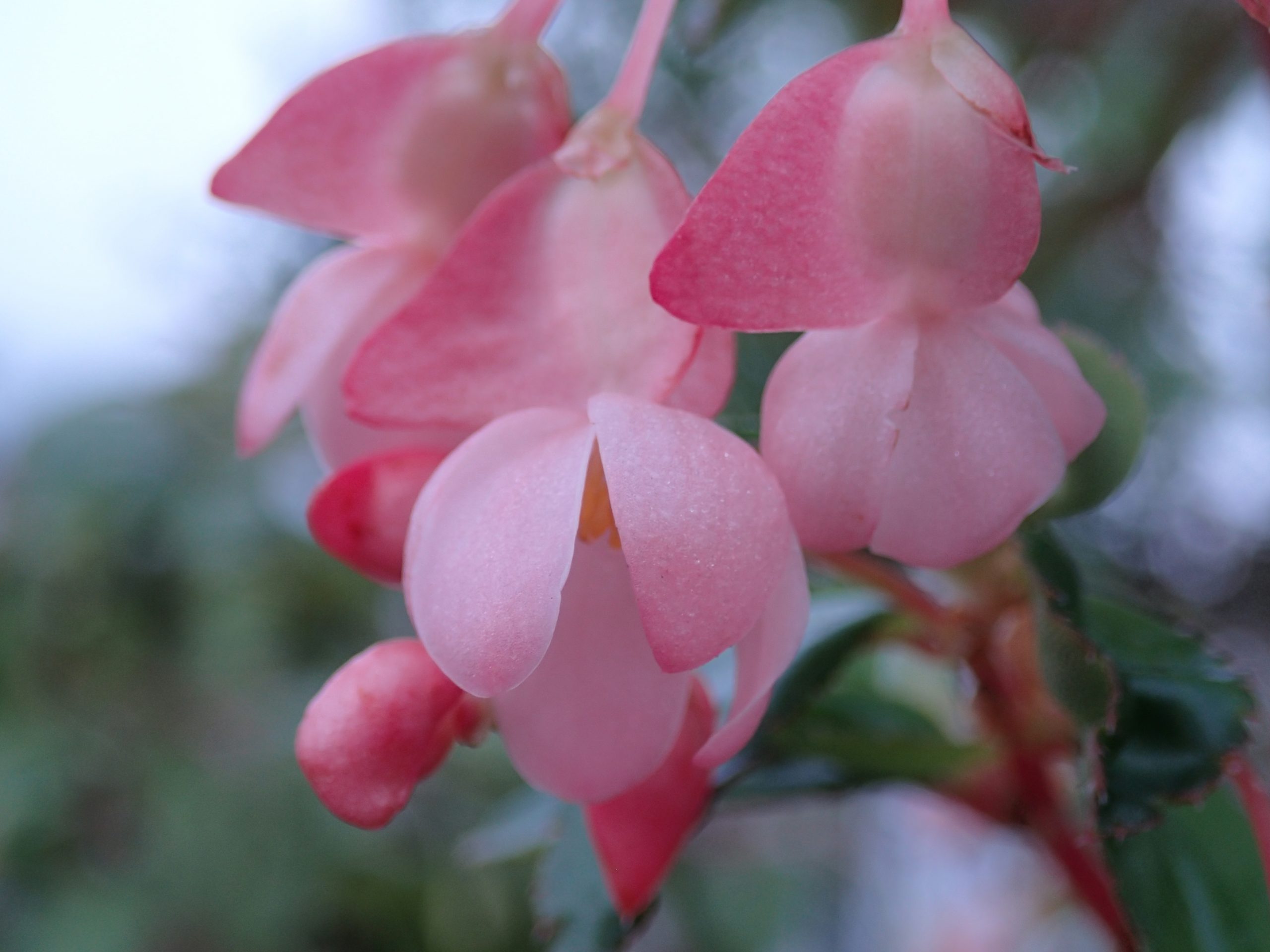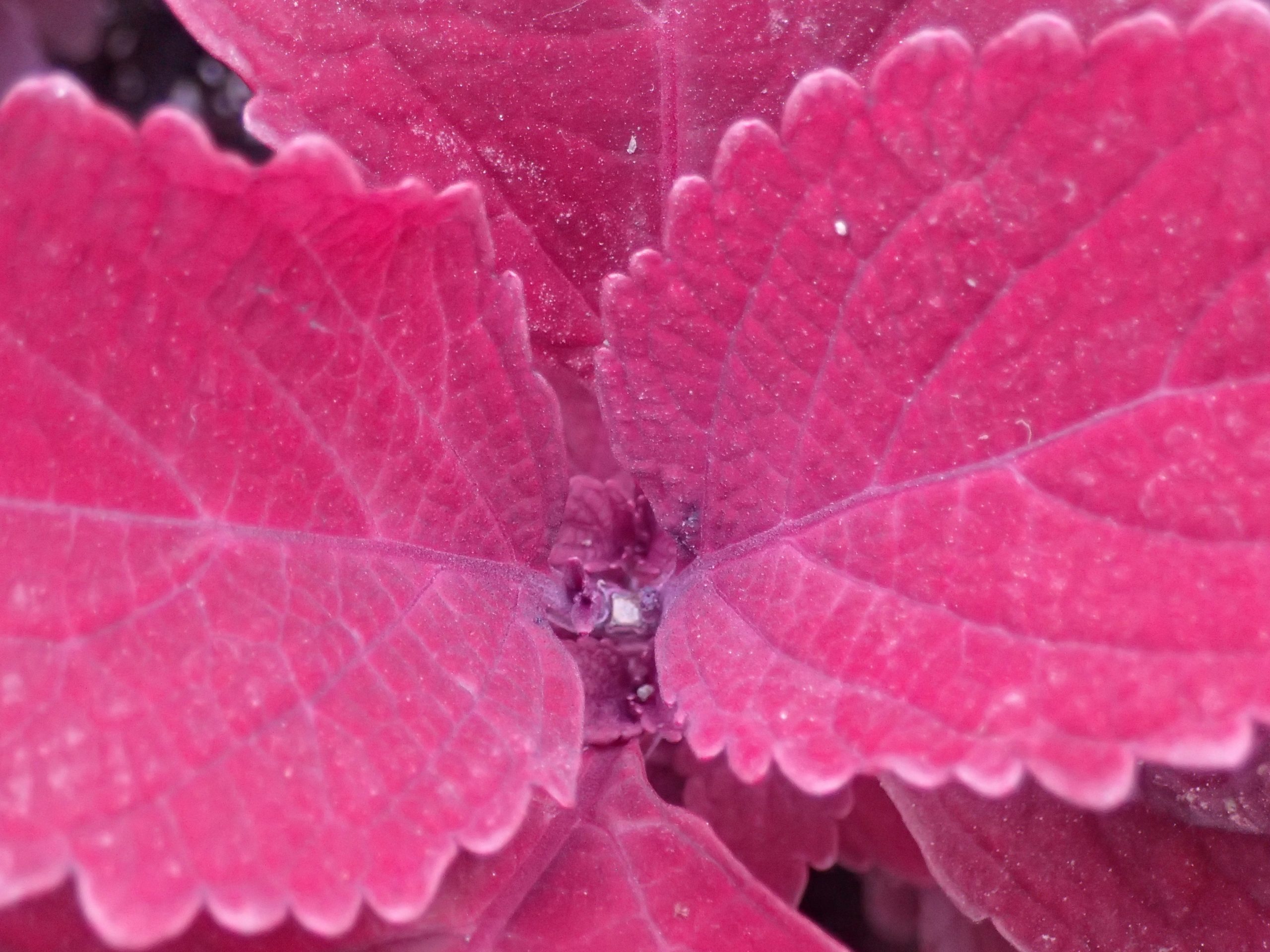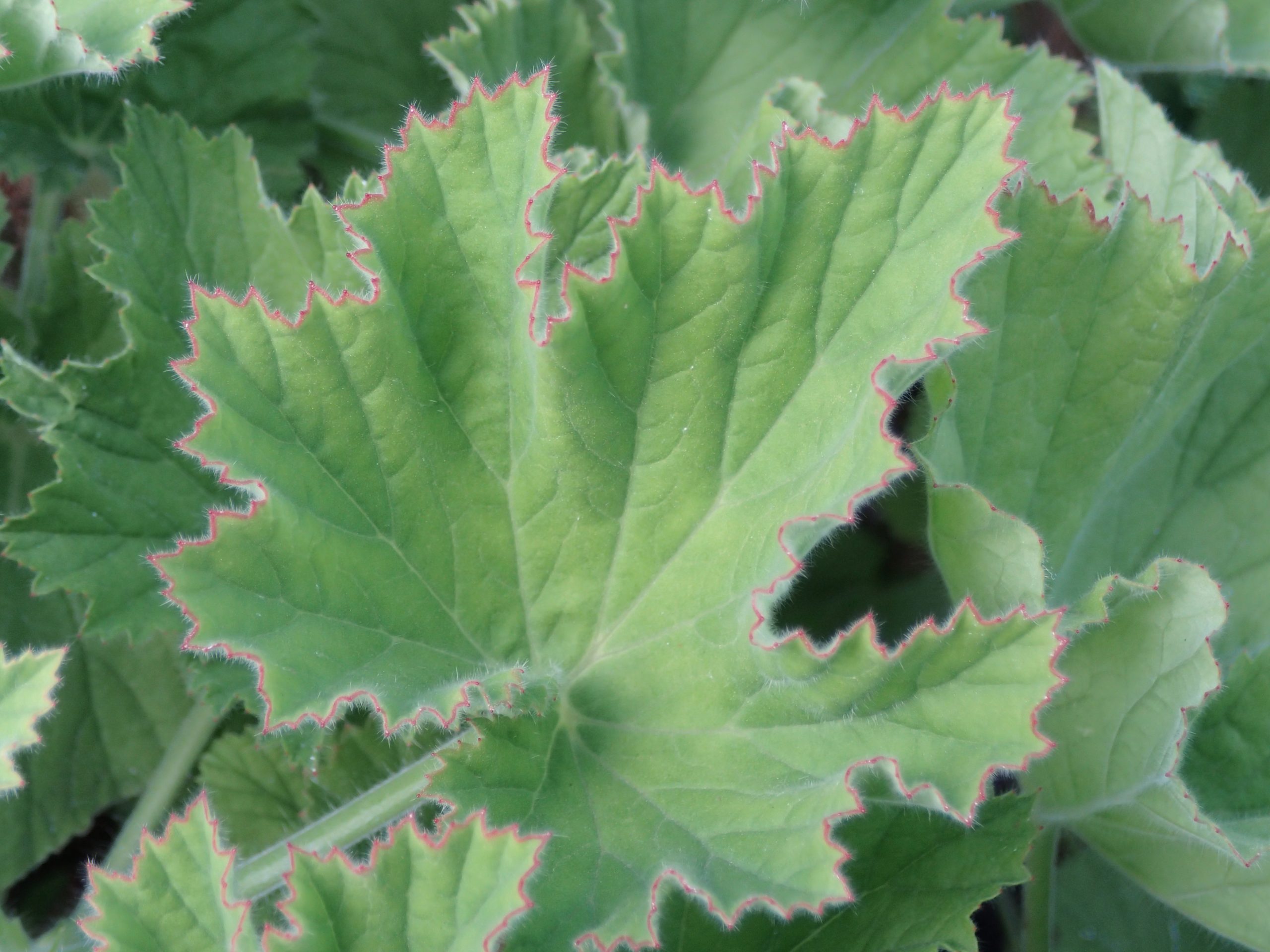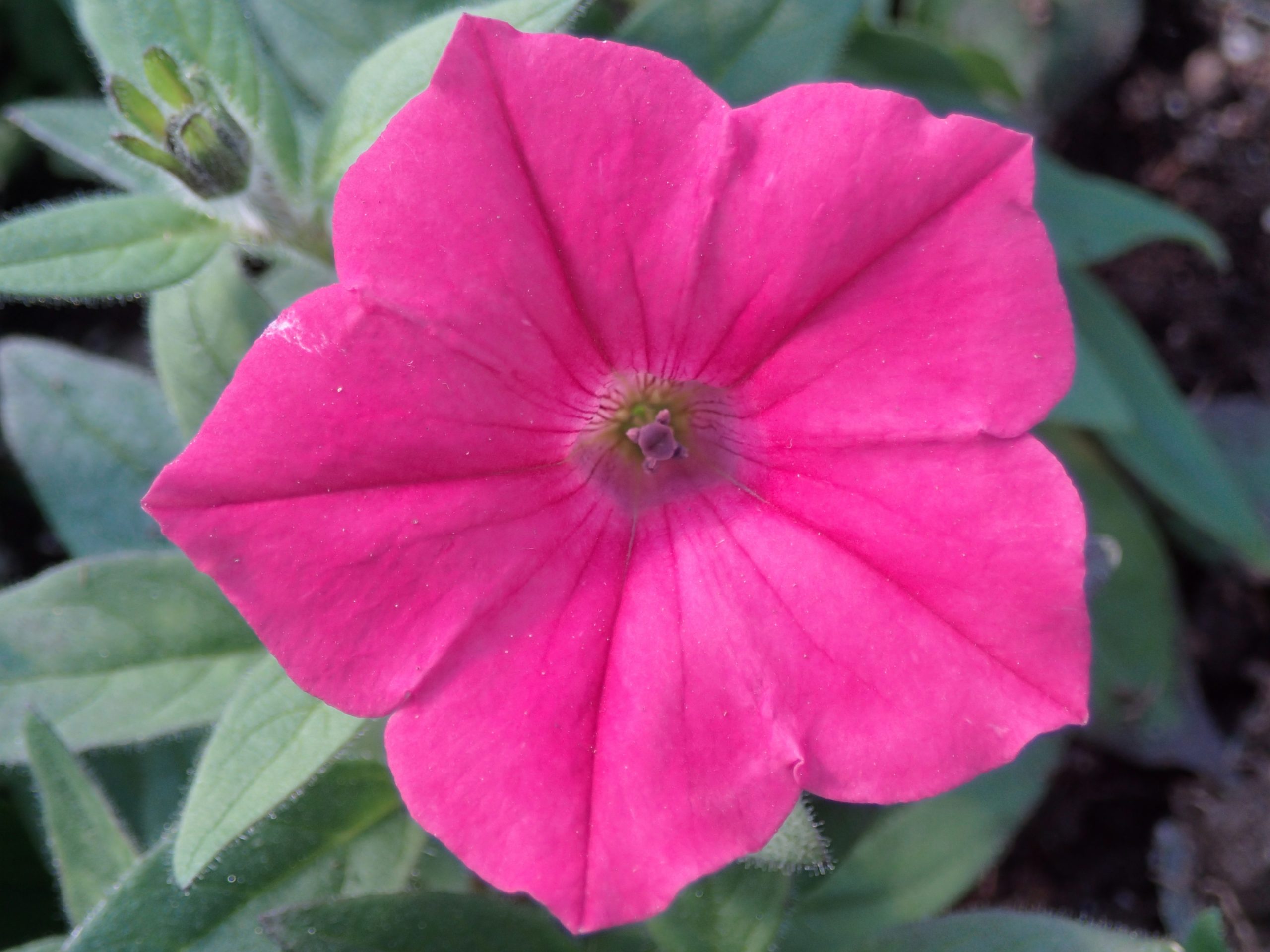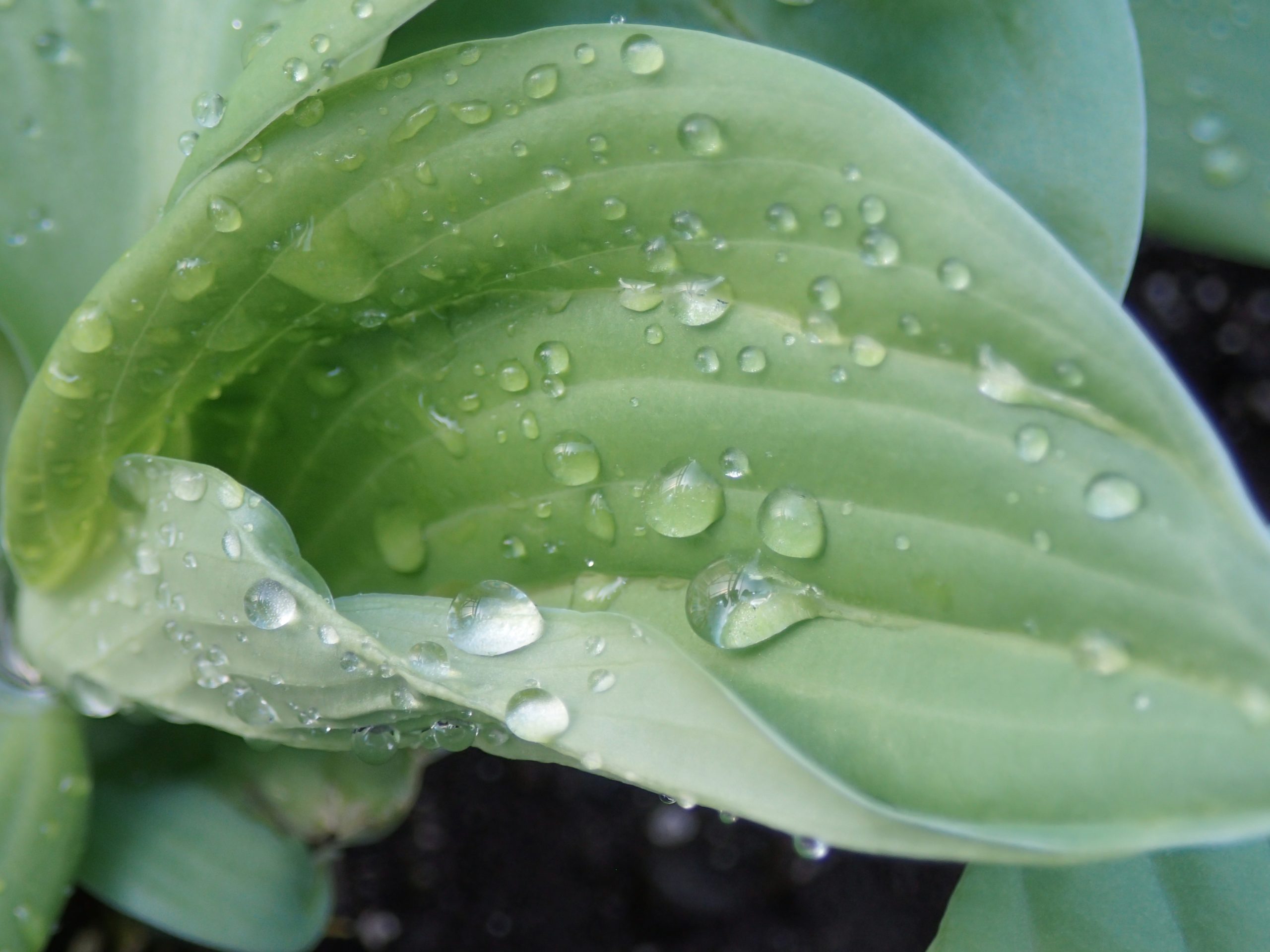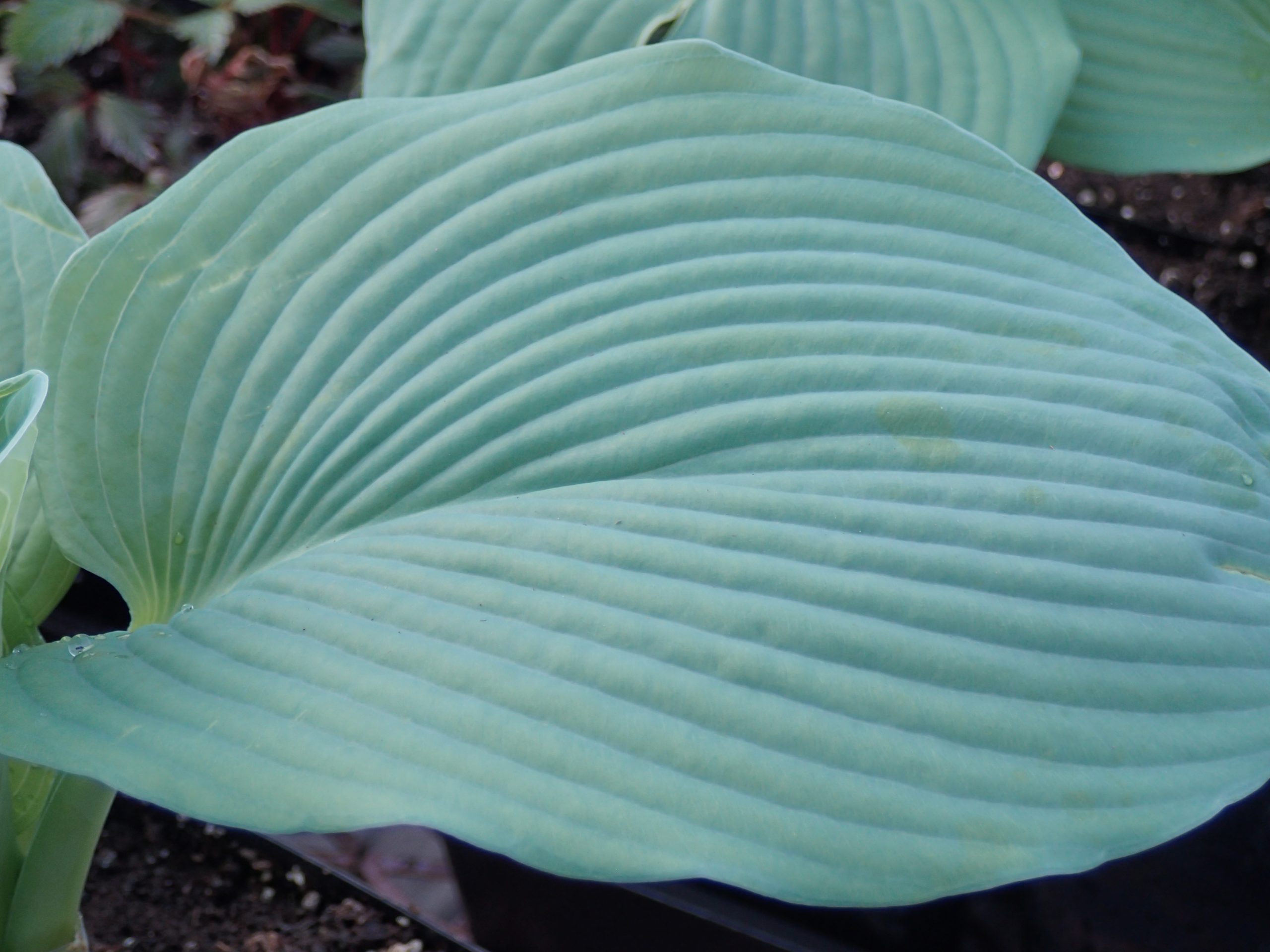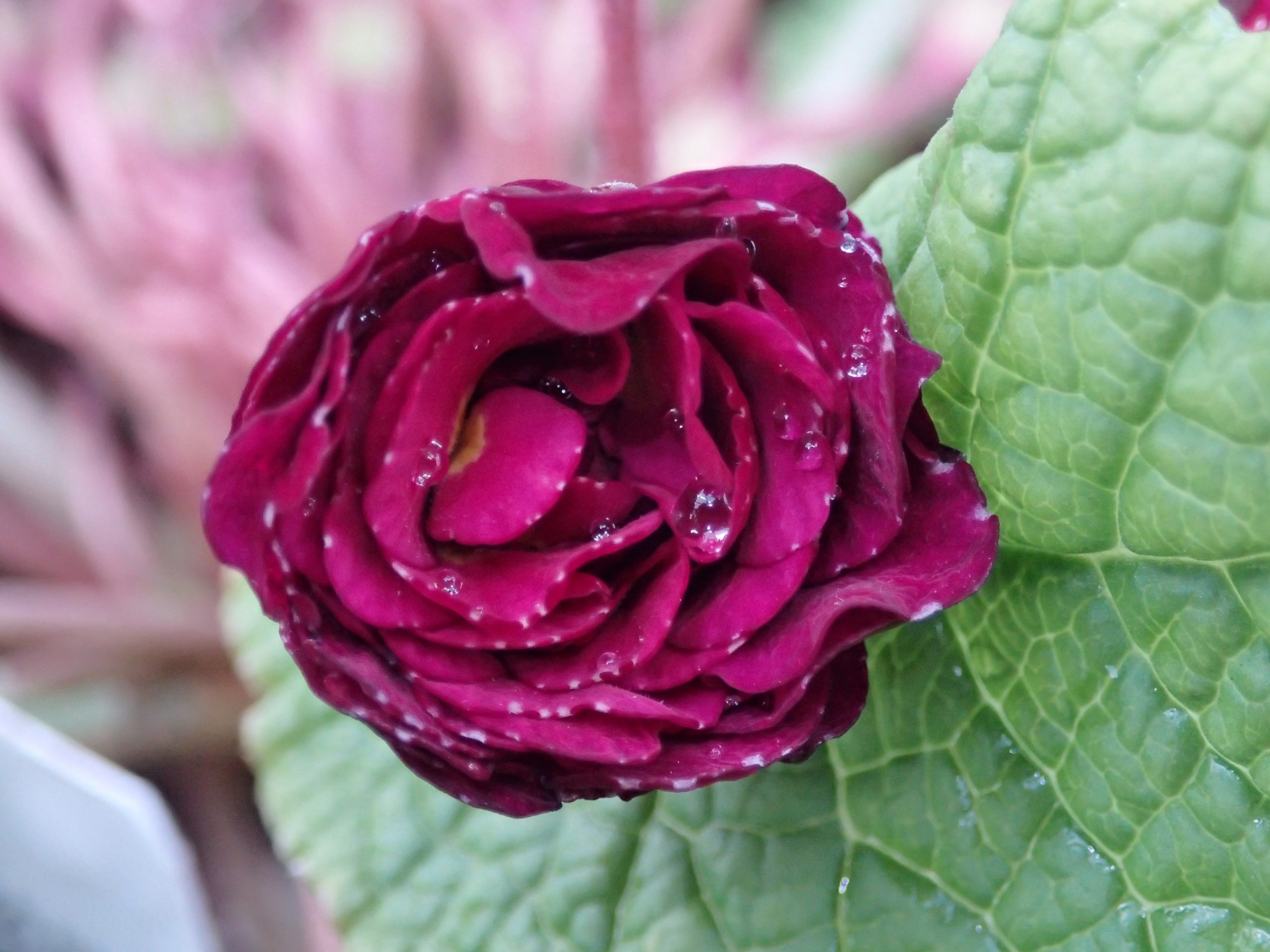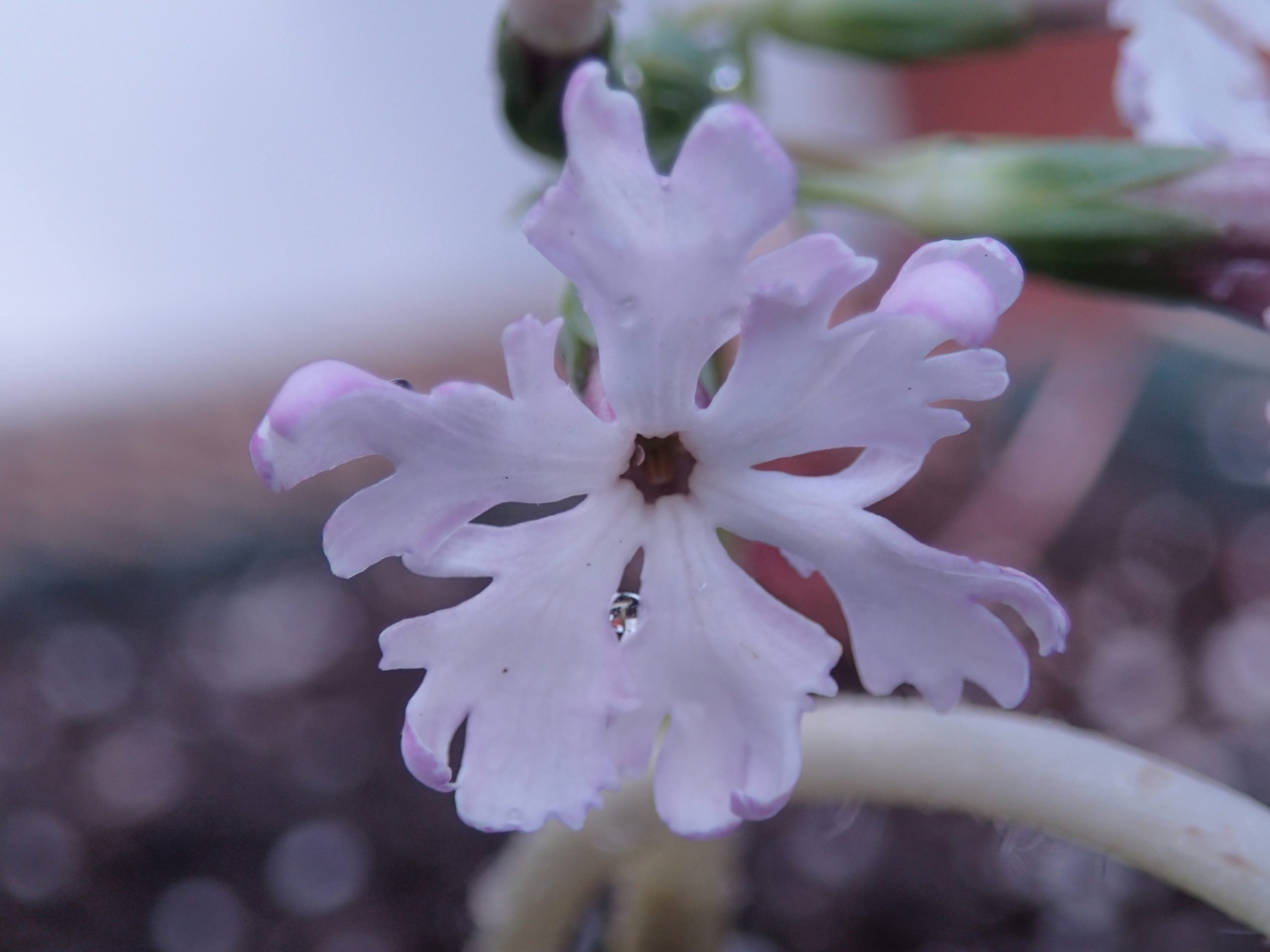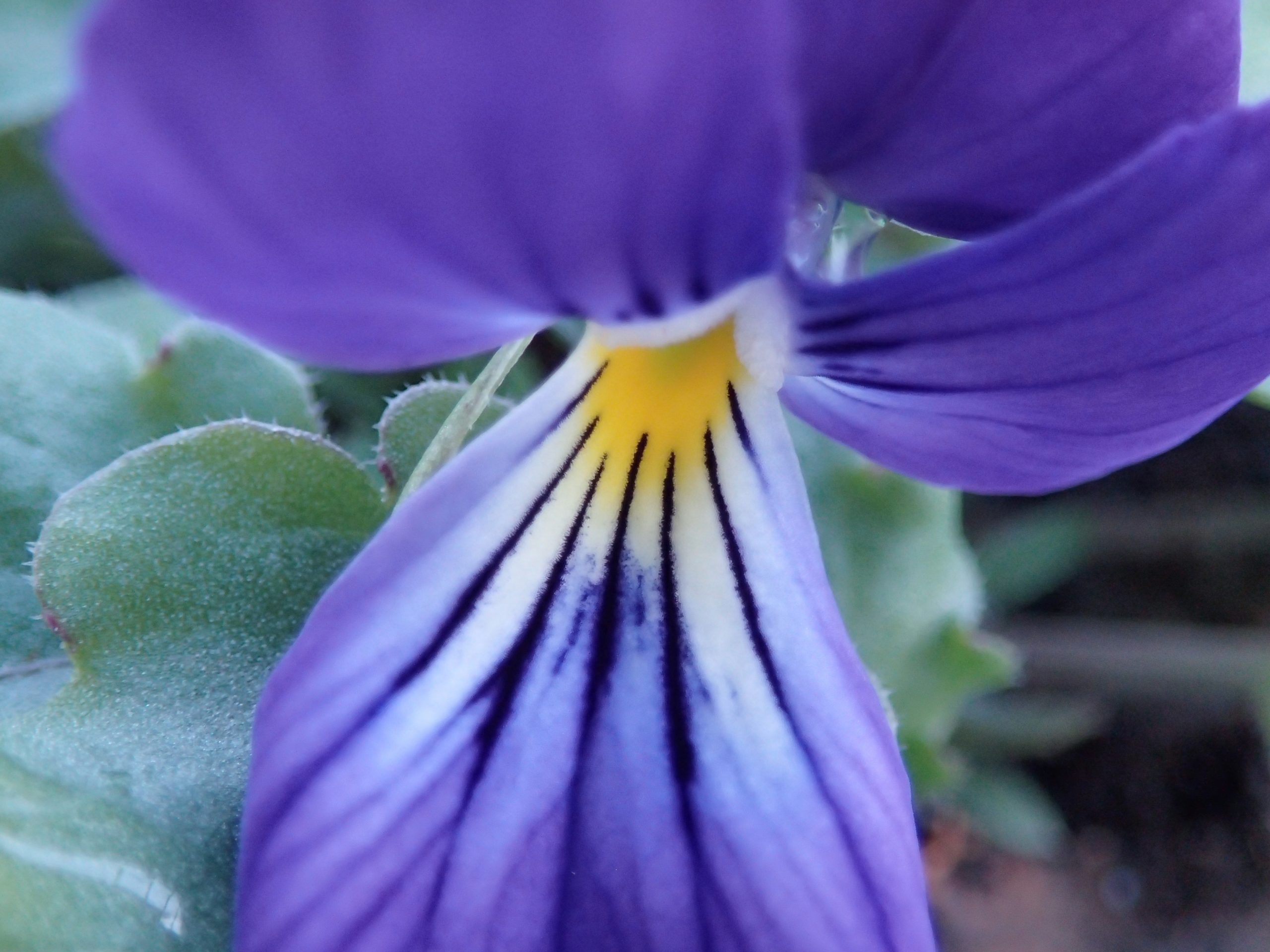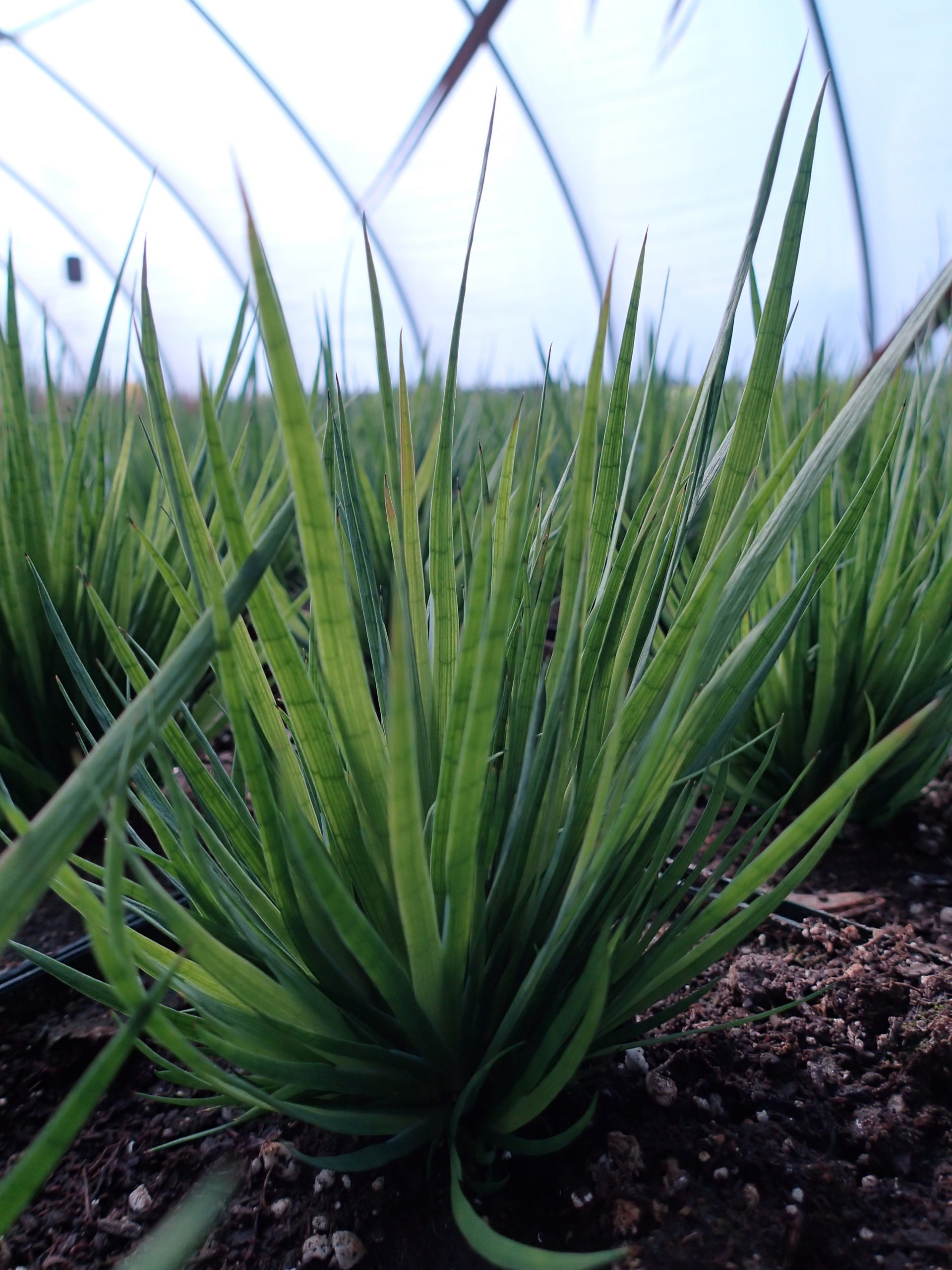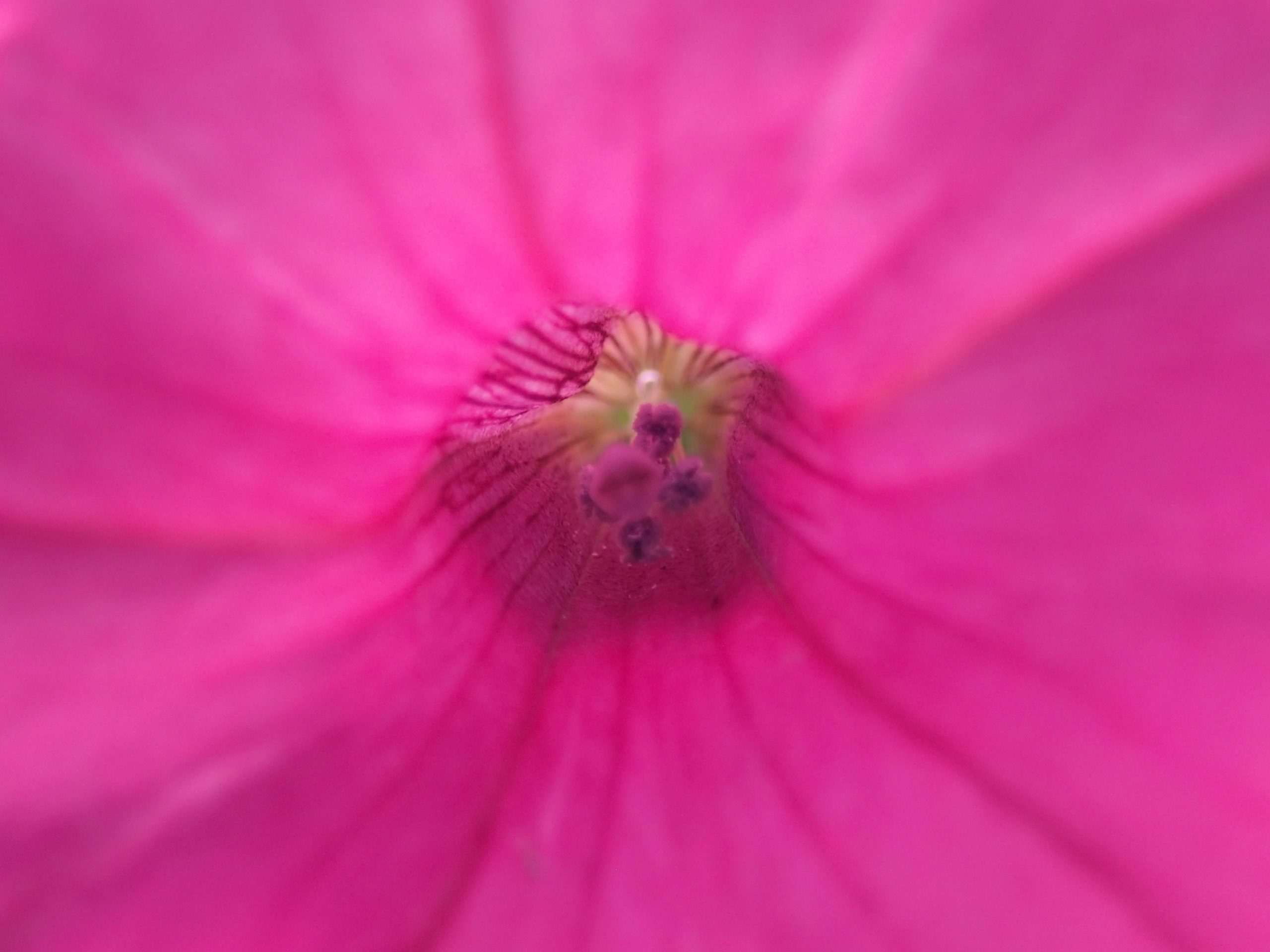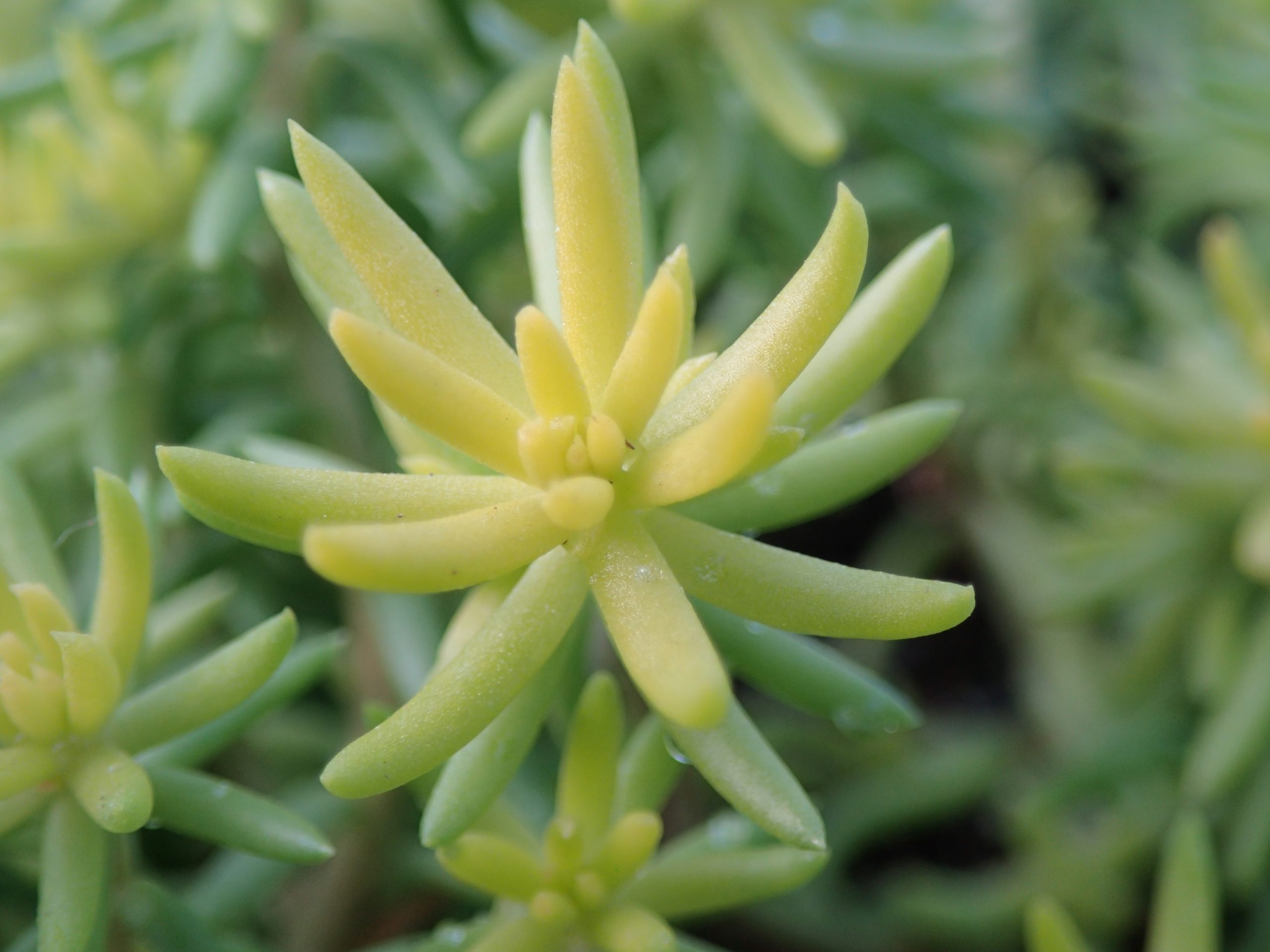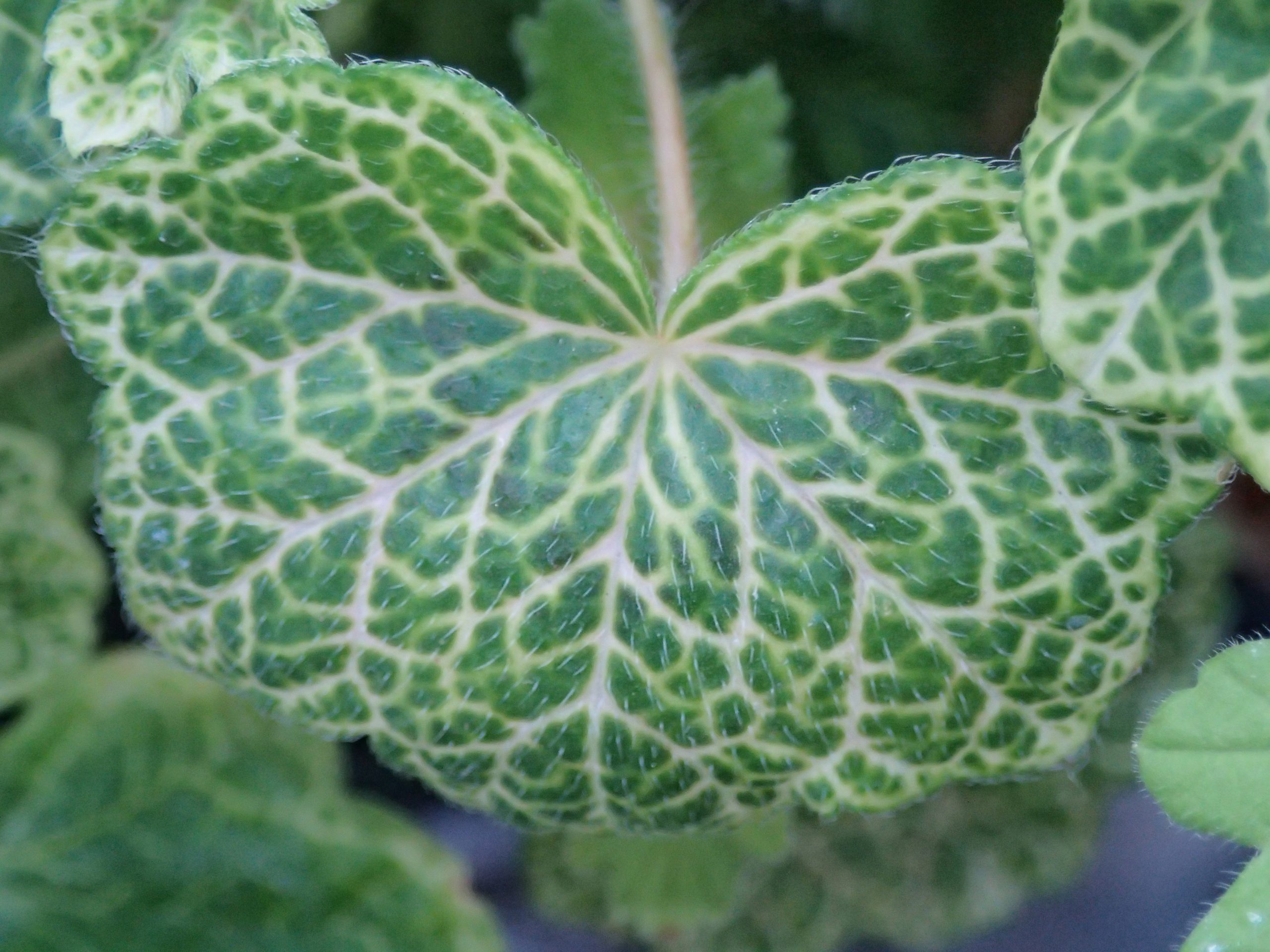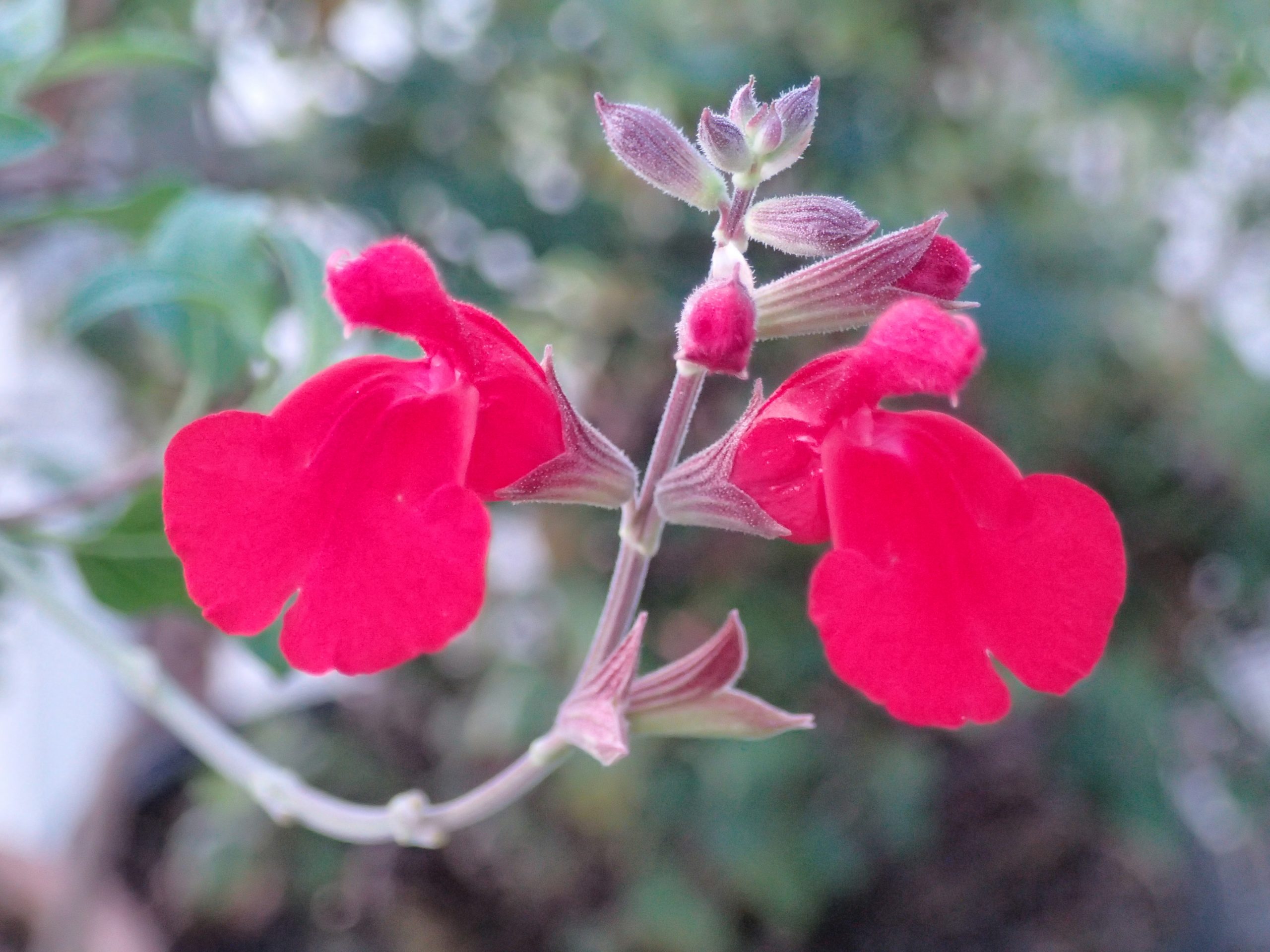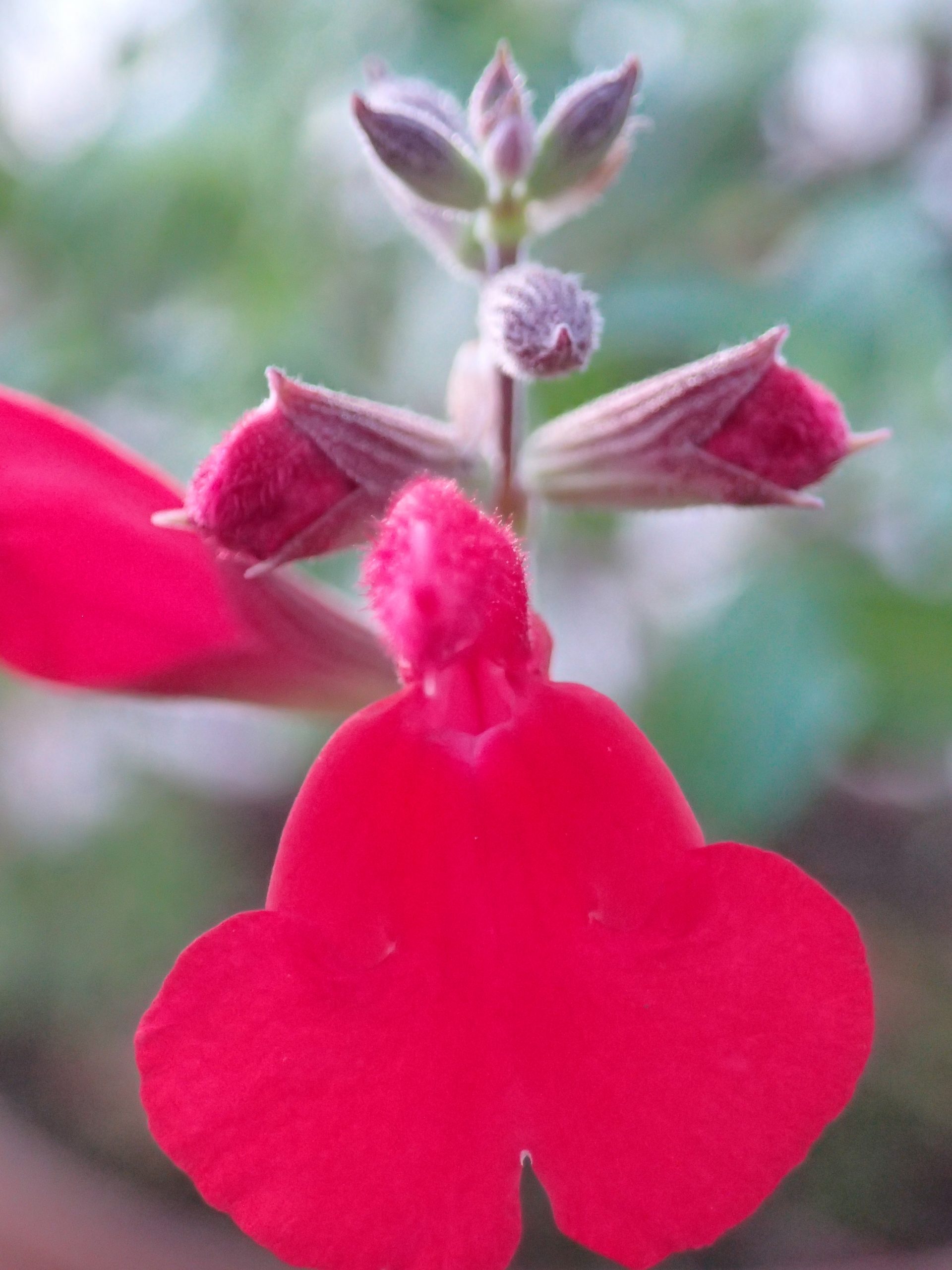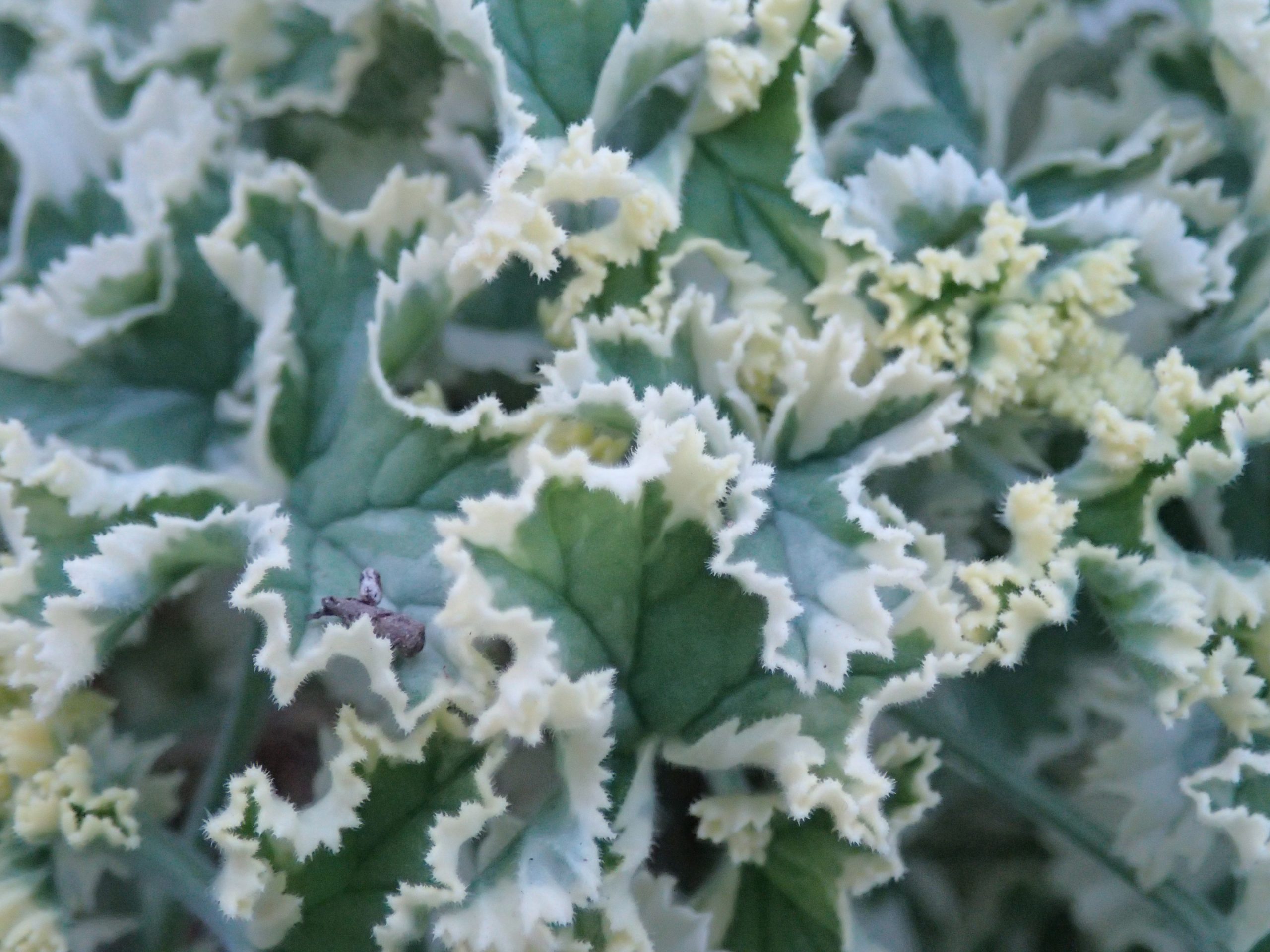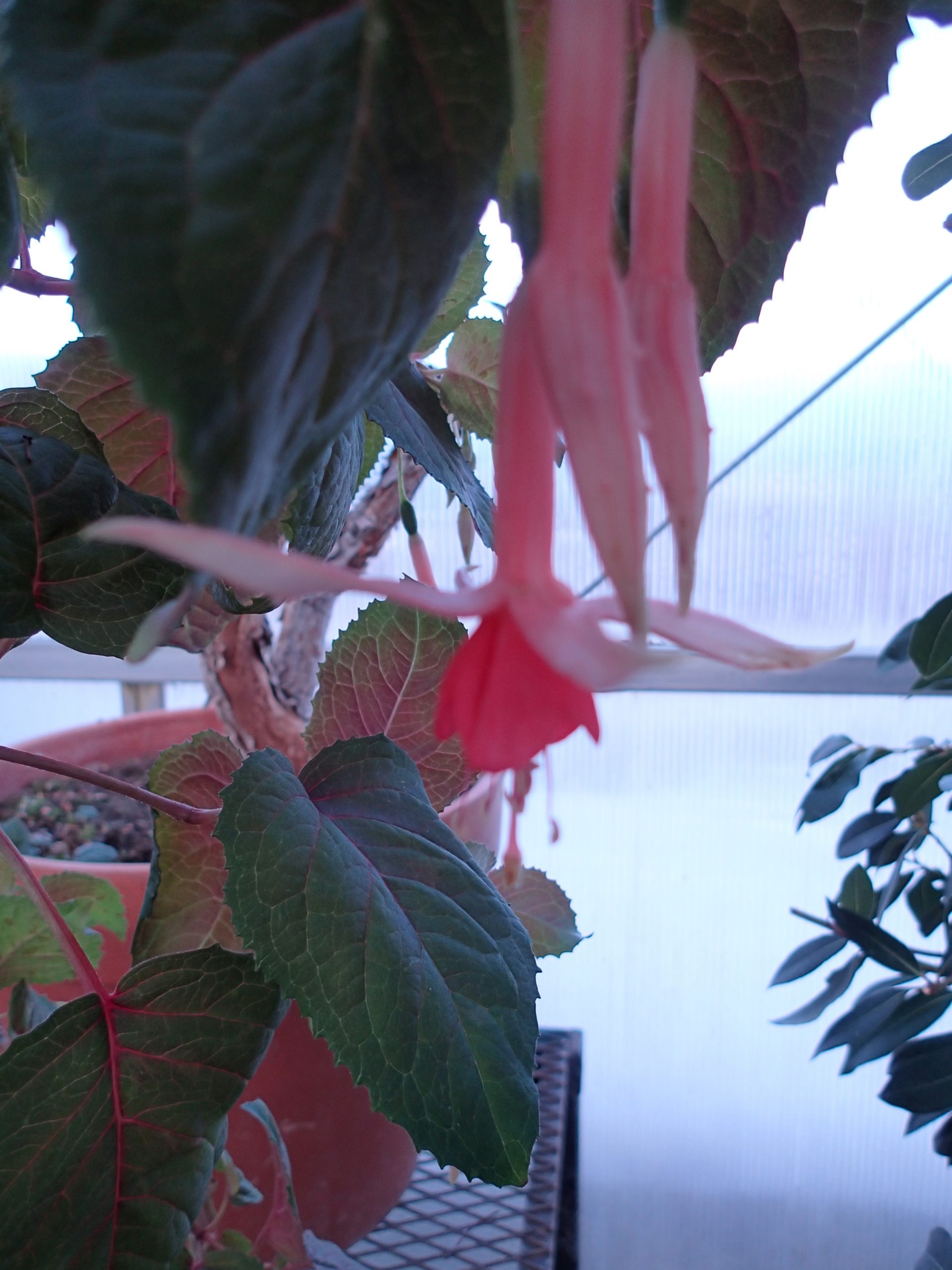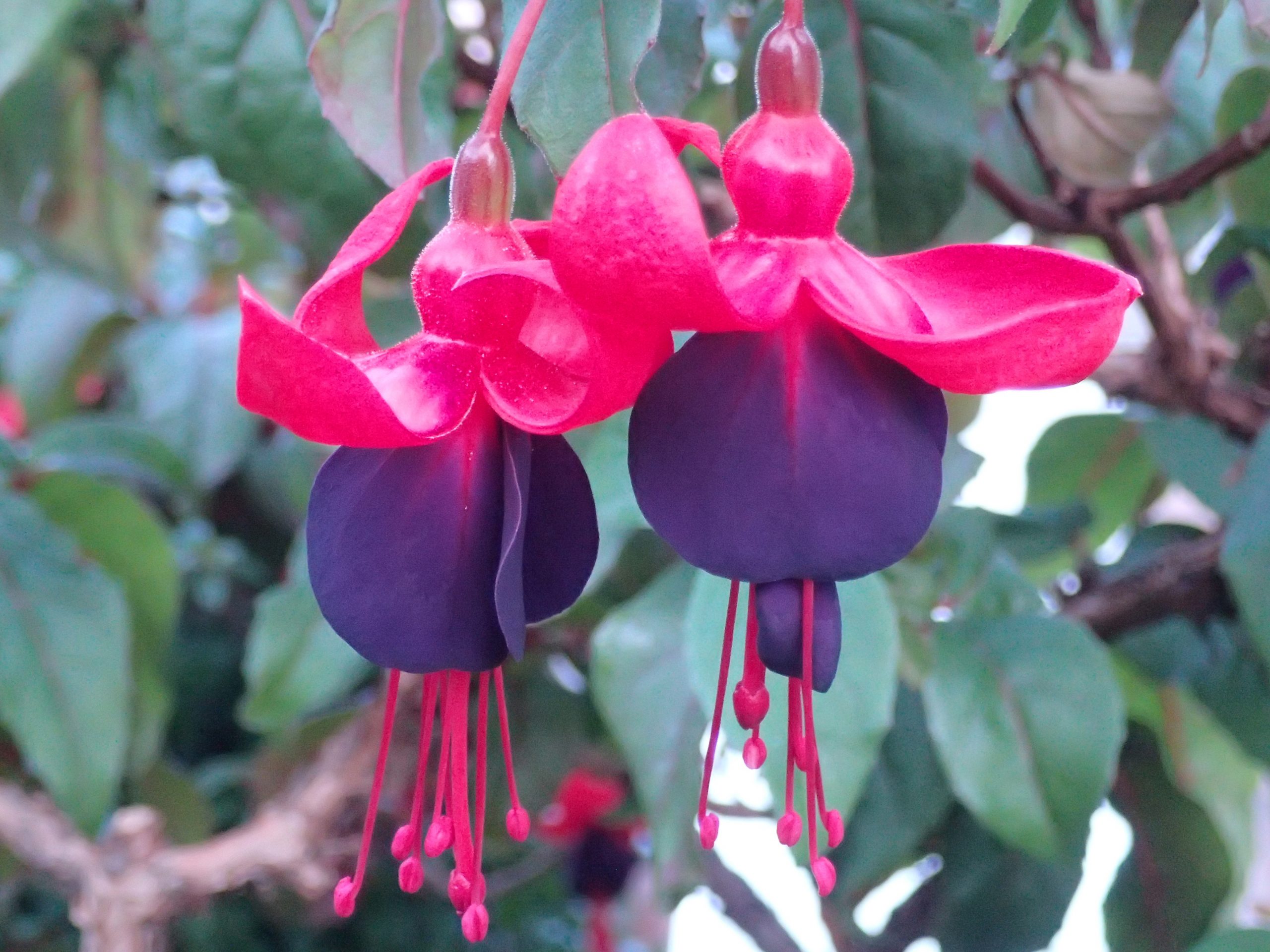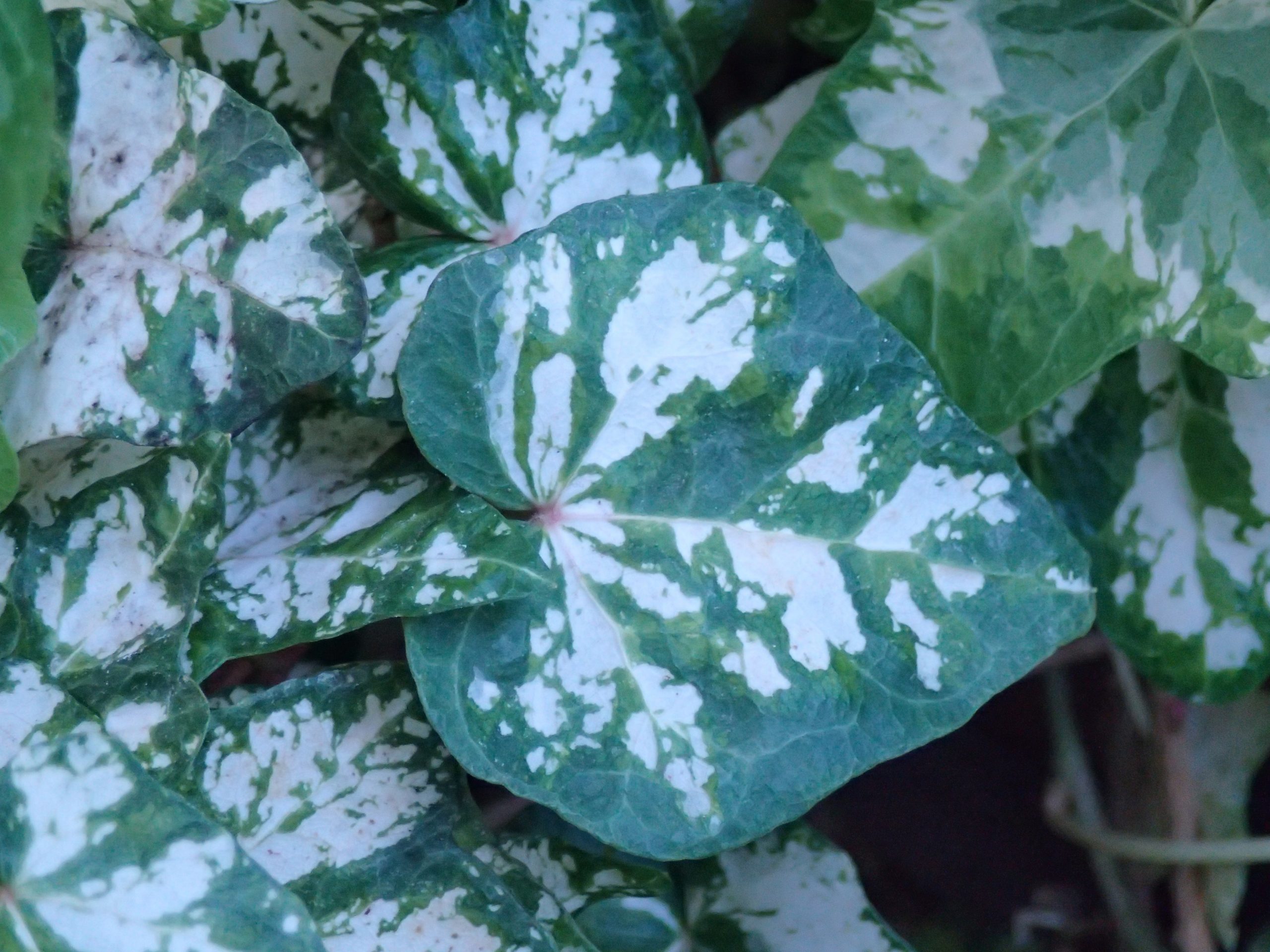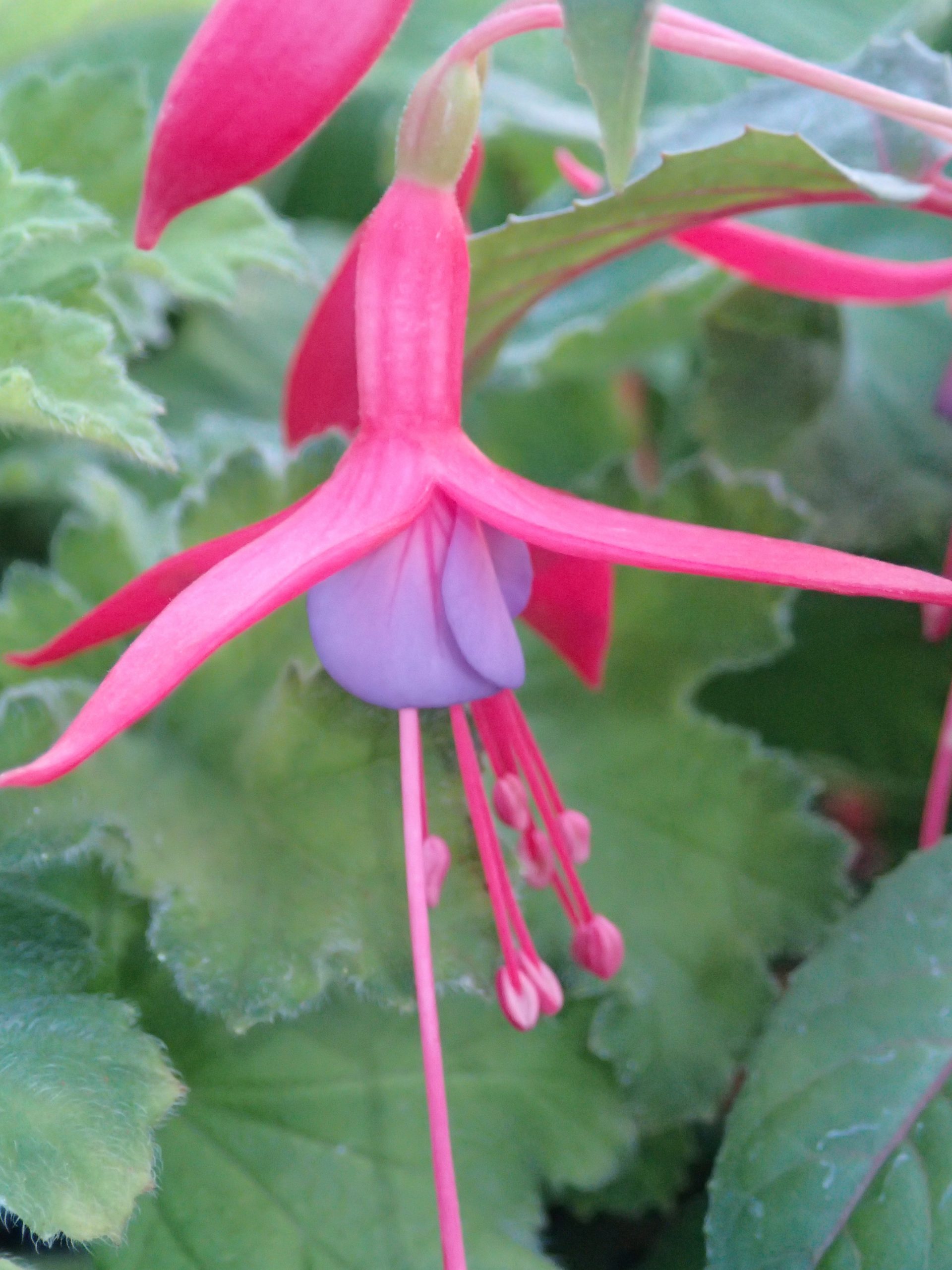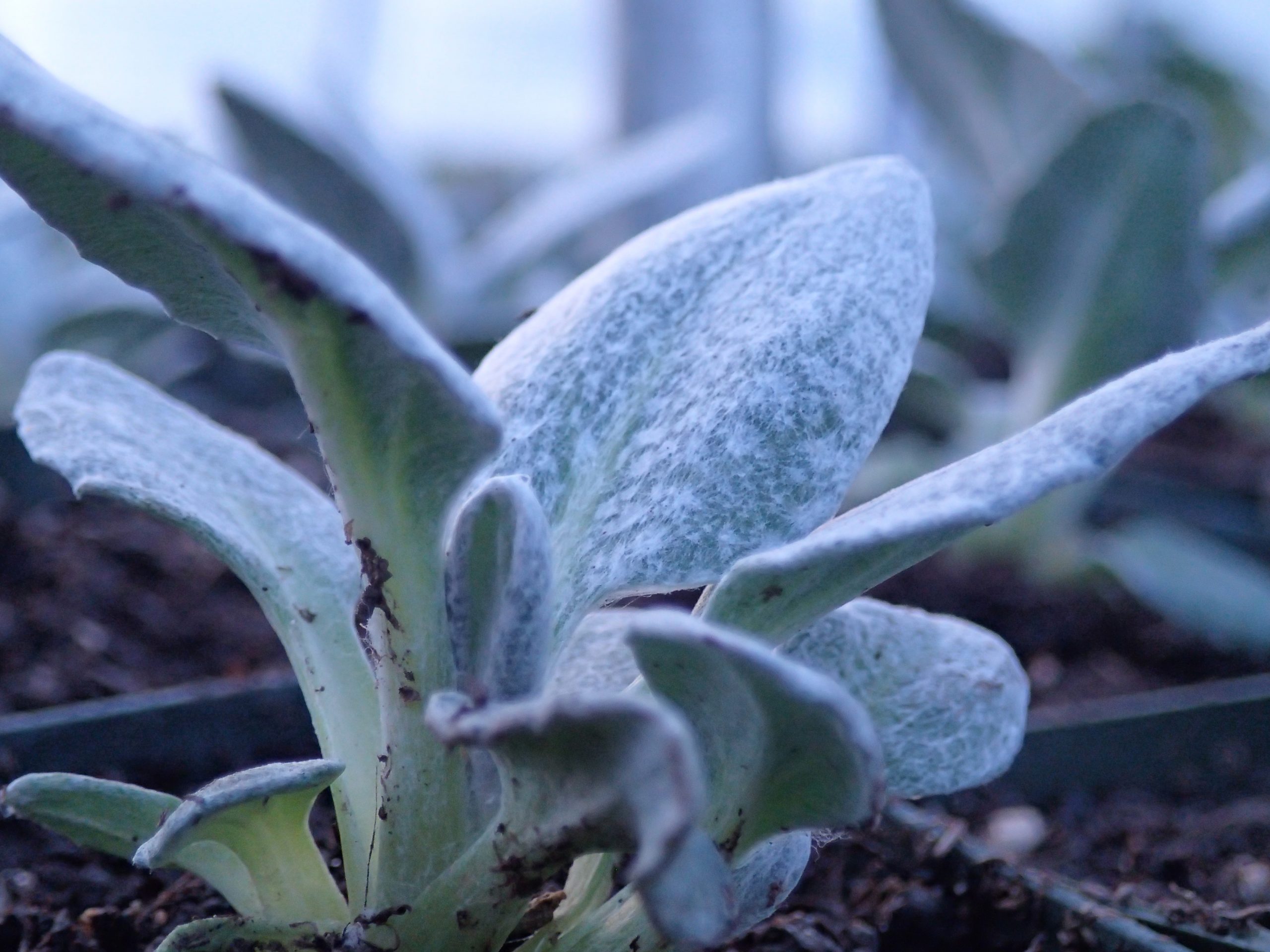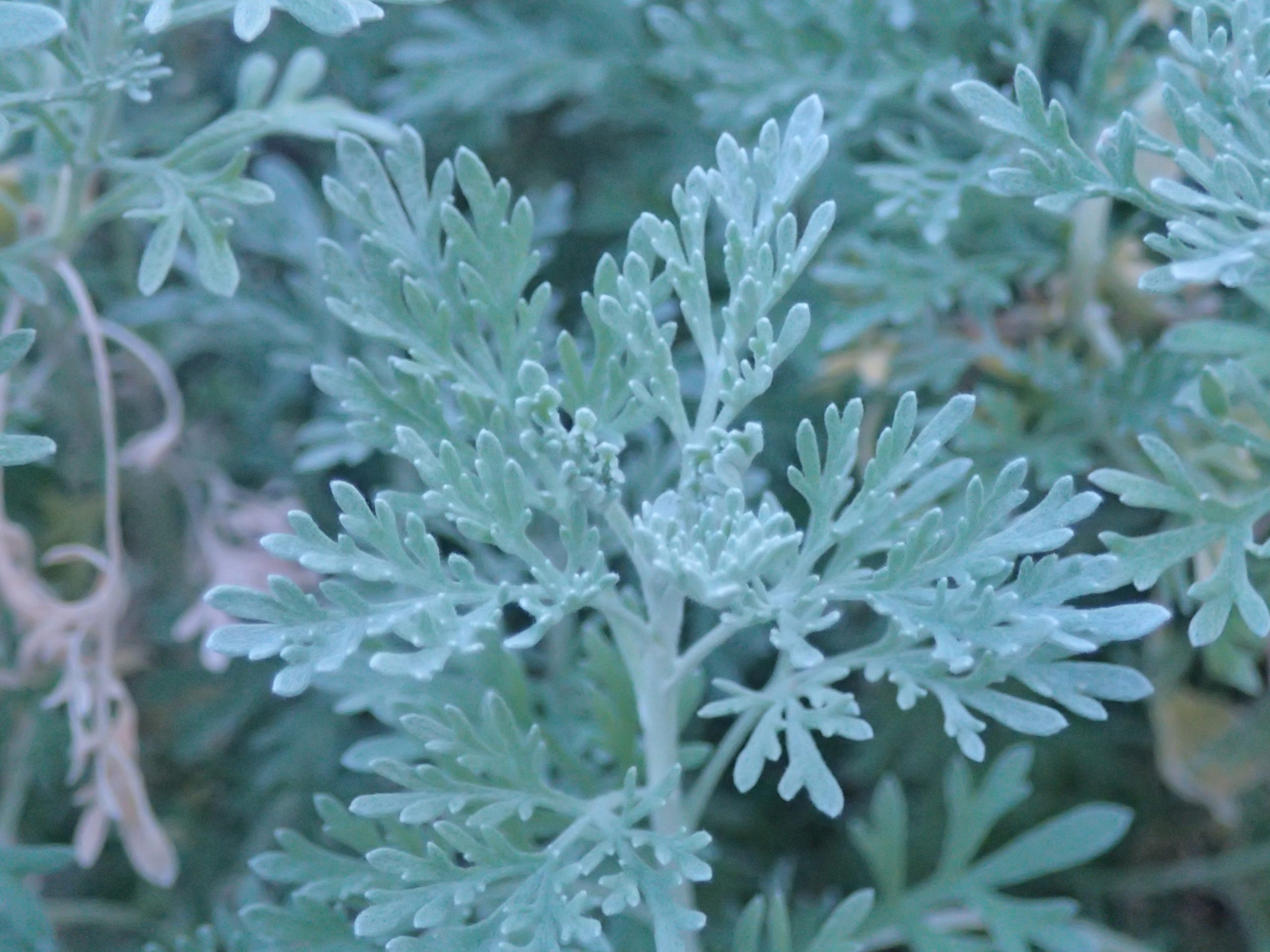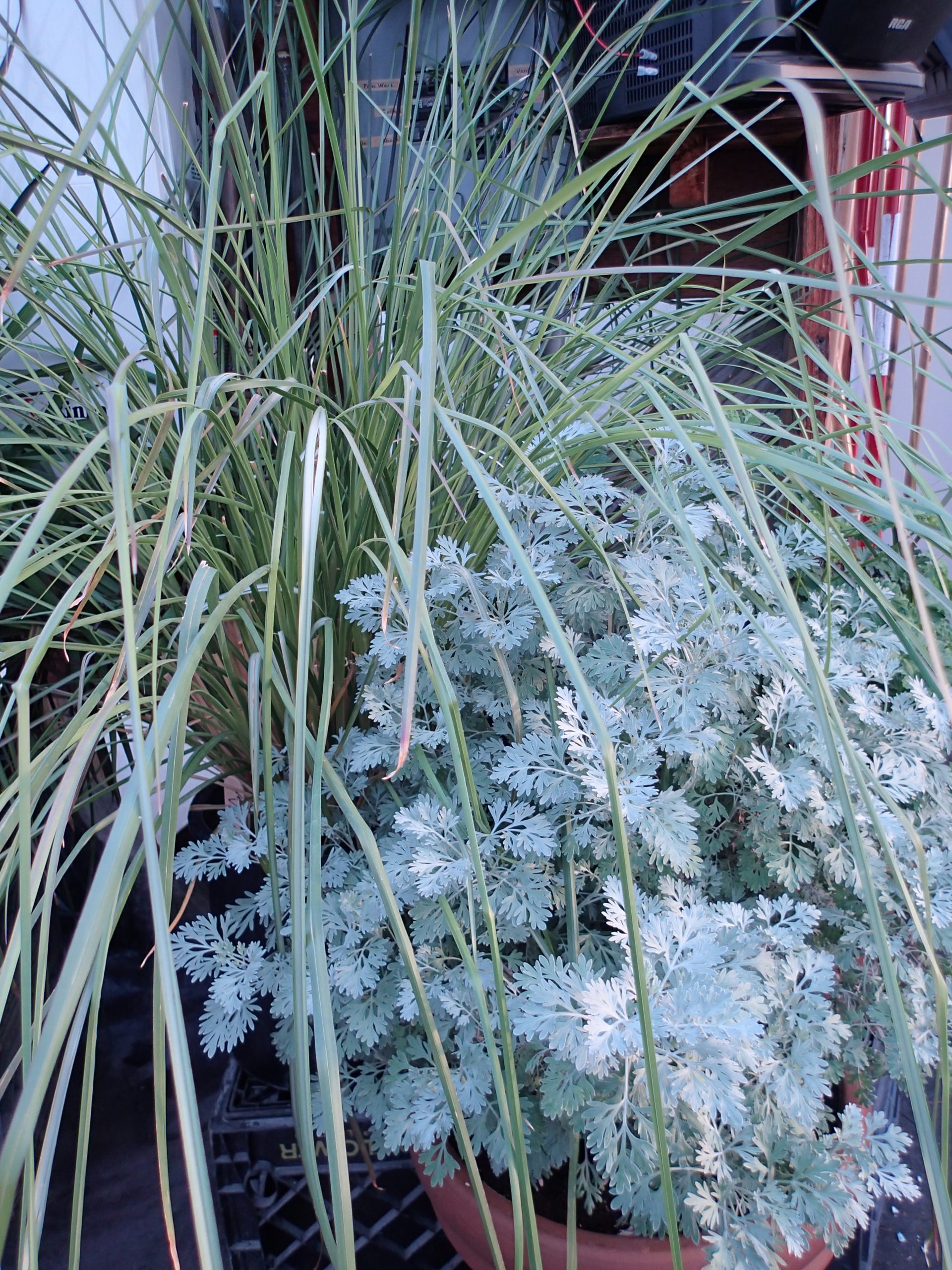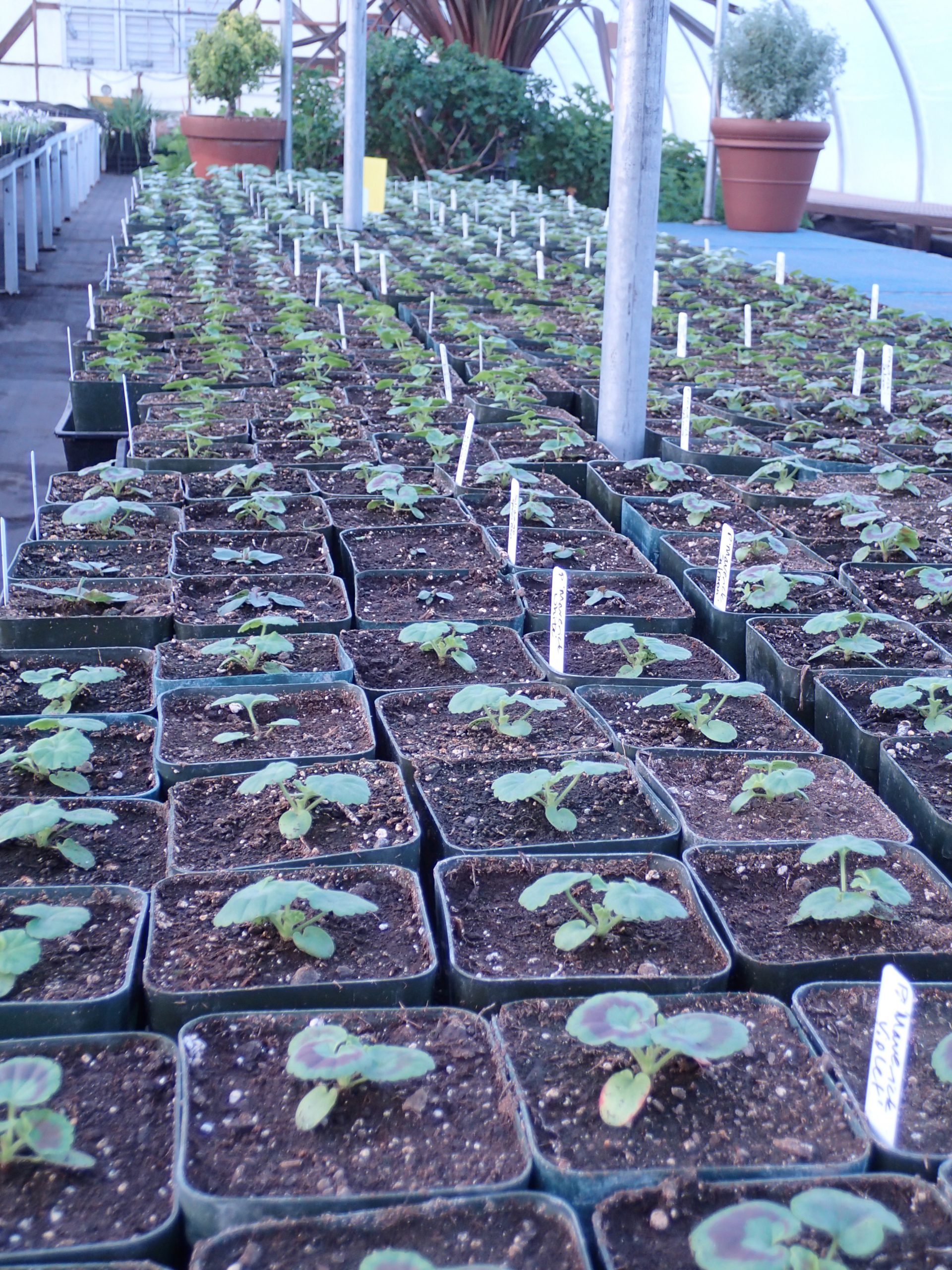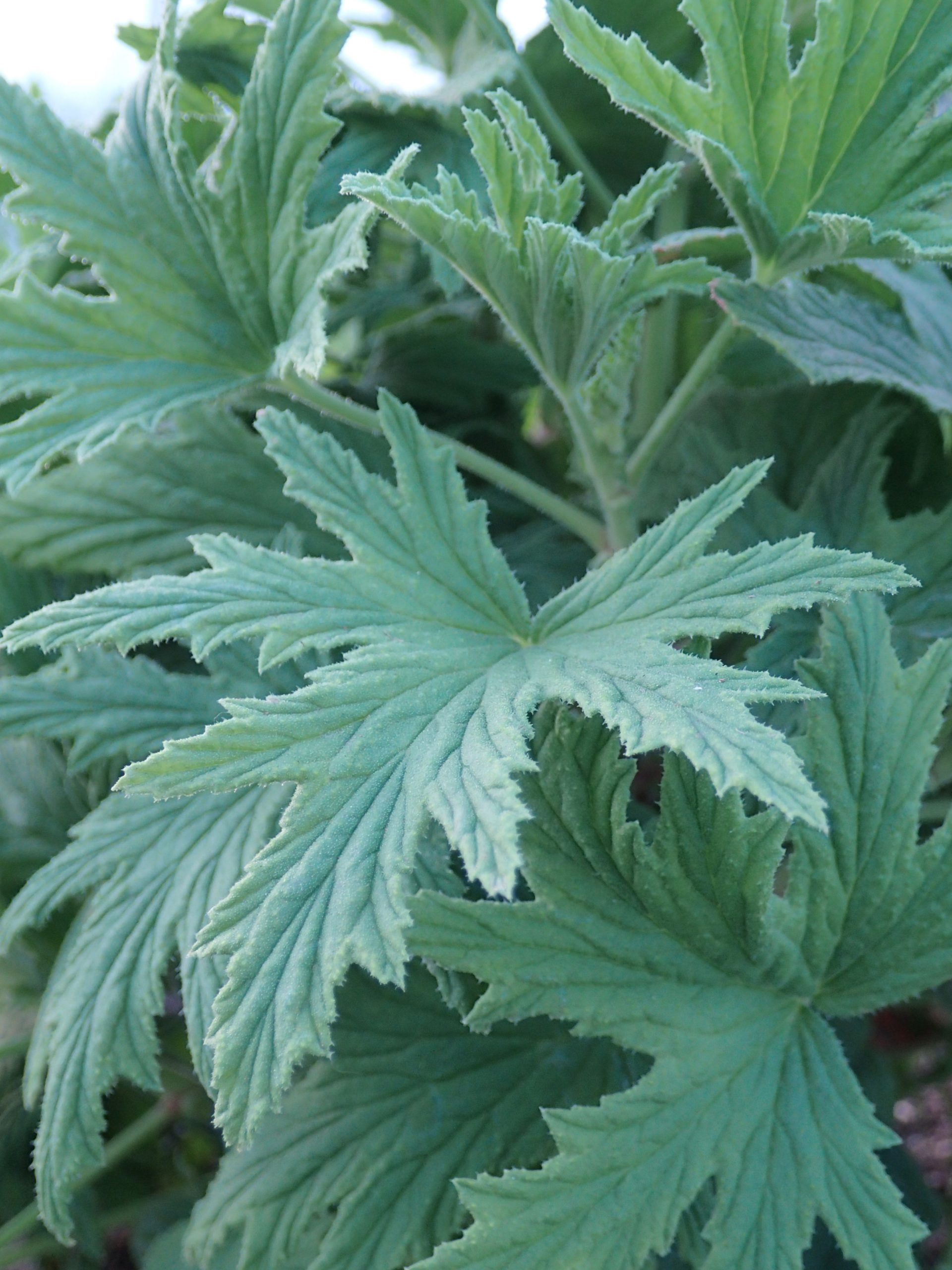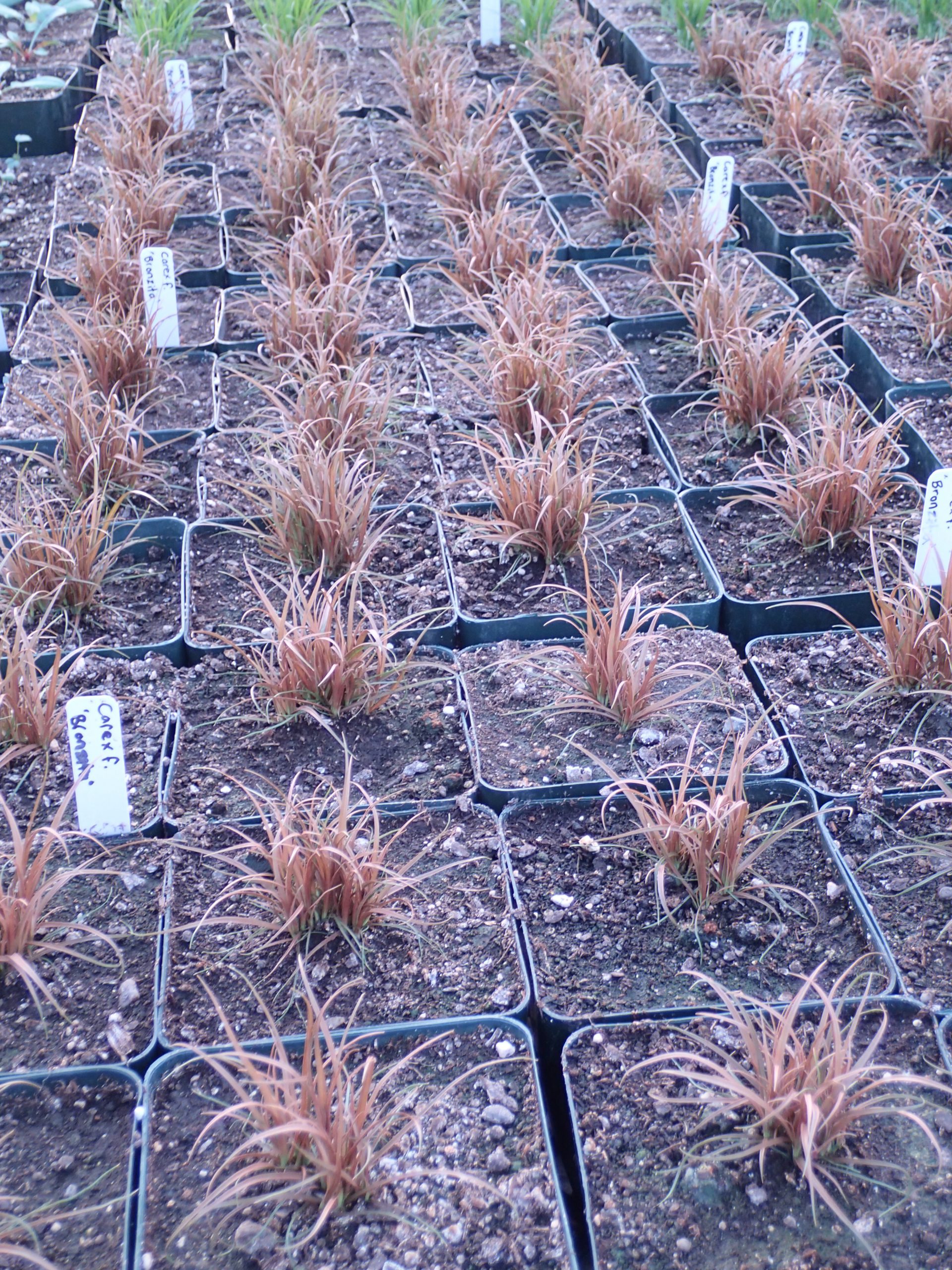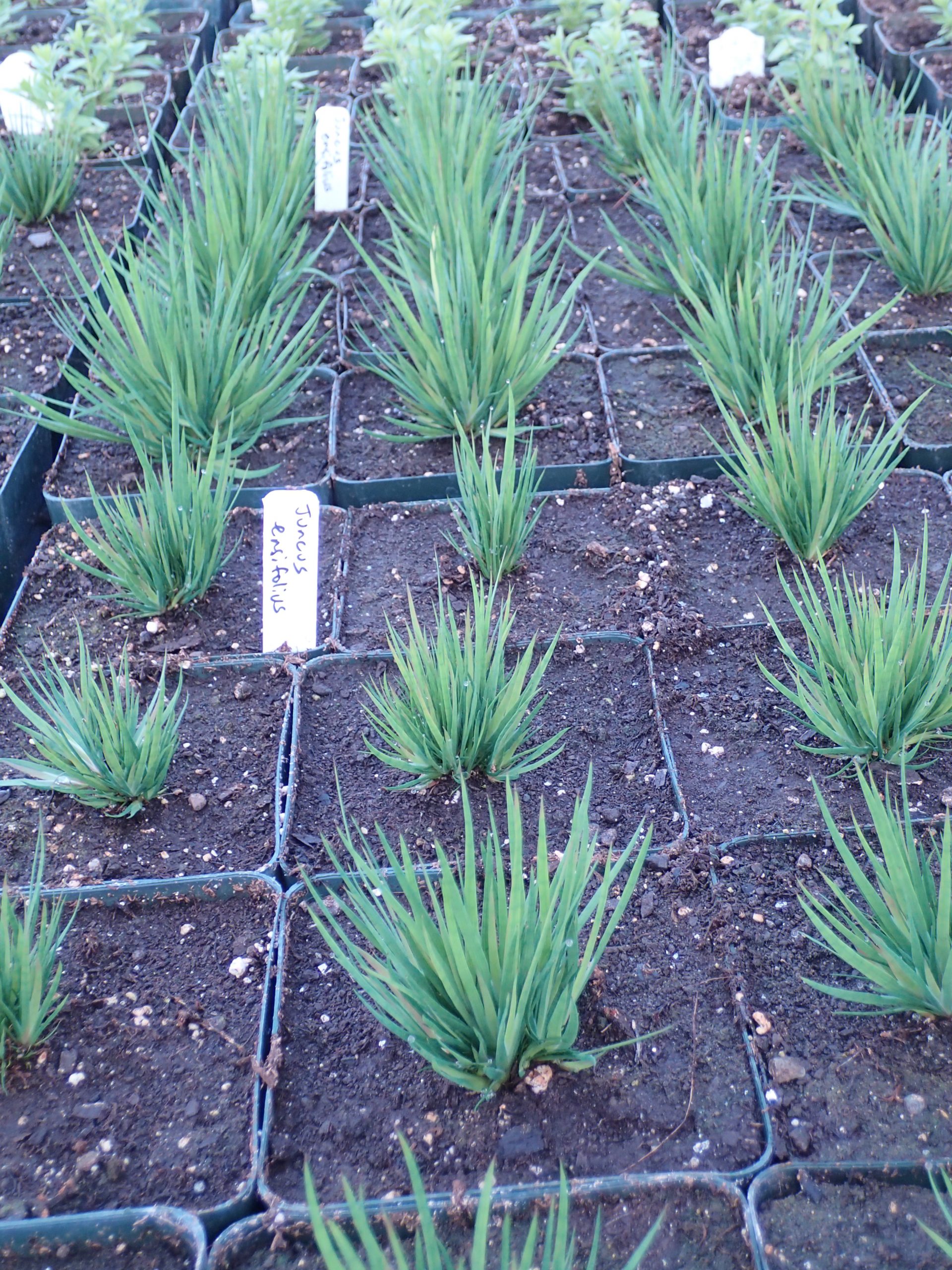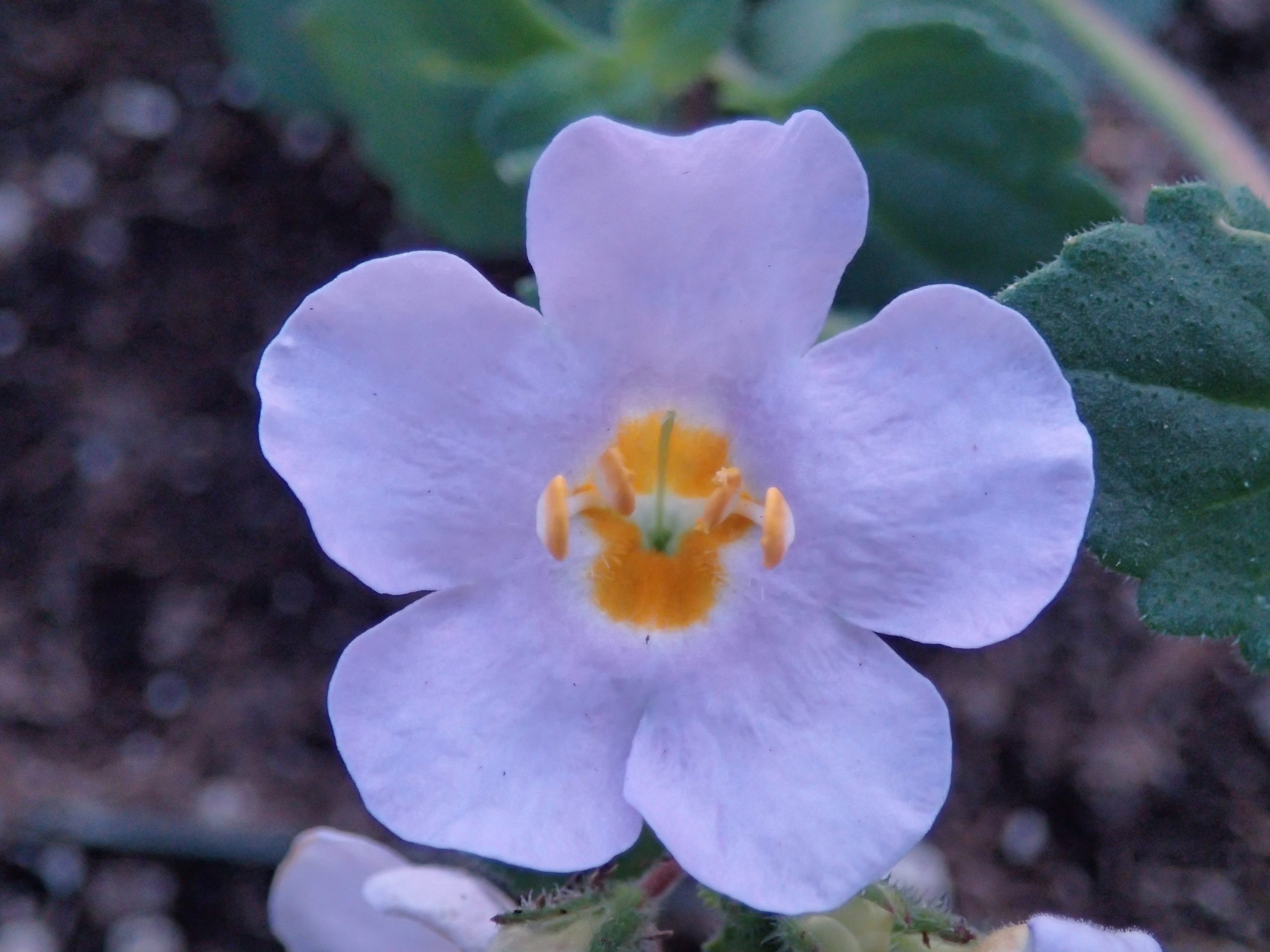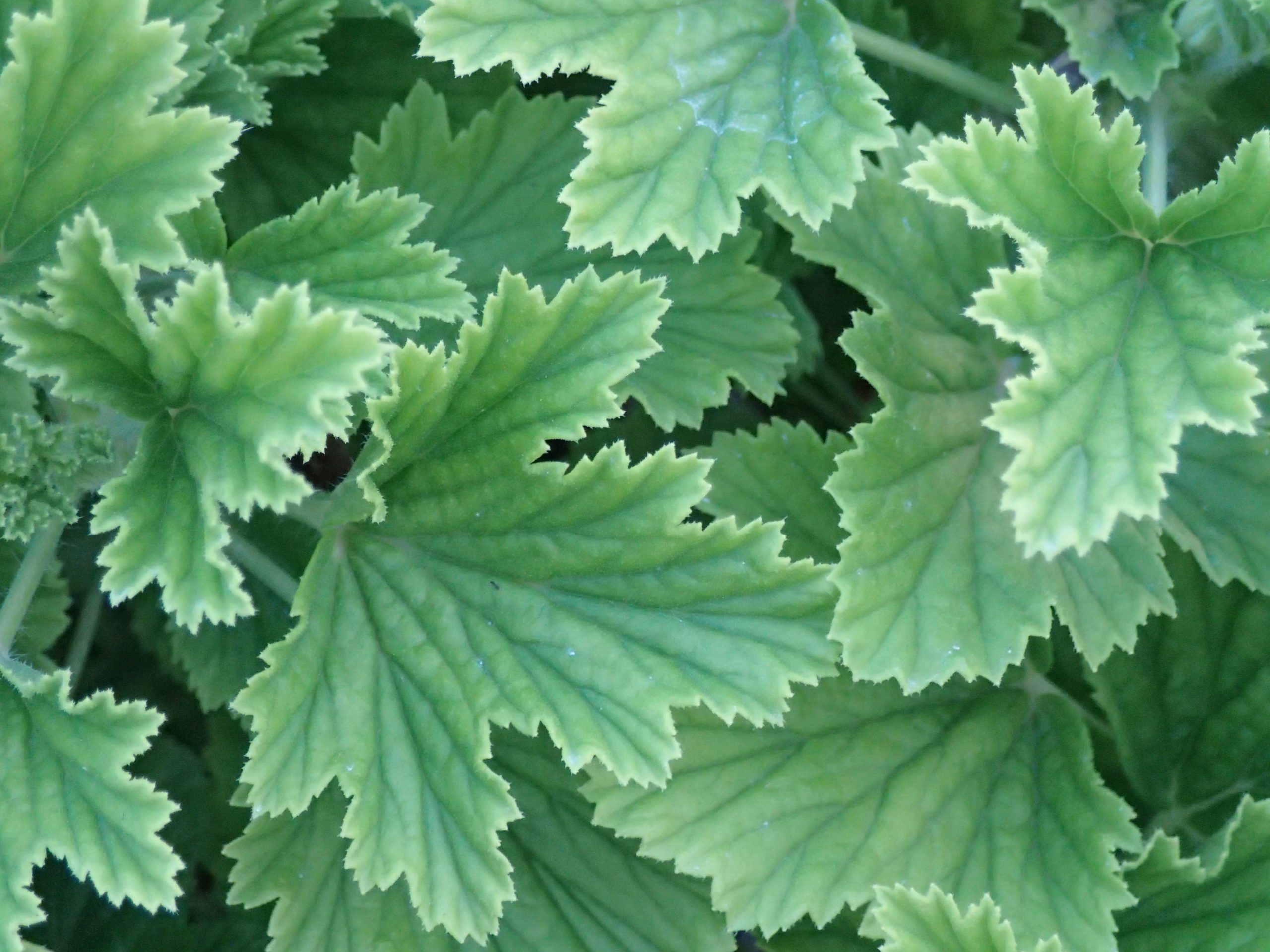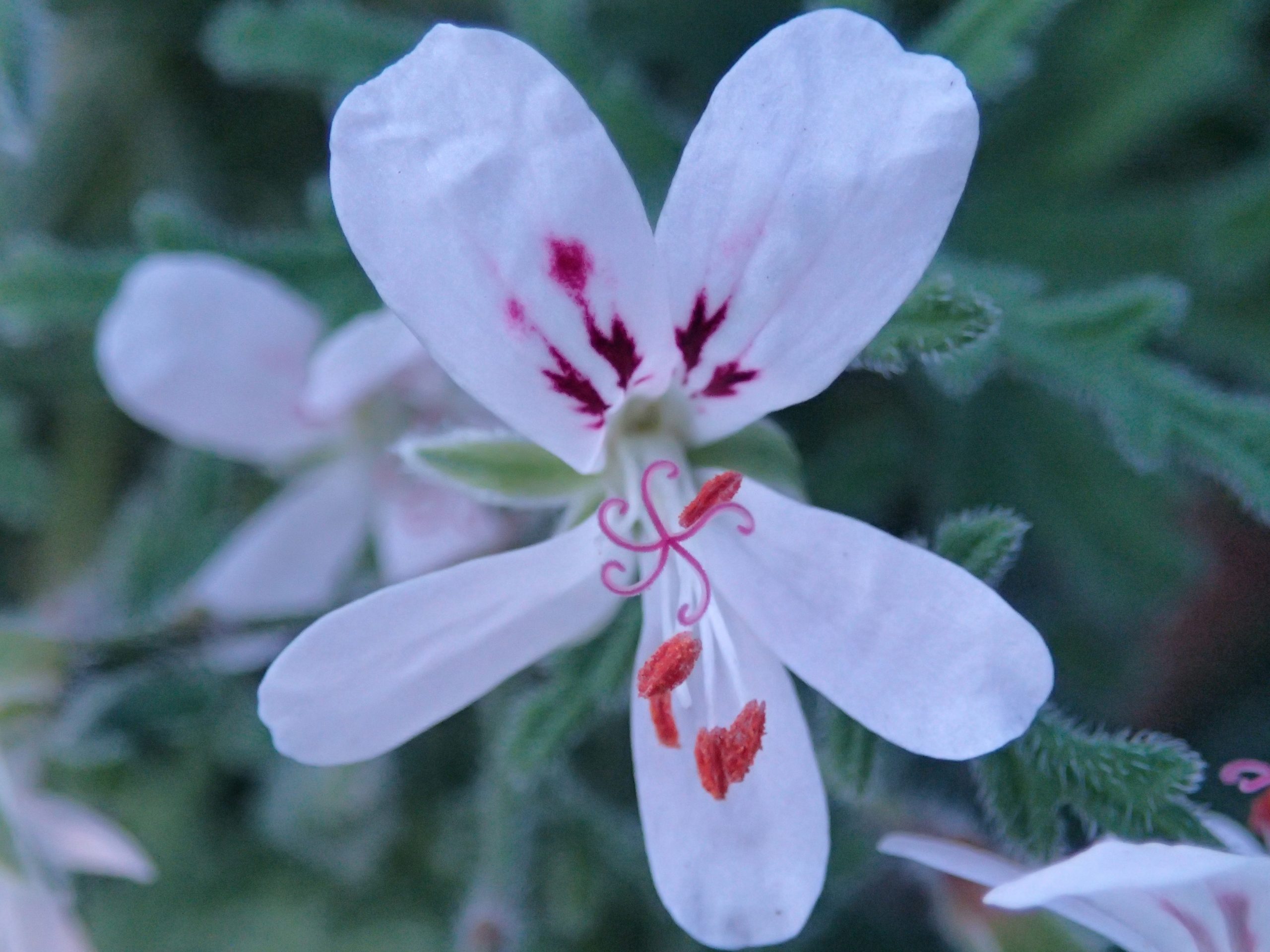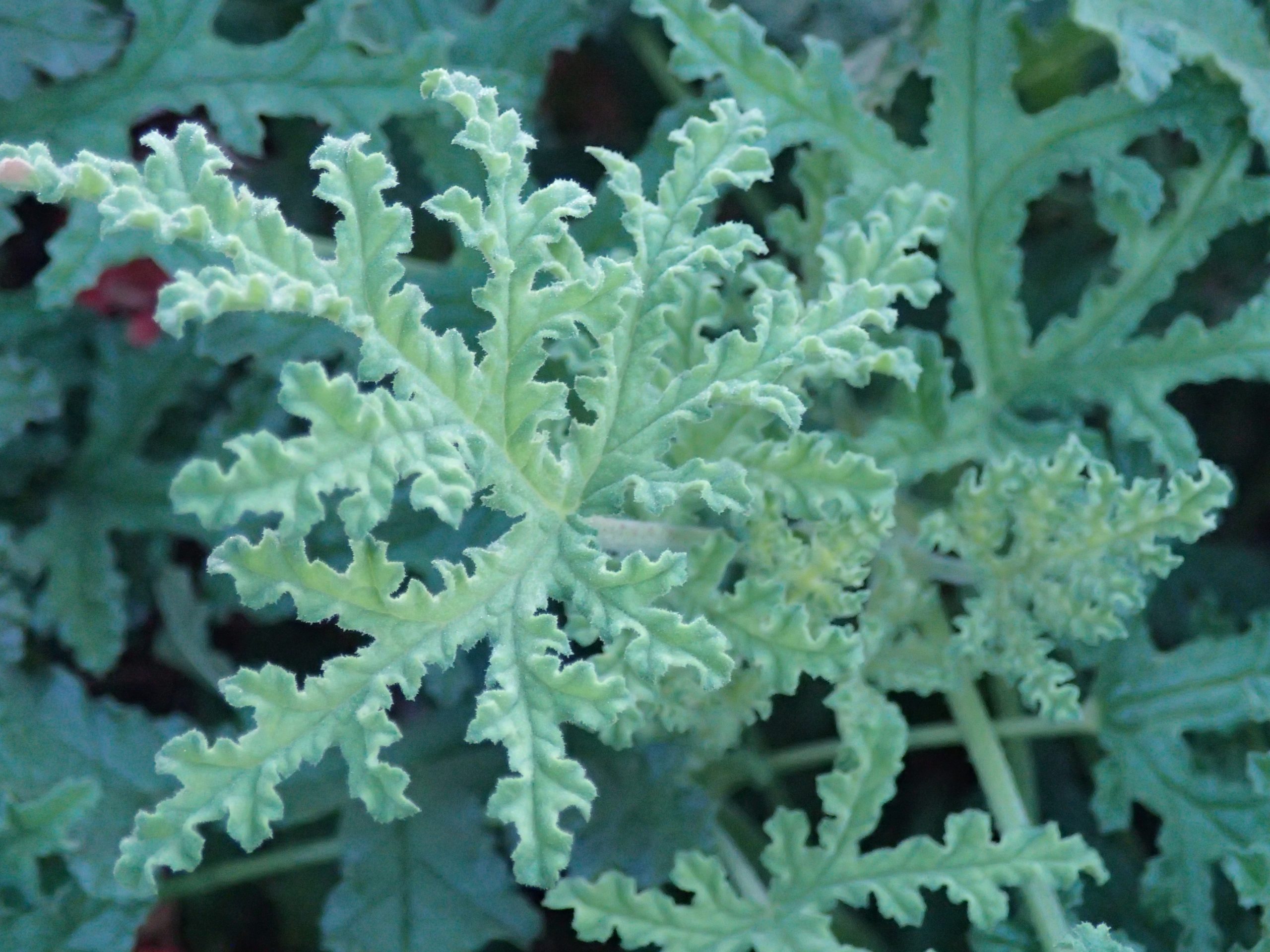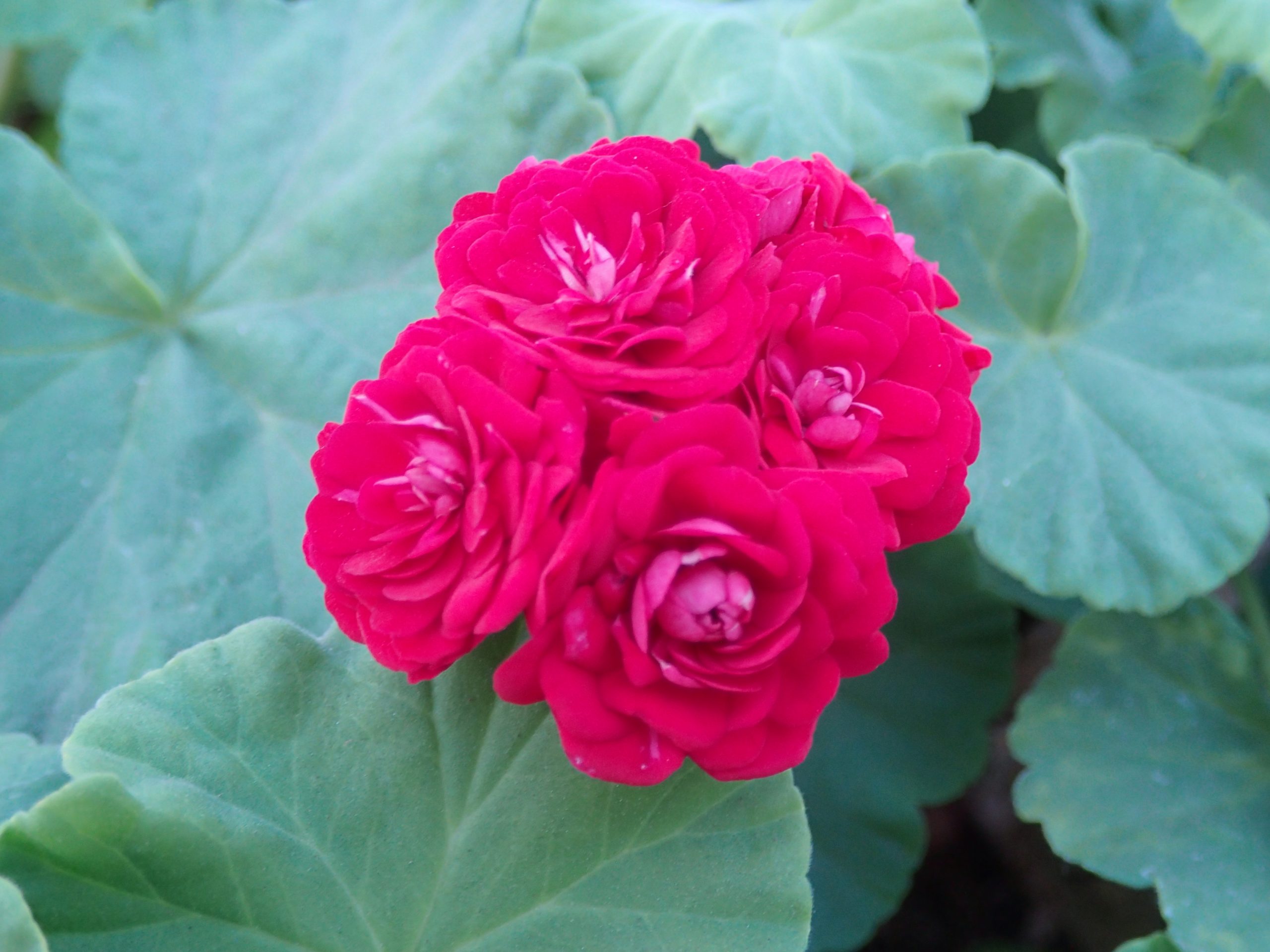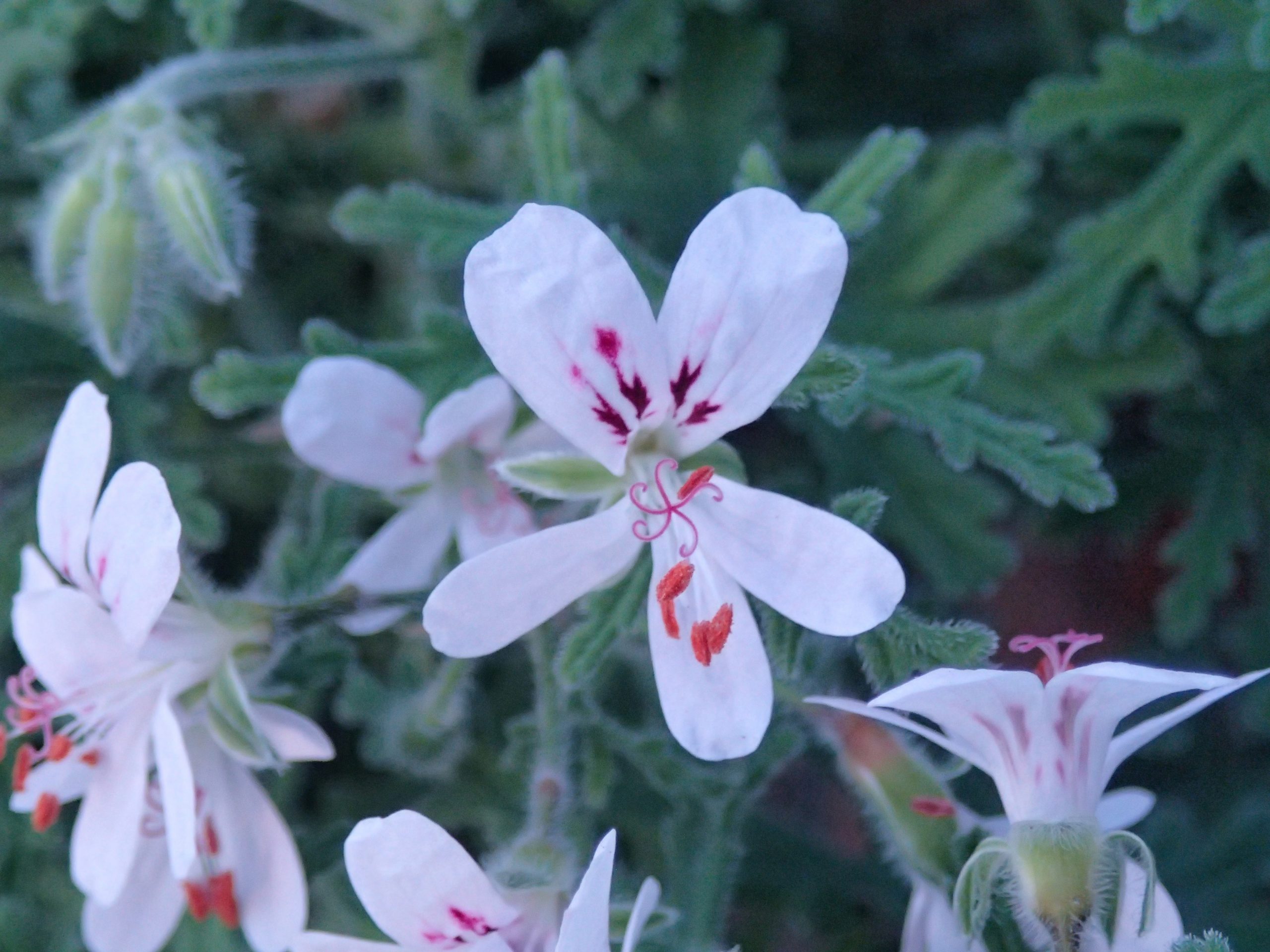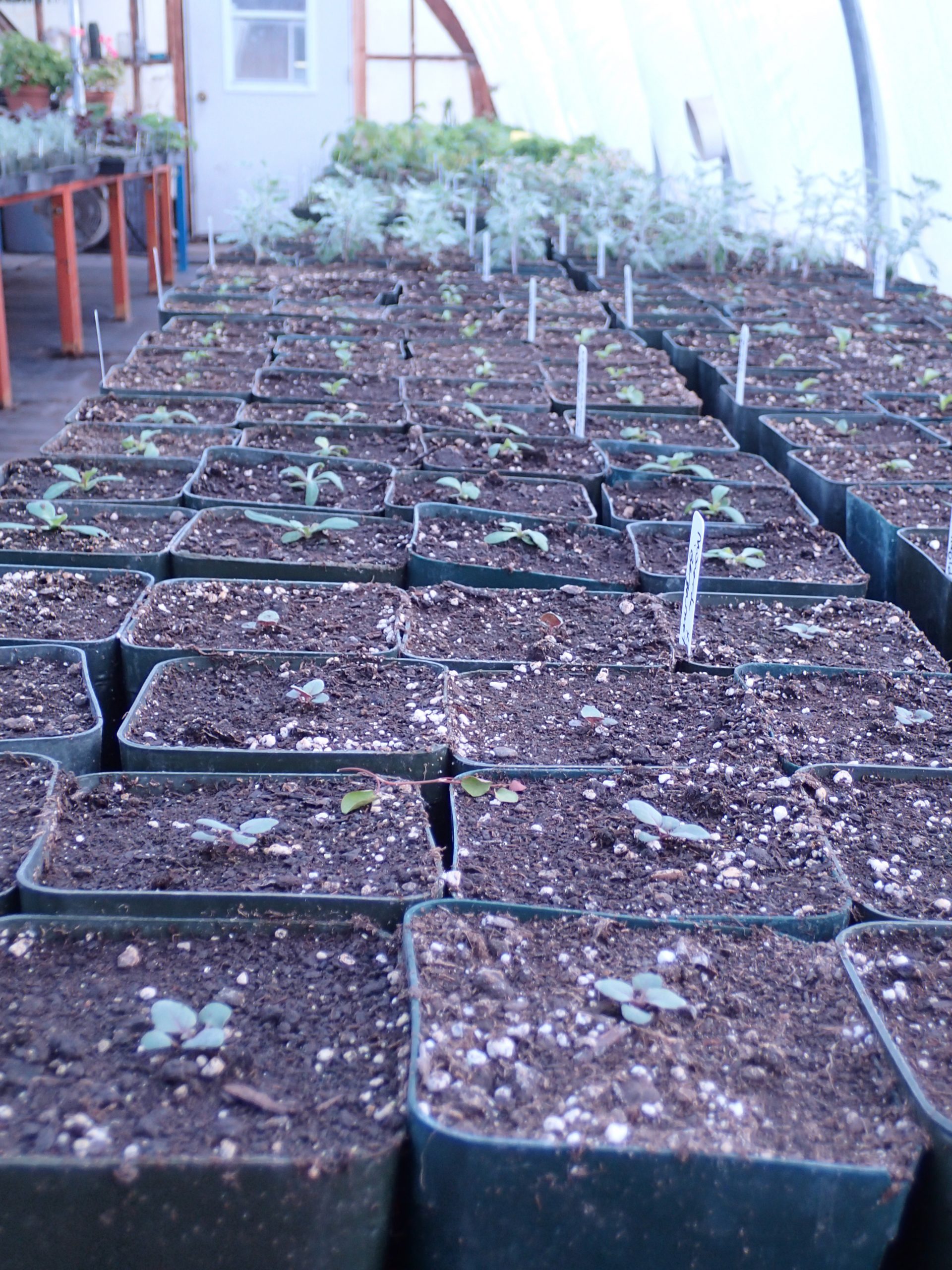 Enjoy the photos!